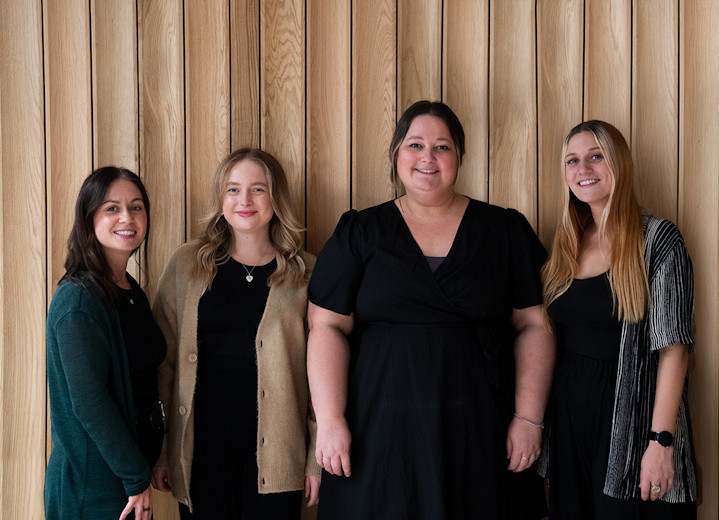 Check dates
For departure dates contact us on 01273 823 700
Responsible tourism
Responsible tourism: Finnish Lapland to the Arctic Sea culinary holiday
Environment
As all our winter tours also this tour will remind us, what we are losing when the climate warms up. On this tour we'll see beautiful nature all around us, will walk in there by snowshoeing and by snowmobiles
Red king crabs is an invasive species, whose population is growing rapidly. In Barents Sea the red king crab grows big, even 12-15kg crabs with diameter of 1,5-1,8m have been catched. It is an expensive delicasy, whose fishing is environmentally useful as if the crab population increases in number the original species of the Barents sea can disappear. It is ecologically useful to eat this delicacy.
We are using car as our transportation vehicle as there is no other way to get here but want up to 15 people to travel with the same mini bus to save environment. In Inari we'll use snowmobiles with four-stroke engines, which are the most environmentally friendly.
In Inari we'll get a 100% wild food dinner prepare out of local ingrediences. Please take a look at our menu.
Starters:
Blinis with 5 – 6 different seafood filllings
Bolete soup with taste of reindeer
Main course:
Overcooked willow grouse and reindeer roast beef, mashed artichoke with cognac sauce and potato
Dessert:
Pine seed cake, black crowberry melba, cranberry parfait and chocolate ganace
Coffee avec
Community
Sámi culture plays a big role in this product. The whole tour starts from the Sámi museum Siida, where we'll get to know about the eights seasons and life in the Arctic. The Sámi people live in four countries, Finland, Sweden, Norway and Russia. They have their own language and have always had a lot of co-operation with each others over the borders.
On this tour we'll get to Norway for a visit. After coming back from Norway we'll make a snowmobiling tour on lake Inari, which is also known as the Sámi sea. We'll will visit what was once the old Sámi winter village center in Pielpajärvi, where now only the wilderness church remains. You will also pay our respects to the rugged ancient Sámi sacrificial holy island, 'Ukko's Rock´`.
The transportation is taken care by a local family company based in Inari and on our way from Norway we'll stop at a local reindeer farm in the valley of river Teno to have lunch.
In Norway we again use small local companies in Kongsfjord and Båtsfjord. We'll take the group on cape of Veines with military history and we'll hear about the life in the northernmost coast of Europe. How people are earning their living hear? How is it to live by the Arctic sea?
Popular similar holidays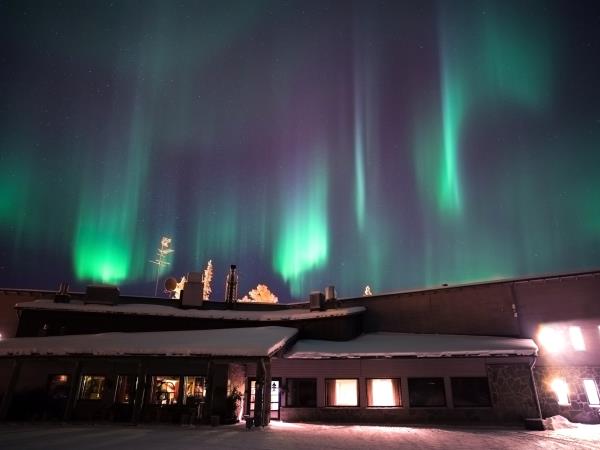 Leisurely stay in Finnish Lapland & an Aurora alert system
From £1320 - £1710 5 days including UK flights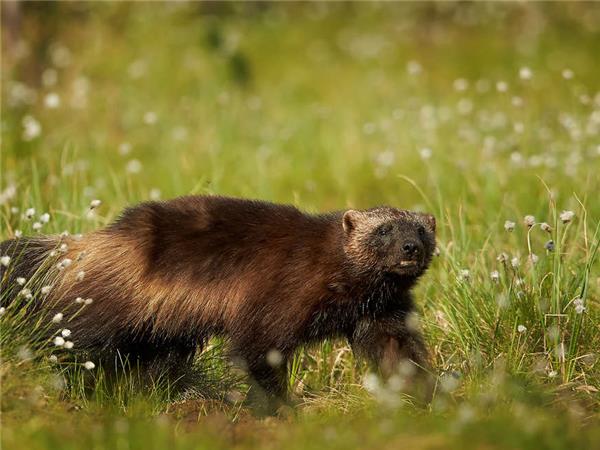 Observe the rare European Brown Bear
From £875 - £1095 4 days including UK flights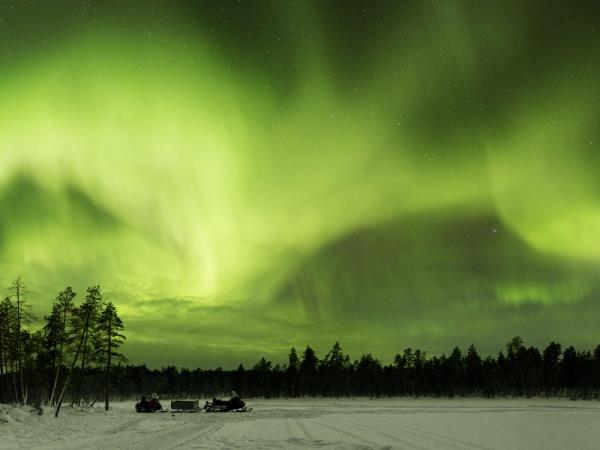 Unique aurora tour with huskys, snowshoeing and snowmobiling
From €1204 3 days excluding flights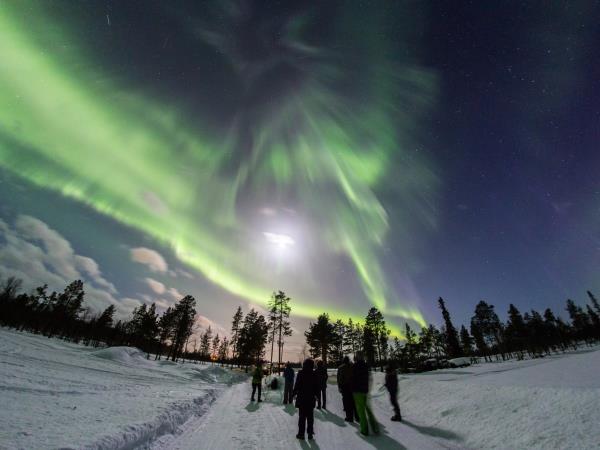 Short Northern Lights break in Finland
From £1095 - £1395 4 days including UK flights