"An extraordinary voyage into Russia's far east, a frozen land of indigenous communities, reindeer herders, walrus hunters and polar bears."
Highlights
Annual Beringia Arctic Games | Wildlife on Chukotka including brown bears, Arctic foxes, wolverine, ground squieerls & reindeer | Wildlife on & around Wrangel Island including whales, walrus, polar bears | Egvekinot Museum | Drive across Arctic tundra | Meet Chukchi reindeer herders | Zodiac cruise along bird cliffs | Whale bone alley | Hot springs | Cape Dezhnev - the continent's most northeasterly point | Kolyuchin Island
Description of Chukotka and Wrangel Island cruise, Russia
The Chukotka Autonomous Region in the far east of Russia covers an immense area, the size of France and England together. However, few people have ever heard of it – and even the majority of Russians know little about this wild, eastern outpost, thousands of miles from Moscow yet within sight of Alaska at its closest point. Just 50,000 people inhabit this immense landscape; the majority are Russian but there are also large numbers of indigenous Chukchi, Inuit, Koryak, Chuvan, Even and Yukaghir people. As the Cossacks invaded from the west, this was the last region they managed to take over – resisted by the Chukchi until the late 1800s.

The indigenous people here lived largely nomadic lifestyles, best suited to the harsh conditions and extreme seasons and weather. But this did not sit well with the Soviet regime, and in the 1930s and 1940s Stalin's policy of collectivisation, with its focus on collective farms, was hugely damaging to their nomadic traditions. On top of that, Chukotka's proximity to the USA during the Cold War meant the area was heavily militarised; at times troops outnumbered civilians. Without their nomadic lifestyle to sustain them, the Chukotkans became dependant on the state to provide supplies, and when this lifeline was removed following the collapse of the Soviet Union in the 1990s it had disastrous consequences. Roman Abramovich was elected as Governor of Chukotka in 2000. Fortunately he recognised the incredible wealth of this forgotten land, with its rich natural resources and Arctic wildlife, and today Chukotka is a valued part of the Russian Federation – though climate change still threatens this fragile fauna and flora.

Just North of Chukotka, where the Chukchi Sea meets the Arctic Ocean, the island of Wrangel is a UNESCO World Heritage Site. There are so many denning female polar bears here that it has been nicknamed the "polar bear maternity ward". Once the ice retreats each summer, the bears come ashore and this Chukotka and Wrangel Island cruise aims to provide ample opportunities for observing them. Enormous walrus, too, line the shores, along with snow geese, snowy owls and other bird species which come here to breed. Wrangel Island is also associated with the wreck of the Karluk – the Canadian Arctic expedition ship which was crushed by ice and sank here in 1913, and many other heroic tales of Arctic exploration have unfolded in these perilous waters.

One of the most fascinating parts of this Chukotka and Wrangel Island cruise is the opportunity to meet local people, learn about their deep connection with this seemingly harsh land and the sea, and to hear the stories of their life here. The tour coincides with their annual festival and regatta – a unique opportunity to experience Chukotka traditions and celebrations. Away from the ship, we head deep into the vast tundra, discovering the dwarf tree species which have adapted to this brutal climate, and the wildflowers which bloom across the landscape. We'll try and spot reindeer, brown bears, Arctic foxes, ground squirrels and elusive wolverine on the mainland, heading to Wrangel Island to look for polar bears, walrus and whales.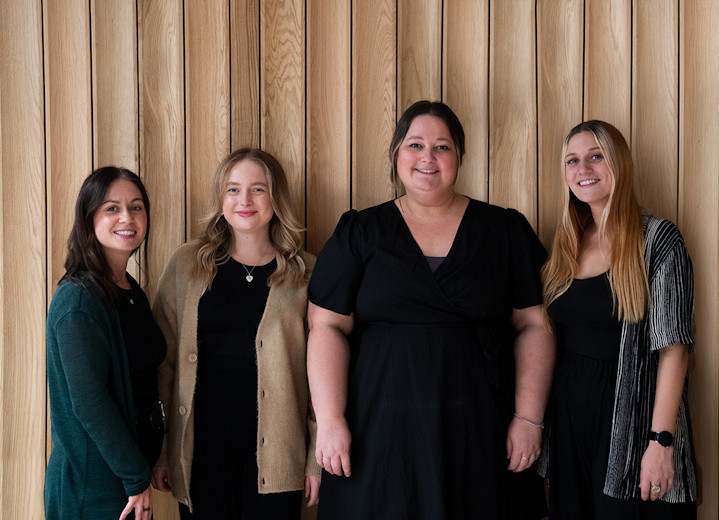 Responsible tourism
Responsible tourism: Chukotka and Wrangel Island cruise, Russia
Environment
In promoting conservation, we highlight the significance of this area as an important breeding and feeding ground for pelagic seabirds, as well as the importance of the Pacific Trench for cetaceans. Our conservation activity on this trip includes visiting the wildlife rich Chukotka Coast. Conservation within the Russian Federation is discussed and the work of various agencies is highlighted. Every season in Russia, we work with local researchers in the Commander Islands and the Kamchatka and Koryak Coast to assist with their research and supply transportation to these remote areas.
All of our cetacean sightings are logged and sent back to researchers to assist with the conservation of these mammals.
With our emphasis on natural history, we work principally in unpopulated areas. We visit a number of nature reserves where we work very closely with the government agencies responsible for managing the reserves.
Tourism to this part of the world is relatively new, so we prepare clients/passengers in advance of their expedition by providing extensive pre-departure information on the region they will be visiting, highlighting conservation issues and providing background information on the history and, where applicable, customs, religion and politics of the region they will be visiting.
All waste generated on our expeditions is disposed of in a responsible manner. The vessel complies with MARPOL where possible and allowable we practice recycling, otherwise all non-recyclable waste is brought back for disposal at approved sites.
Our goal in managing our vessel is to minimise fuel consumption and emissions with regular servicing and a proactive maintenance programme. We annually clean and antifoul our vessel's hull to reduce the risk of biofouling. When selecting our specialist expedition equipment, we research this carefully to ensure that they are the most suitable and environmentally responsible.
Group sizes are kept small to minimize impact and enhance visitor experience.
Community
During our Russian Far East voyages we visit local historic sites, Wildlife Management Areas, and use local guides wherever possible to support the local knowledge-base and economy. We provide opportunities for passengers to meet with villagers and townspeople and learn about their unique culture and life in remote areas, and encourage respect of local customs and traditions.
In March 2016, we operated a conservation voyage in partnership with Forest & Bird to the Kermadec Islands where a portion of the voyage's profits go towards Forest & Bird's valuable conservation work. We have also operated a "Cruise for Conservation" to the New Zealand Subantarctic Islands and 5% of the fare is given to a specific conservation cause. The following agencies have benefited: Save the Albatross, Yellow-eyed Penguin Trust and Marine Mammal Research Trust. We have also raised money for the Last Ocean Charitable Trust.
Money is raised from the sale of photographs, books and DVD's onboard to support the reforestation of an area of native forest purchased by the company. The company employs a part-time Conservation Officer.
We partner with Enderby Trust to provide Scholarships for young people, who could not otherwise afford to travel, to join their expeditions. We also have active membership in a number of conservation and travel organizations, including IAATO (International Association of Antarctic Tour Operators).
When a group visits a populated area a lot of care and attention is given to ensure that the interaction is meaningful and appropriate for both parties. Group sizes are kept small, local customs and traditions are respected and observed, and reasonable time is allocated to each visit. Passengers are encouraged to purchase local goods (always mindful of CITIES Agreements).
Popular similar holidays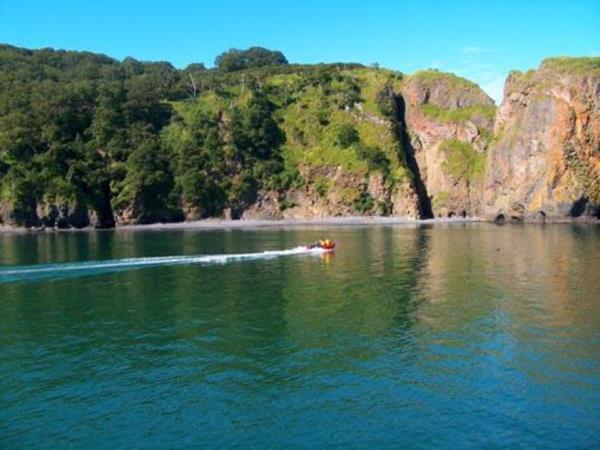 Explore Russia's Kamchatka peninsula
From £1799 13 days excluding flights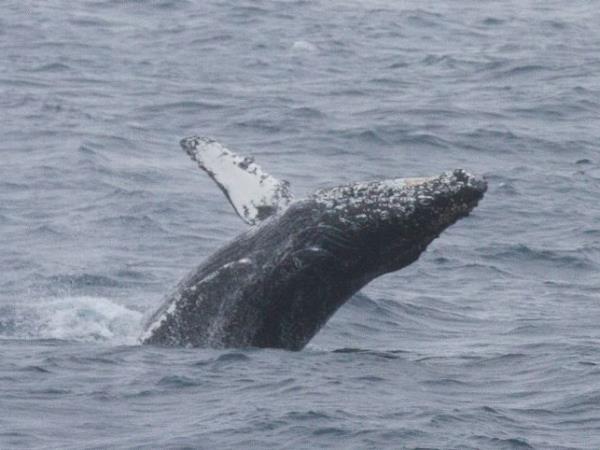 Explore Kamchatka's stunning Coast, volcanoes, fjords & more
From US $7200 13 days excluding flights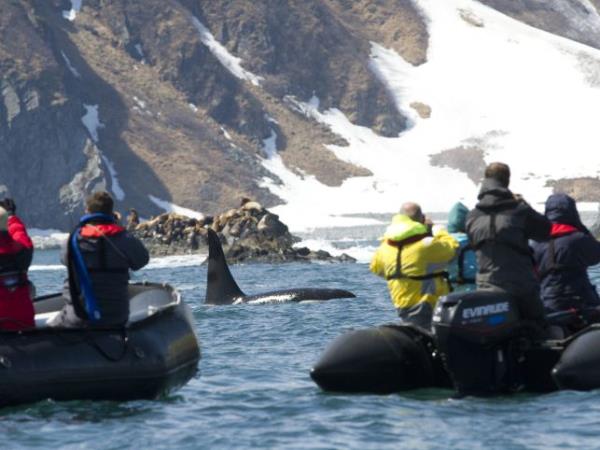 Cruise Siberia's Coast on this Wildlife Packed Expedition
From US $8000 - US $8400 14 days excluding flights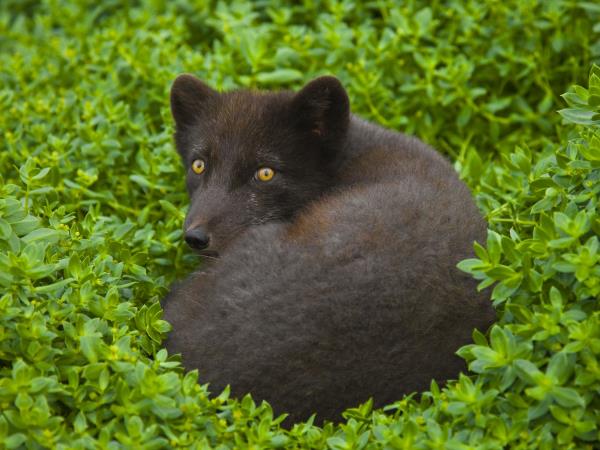 Grizzly bears, volcanoes, birds, wildlife & marine life
From US $6990 13 days excluding flights