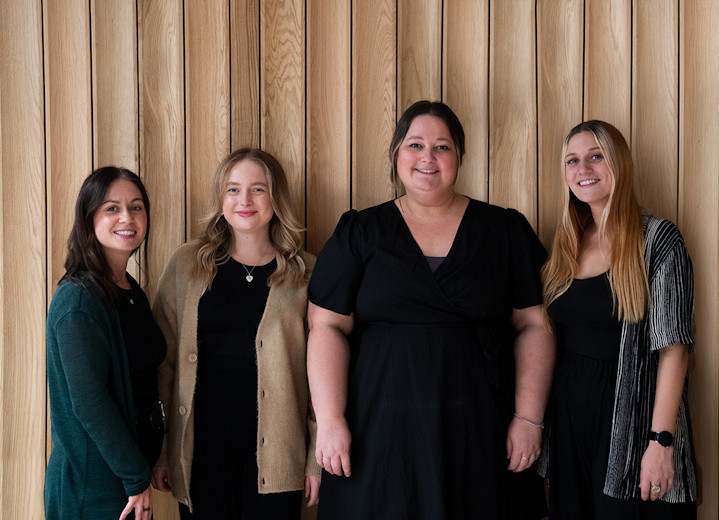 Departure information
This trip can be tailor made throughout the year to suit your requirements
Responsible tourism
Responsible tourism: Kolkata community volunteering, India
Environment
Our volunteer placements in India are designed to help sustain the natural environment you are in. We make sure that local people benefit by choosing local partners are leaders in sustainable tourism. All activities and itineraries are designed in collaboration with the villagers themselves, based around the principles of community-based tourism and where we can educate out volunteers about their environment. We provide training and education of the environment by Pre-departure preparation. For example at all our project homes we separate out our waste by providing big bins that are labelled.
All of our participants receive pre-departure guides. This covers topics on how to be culturally sensitive, how to best look after the environment when in the country and how to stay safe as well as up to date information on the political situation. They are also briefed on how to dispose of waste properly and where possible, to avoid using plastic water bottles as these are not easy to dispose of environmentally. At home for instance we buy big bottles of mineral water and encourage refilling bottles instead of buying new ones. All our volunteers are also offered bicycles to avoid using fuel used transport. We also encourage using less paper by recycling paper on our projects.
On arrival we also give training to our volunteers on the environment which includes a section on protecting the local environment. In particular we advise participants to take care with water, which is an issue in many of our destinations. We recommend they avoid unnecessary washing, using hand wash gel where they can. We also instruct them on how to dispose of waste properly, not to litter and, where possible, to avoid using plastic water bottles which are not easy to dispose of environmentally.
Community
Our purpose is to uplift lives by connecting people all over the world through journeys which enable 'growing by sharing'. Our community Values include the below:
1. Real Community Living
We encourage harmonious living within existing local settlements and sharing space with members of the local communities, other volunteers from around the world and with the natural environment around. Such living not only gives a real and immersive experience of life and local flavour, it helps form deeper lifelong bonds.
2. Illuminating Discoveries
We believe that the more we learn, the more we grow. Our programs ensure that our volunteers acquire a newfound awareness of one's own abilities as seen through the eyes of the local community whose lives they the help improve. These personal interactions bring about deeper understanding of others, the larger world around us, and provides a fresh perspective on life.
3. Personally Responsible
We hold ourselves responsible for the welfare of all those we help connect. Our programs are driven primarily by the needs of the local communities. We understand that change is not an event, it is a process. Therefore, every effort is made to ensure continuity and consistency in volunteer – community interactions, so that the positive short-term differences add up to significant long-term improvements.
4. Fun Friends
We are of the opinion that if what we do is not fun and joyous, its better not to do it at all. Soak in local art & heritage, explore sights & sounds, savour flavours, learn new skills like cooking & painting or simply, enjoying some 'me-time' in Yoga amidst serene surroundings after the gratifying volunteering hours. Make this a joyous experience.
Volunteering in a completely different culture to your own will expose you to various cultural differences. The majority will amaze and entertain you in so many ways; some you may find difficult to accept and understand. We ask that you try to appreciate the context of the situation and see both sides of the story before making a final judgement. Many of the customs or types of behaviour that you may find offensive or strange are easily understood when you learn more about the local culture. As a volunteer you are there to help and not impose your values upon the local people. If you can teach the local people about a more progressive way of doing things then we always encourage this. But you must remember that change is slow and values are deeply rooted, so you will need plenty of patience and diplomacy.
If you join us with an open mind, give things time, talk to us if you are struggling and adopt a positive attitude whereby you help where you are needed, then you will have a life-changing experience and make a valuable contribution.
We also want to ensure that any teaching projects are following the guidelines of responsible travel. This includes :
Having Qualified teaching applicants taking classes only. Non qualified applicants can assist teachers only.
Accepting long term applicants of 4 weeks minimum
Making DBS checks compulsory
Minimum of a days training on arrival
Having a child protection code
Popular similar holidays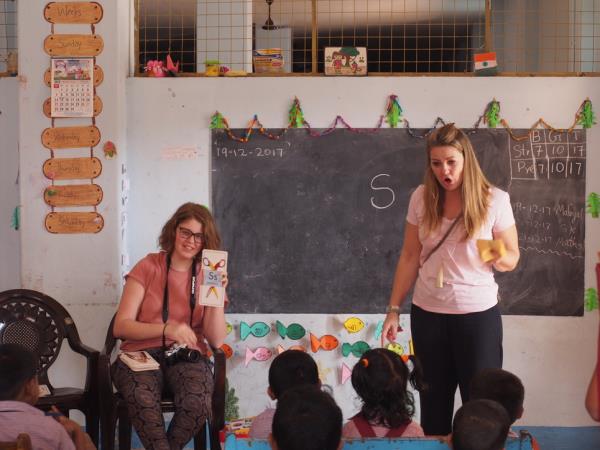 A truly fun & rewarding experience for families of any size
From US $620 7 days excluding flights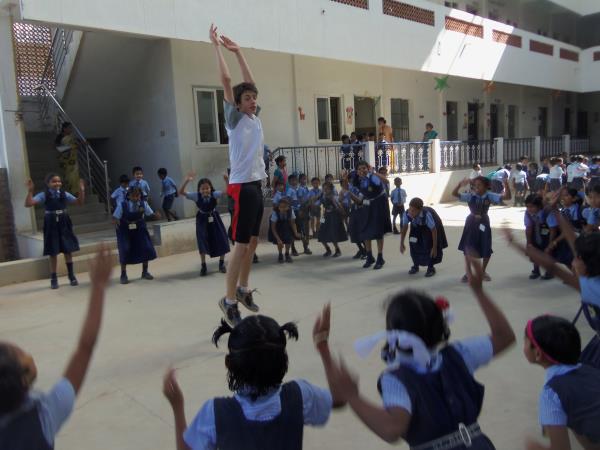 Coach a variety of sports to children in India
From £945 14 days excluding flights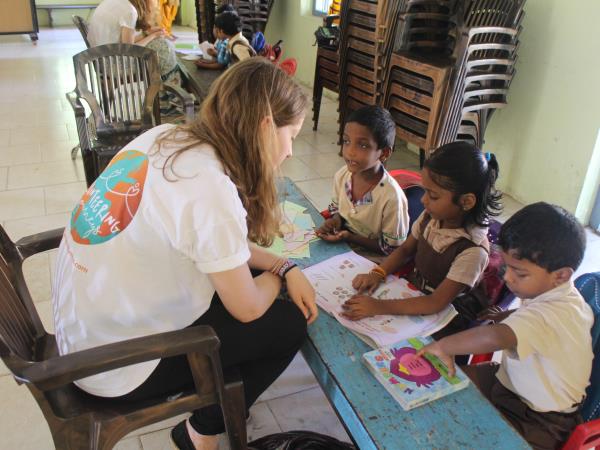 Make the most of your holidays with volunteer travel India
From £699 14 days excluding flights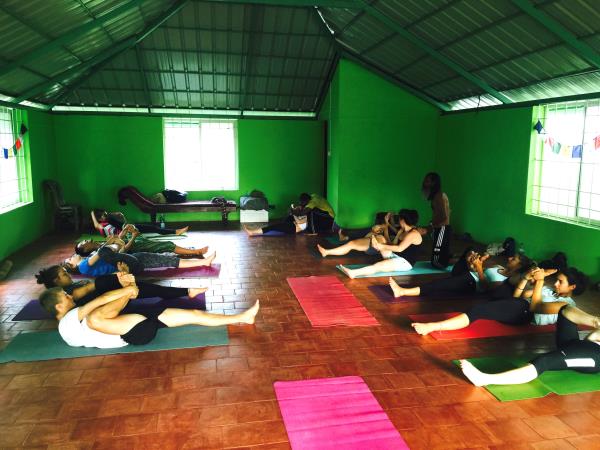 Enjoy Yoga & volunteer in the exotic Kerala, India
From US $705 7 days excluding flights