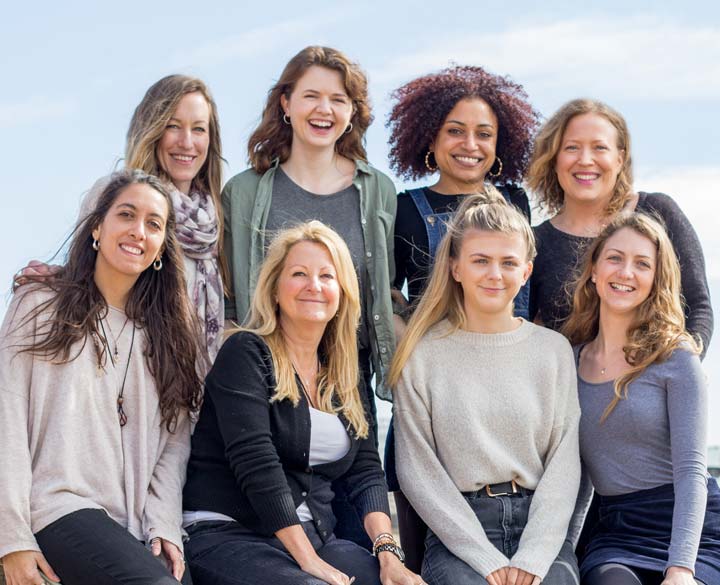 If you'd like to chat about this holiday or need some help finding one we're here to help.
Check dates
Departs every Sunday. sublect to availability
Responsible tourism
Responsible tourism: Liveaboard diving holiday in Maldives
Environment
Wildlife
We know our wildlife and are committed to the conservation of it and encourage guests to follow our lead. "A treasure trove of marine life" is perhaps the best way to describe Maldives. The abundance of various species of fishes and beautiful aquatic plants has made Maldives one of the best diving destinations of the world.
The Maldives is believed to be based on an underwater mountain range, rising from the depths of the Indian ocean. This mountain range acts as a base for the coral reefs surrounding each island of the Maldives. Coral reefs of about 70 different species and in almost every colour decorate the waters surrounding these islands and in order for the Maldives to survive we ensure both the PADI dive centers we partner and the guests whom we take diving and snorkeling are aware of the Ten Tips to follow to protect our ocean produced by Project Aware.
Waste
We free the land, sea and waterways from rubbish and pollution.The Maldives is a fragile environment. It is more fragile and more in danger than most other places on earth. The country's existence relies on healthy coral reefs and a moderation of the sea level rise. The Maldives struggles to eliminate all the rubbish produced by over 1 million tourists per year and whilst educating locals in waste management is all part of a large project, as visitors to their home we encourage our guests to support in the following ways and help by leading by example.
For this reason and for the obvious difficulty in eliminating several materials, we suggest to bring back the empty containers of shampoo, bath foam, conditioner, cream and photograph film, Reuse plastic bags in shops. On board we serve draft beer and free water from a machine, no tins and plastic bottles (softs drinks such as Cola or Fanta are not available in barrels in Maldives, unfortunately). Warm water comes from a solar-device, the non-avoidable generators are modern and fuel-effective.
Community
A Fair Deal
We offer local people good working conditions, a fair wage, and empower them with training opportunities. We employ 1 local within our office who deals with all our day to day administration and 2 local guides who assist with airport receipt and departure as well as accompanying our guests on a number of different tours, activities and excursions, sharing their enthusiasm and knowledge for their country.
Whilst our guides have benefited from completing the Maldives Ministry of Tourism Guide Course, all the team have benefited from in house service training. Every member of the team is involved with our local island package development, planning and organisation and their input has allowed us to develop a very unique product.
Campaigning for Change
We recognise local issues and actively campaign to address them. We have this year shown support in conjunction with our partner PADI Dive Centres by involving ourselves in public awareness dives for various campaigns including, Dive for Diabetes, a condition prolific in the Maldives, Dive for Gaza with all funds raised being passed to the Maldives Gaza charity and Environmental Awareness dives to clear rubbish from local island harbour areas.
Popular similar holidays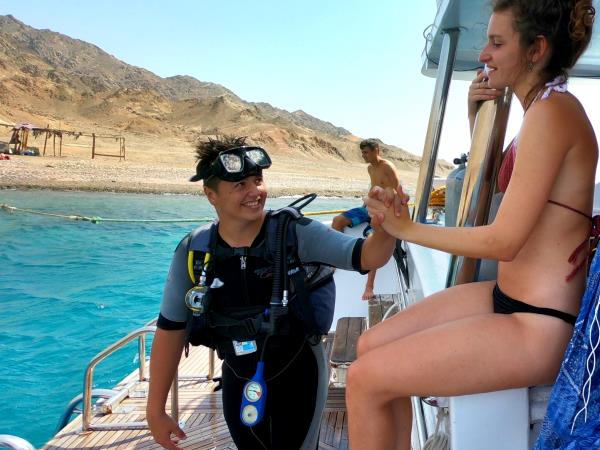 Learn to dive, safely, in the warm waters of the Red Sea
From £630 7 days excluding flights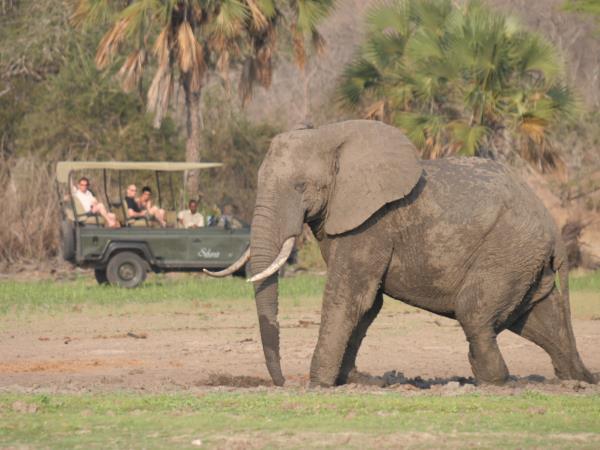 Africa's largest game park
From £3220 13 days including UK flights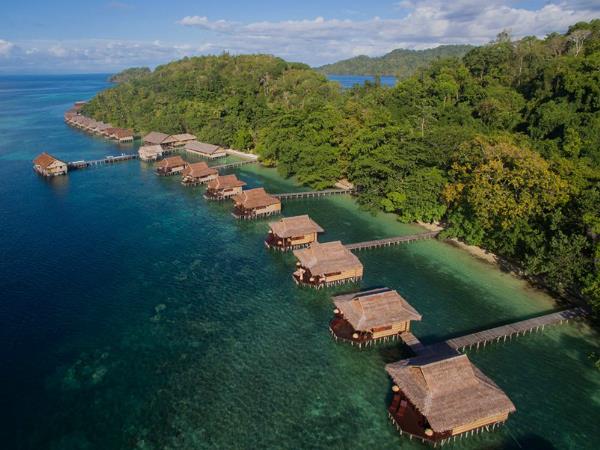 14 day world class diving and beautiful land adventure
From £2995 14 days including domestic flights only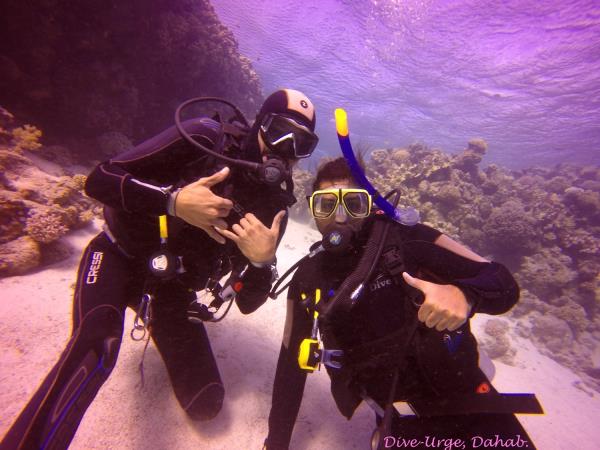 Best shore diving @ Dahab, super private with our 4-1 ratio
From £540 7 days excluding flights