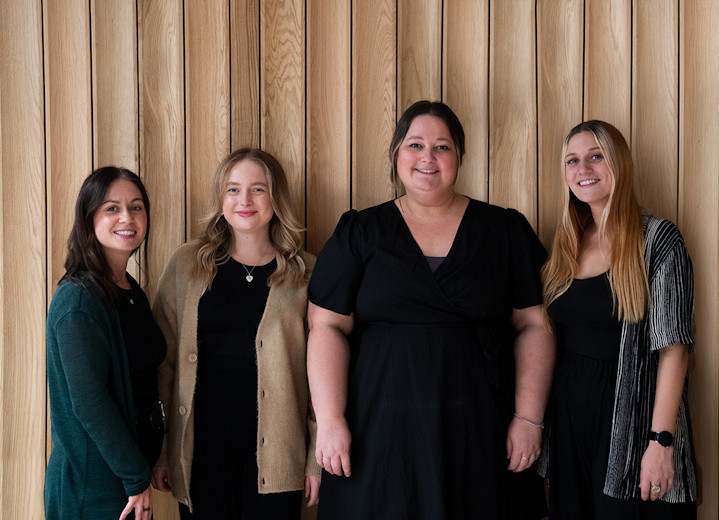 Departure information
This trip can be tailor made throughout the year to suit your requirements
Responsible tourism
Responsible tourism: Iran tailor made tour, Persian treasures
Environment
We all know that tourism's major significant cost to the global environment is the flight travel used. We travel overland wherever possible. On our tours we never offer internal flights unless requested, partly because we promote the local perspective and you cannot get this from the air, but also because one internal flight would easily counter any benefit of your journey on the local level.
When tourism is focused towards community and culture it can have a significant positive impact that out weighs the global impact of travel, especially in countries where tourism has been lacking (often the places that suffer from global environment issues too). Tourism encourages both local and national preservation and protection of the natural and cultural environments and tends to improve infrastructure. Where tourism disappears or is absent these are often the first environments to be threatened.
This trip takes you to some important archaeological sites such at Koos, Damghan and Kharv, and in the great cities of Shiraz, Esfahan and Mashad we pick out, from the many, the important museums, mosques and cathedrals for you to visit. Tourists visiting places of historical and archaeological interest provide a positive image for Iranians of themselves, they feel included, respected and of interest. Tourism is one one the most powerful tools we have to encourage understanding, communication and respect between different cultures and different world views.
Just as we believe that tourism brings a net benefit to the environment for the destinations we offer, we also encourage tourists to be aware of what they can do themselves to lighten their foot print: stay on the ground, pack light, buy the necessaries for the trip locally, leave all disposables at home and drink local tap water where locals do.
In many developing regions bottled water only exists because of the tourist market's perspective that foreign water is unsafe, but we try to encourage that water is water - it is either good or bad - and humans are humans so if locals are drinking local water and they are healthy then the water is good. Moreover, we show that bottled water is not necessarily safer, is often over purified so lacks nutritional value and creates plastic waste that many communities are not used to so have no provision for disposal.
This is not to say there is no place for bottled water - it is portable and convenient. Where bottled water is used we encourage recycling through giving the bottle to children or women to be reused.
Further, we hope on departure that you may take some of the lessons of how remote communities deal with waste into your own lives. The great benefit of travel is that there is learning on both sides, and learning and understanding is always good!
Community
We operate in developing regions of the world where tourism is essential to the national and local economy, but also where this industry suffers from a perspective issue and can be fickle. We have seen the devastating consequences to communities when the tourist disappears: economies fall away, instability ensues and conflict or crisis can follow. Whole communities of ours are refugees today because tourism fears to return.
Our experience has left us with the firm belief that tourism is one of the greatest forces for peace, cultural communication, openness and equitable trade that the world has. Every country and every community wants tourism. We don't just promise to support our communities, we do it by encouraging you to go there, but it is you the traveler who is most actively doing the supporting. Without you, our support cannot exist.
Of course your trip with us to Iran will specifically benefit our own community of local operators, guides, drivers and hotels that host you. You will be taken to local markets, local restaurants, support local artisans and witness local traditions throughout your journey. As our trips are, by nature, "off the beaten track", we will be taking you behind the scenes to see communities rarely visited, and here your impact will be magnified by your rarity. It is your communication with these communities, even more than your trade, that will be the lasting legacy of your journey with us.
Finally, we believe that the best on going support we can give to our wider community of both travelers and destinations is to educate the market to understand that issues of domestic or international politics and security - the reasons that make tourism fickle - have very little to do with the traveler's every day security on the ground, which always and everywhere comes down to the same thing: your local perspective and expertise. This goes for travel to Africa, Arabia and Persia as it does for Europe and America. We are all the same, or rather we are all "same same but different", but the difference is purely circumstantial. This, in essence, is our mission.
Popular similar holidays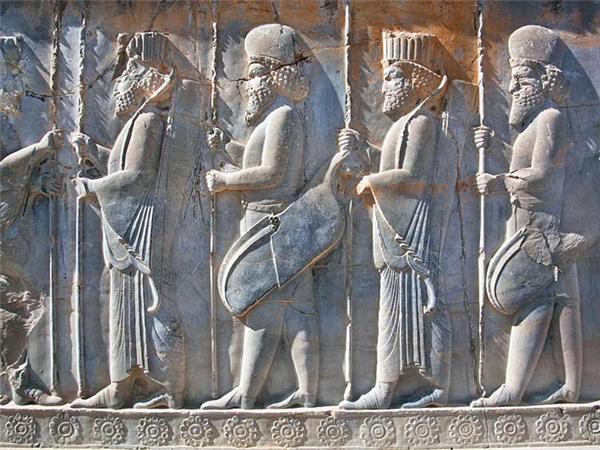 Iran, a country of dramatic contrasts
From £2849 - £3329 16 days including UK flights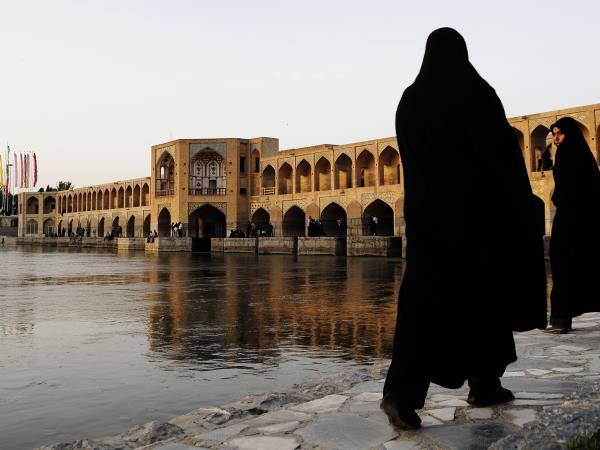 Journey through the wonders of Iran
From £3190 14 days including domestic flights only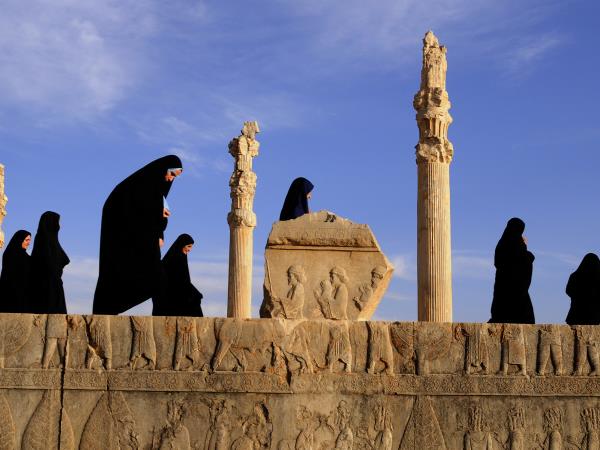 Discover the rich culture and famed hospitality of Iran
From £3695 - £3895 15 days excluding flights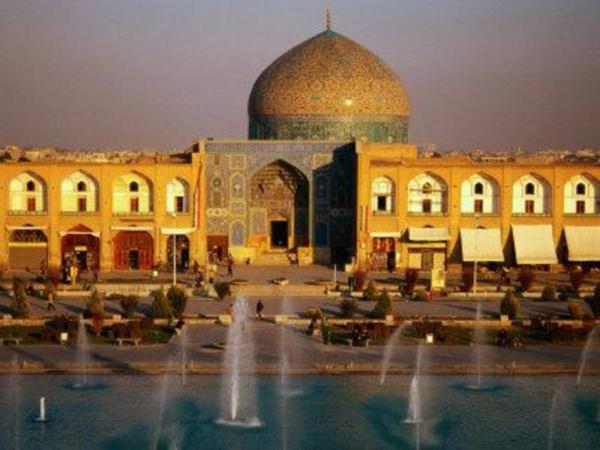 A captivating land dripping with history and culture
From £2595 15 days excluding flights