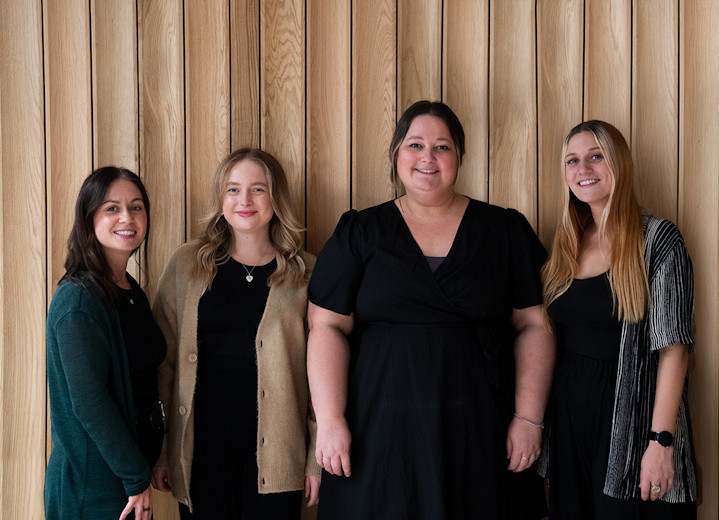 Check dates
For departure dates contact us on 01273 823 700
Responsible tourism
Responsible tourism: Crete wildlife holiday, birds, butterflies & flowers
Environment
We believe in a combination of observing & conserving! We donate 10% of our profits to nature organizations. Environmental organizations in Greece have very few means left to support their work and that is why tourism can be such an important tool for conservation!
This holiday respects wildlife and biodiversity in more ways:
* Wildlife species are not harvested, consumed, displayed, sold, or traded, except as part of a regulated activity that ensures that their utilization is sustainable, and in compliance with local to international laws.
* No wildlife is held captive, except in the case of properly regulated activities, in compliance with local to international law. Living specimens of protected and wildlife species are only kept by those authorized and suitably equipped to house and care for them humanely.
* The trip supports and contributes to biodiversity conservation, including natural protected areas and areas of high biodiversity value.
* Interactions with wildlife, taking into account cumulative impacts, do not produce adverse effects on the viability and behaviour of populations in the wild. Any disturbance of natural ecosystems is minimized, rehabilitated, and there is a compensatory contribution to conservation management.
* Information about and interpretation of the natural surroundings is provided to travellers, as well as explaining appropriate behaviour while visiting natural areas.
* We are at the moment in the process of becoming a Travelife certified partner! In order to keep our environmental impact as low as possible we use group transportation (minibus) and walk as much as possible. Furthermore we give the option to offset carbon emissions of this trip.
Community
We have applied to become a certified partner of Travelife, a third party organization that checks and certifies sustainable tour operators. One of our core values is to celebrate a Diversity of Place & Culture whilst delivering you rich and authentic experiences at an affordable price. It is done because we are 100% local.
You will visit the less touristic areas of Crete, an island that mostly caters for mass-tourism This trip is about highlighting the wildlife of the island. Once locals are more and more aware of their rich natural heritage the economical benefits that ecotourism bring they tend to treat the flora and fauna with more respect (less poisoning of raptors for instance).
We support the community in the following ways:
* Information about and interpretation of the local culture, and cultural heritage is provided to travellers.
* Local services and goods are purchased and offered, following fair-trade principles.
* Supporting local small entrepreneurs to develop and sell sustainable products that are based on the area's nature, history and culture (including food and beverages, crafts, performance arts, agricultural products, etc.).
*Purchasing policies favour locally appropriate and ecologically sustainable products, including building materials, capital goods, food, beverages and consumables.
*The hotels chosen are family owned hotels and they are located off-the-beaten-track!
Popular similar holidays
Track wild bears & explore the wilderness with park rangers
From €625 5 days excluding flights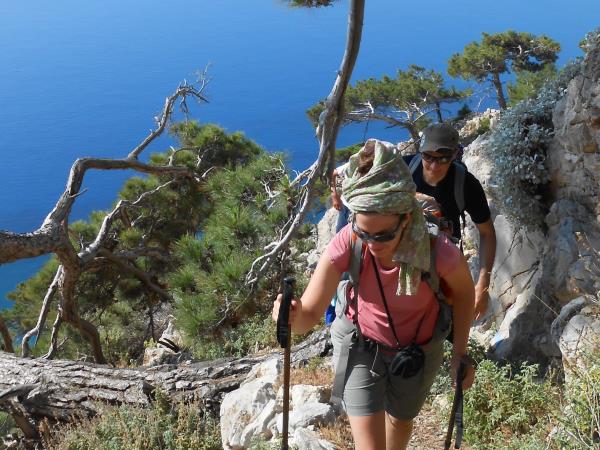 Walking, wildflowers and local flavours on Karpathos Island
From €580 8 days excluding flights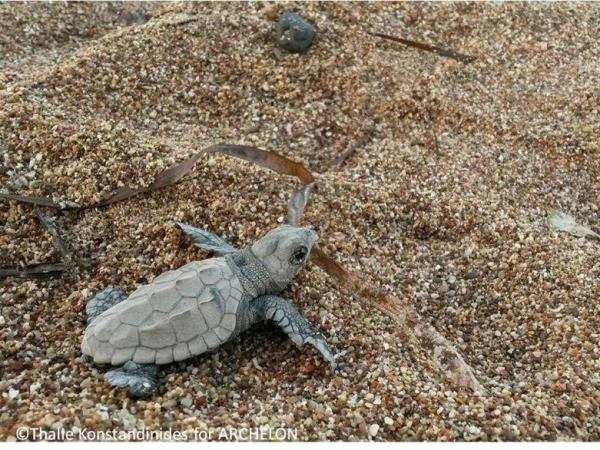 Sea turtle volunteering on stunning Greek beaches
From €850 9 days excluding flights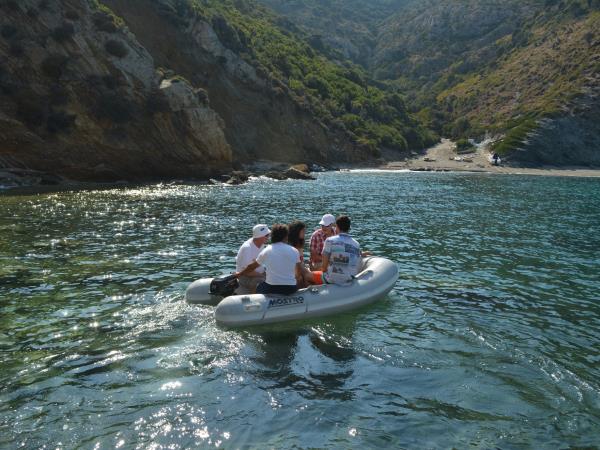 Join the conservationist & explore a lovely Greek Island
From €850 7 days excluding flights