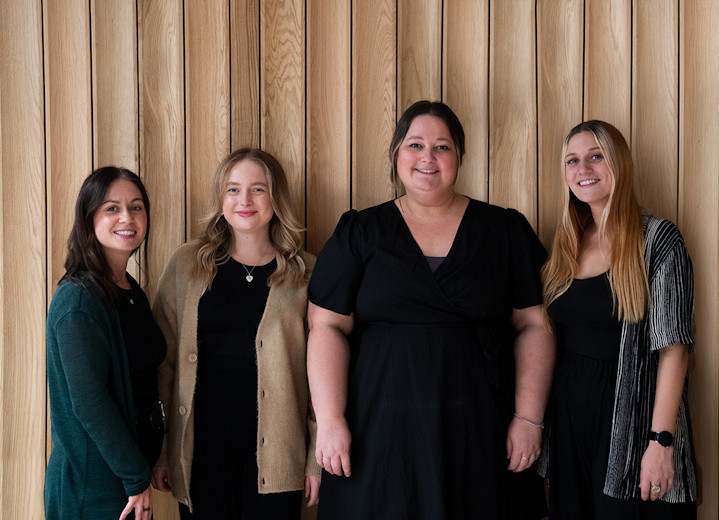 Responsible tourism
Responsible tourism: Walking holiday in Ibiza, walk around the island
Environment
We protect the local environment by raising awareness of the local fauna and flora with tourists and locals alike. We ensure all our walkers are aware of the impact on the environment and how to keep Ibiza's natural beauty unspoiled. This includes briefings on staying on agreed paths, not picking local plants unless advised and not smoking to prevent forest fires.
All walkers are briefed to take their rubbish with them during a walk or overnight camp, and we attempt to leave no trace of ourselves during our hikes. Ibiza has good waste management and recycling facilities and we follow local guidelines for disposal.
Ibiza has an ongoing problem with water availability due to low water tables, a lack of rain and increased numbers of tourists. We educate tourists on the water issues, as well as how to drink water safely on the island. Tap water is via large de-salinisation plants and is not drinkable. We offer a service to local businesses and homes to install a water filter to reduce the use of plastic bottles; and we endeavour to use villas and hotels which will provide filtered drinking water to our guests. We encourage guests to bring their own re-fillable water bottles.
We have our own vehicles for transfers and encourage our guests to take advantage of these to get around the island. Where some guests have hired a car, we encourage car pooling amongst the group for evenings out and day trips
Community
We source our food from local 'veg shacks' where local farmers sell the food they have grown. One favourite is near the little village of San Carlos. We also use Can Musson`s who also supply local 'friendly' reared chicken and beef.
Other suppliers are working with the local beach concessions, we work with Rubio on San Miguel beach who has had the concession in his family for over 20 years, here we work with the kayaks for sunset kayaking tours.
We work with local family shops as much as possible especially Can Curune which is said to be the smallest village on Ibiza as everyone always meets there, who has an Ibiza empire stretching from a shop, restaurant, apartments, villas, boat charter and much more. The entire family work in the business including cousins, brothers etc.
We use local restaurants when eating, including Toni at Can Cosmi in Santa Innes who makes an island famous best tortilla and he also makes his own Hierbas (the local liquor). Another place is Bar Anitas in San Carlos which Toby has been going into since before he was born, the bar has not changed in 50 years, they specialise in local food and tapas.
Popular similar holidays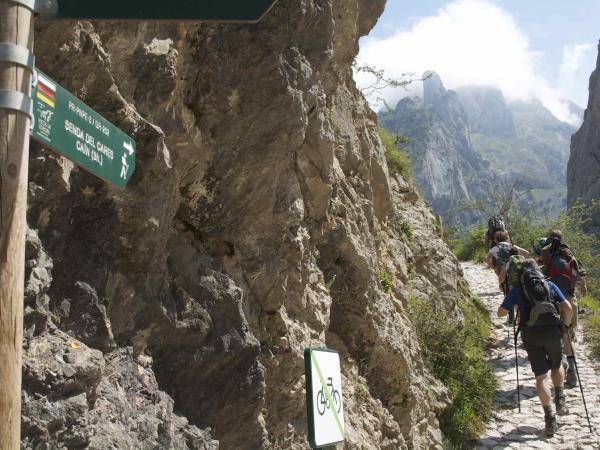 Hike through beautiful mountains staying in rural inns
From £1105 8 days excluding flights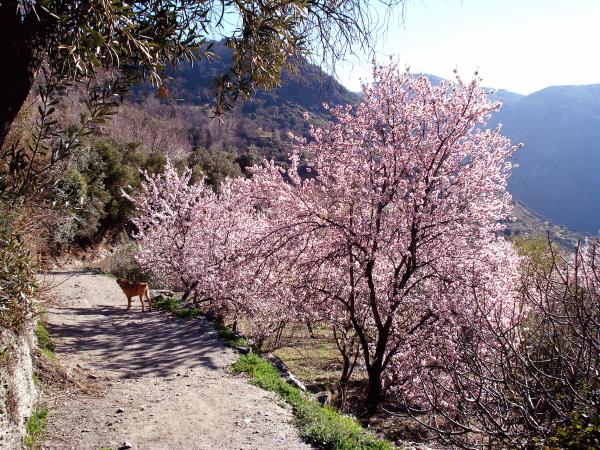 Guided walking holiday, Andalucia, with writer Chris Stewart
From €1295 8 days excluding flights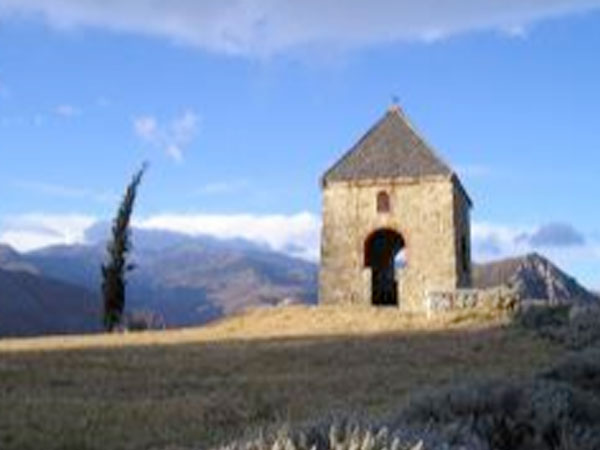 Self-guided walking holidays in Catalonia
From €715 - €799 8 days excluding flights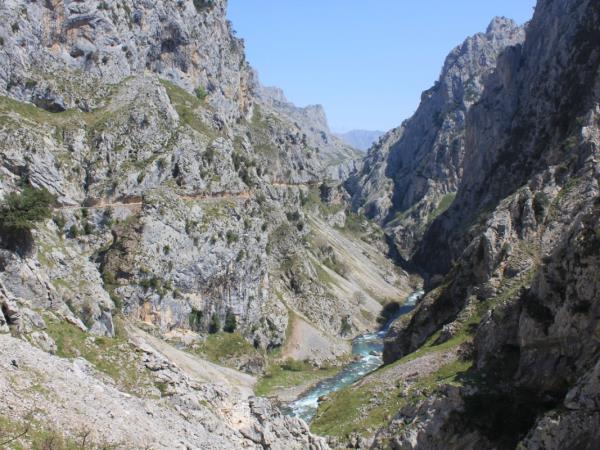 Spanish classes + stunning hikes in Picos de Europa
From €630 7 days excluding flights