"An active week of sailing, hiking and fishing for supper takes travellers from the lowest hanging glacier in Europe, Svartisen, to one of Norway's oldest fishing villages, Henningsvær."
Highlights
Svartisen glacier | Engabreen | Engafjord | Rødøya | Rødøyløva | Røst | Lofoten | Myken | Værøy | Bunesstranda | Nusfjord | Henningsvær | optional glacier climbing |
Description of Sailing and activity holiday in Northern Norway
This week-long sailing and activity holiday in Northern Norway takes you from the top of Trænstaven – the highest point within the Træna region – to Henningsvær, one of the oldest fishing villages in the whole of Norway, in addition to crossing the Arctic Circle and climbing on the Svartisen glacier.

Throw in a relaxing trip to the Myken Whisky Distillery and you're all good to go with the Arctic crossing of West Fjord bringing you back to your senses before we berth at Reine and enjoy the peaceful sheltered harbour bays of the Lofoten archipelago.

Lofoten offers all manner of excuses to experience an authentic slice of local life with hiking, surfing and tucking into some of the island specialities certain to stay long in the mind long after you've finally headed for home.

The climax of our sailing and activity holiday in Northern Norway comes in the form of a sailing regatta and celebratory party at the popular whale watching and fishing village of Henningsvær, in Norland County.

This is a great way to end the week with newfound friends and happy memories as well as a good few tales to tell the grandkids once you've finally regained your land legs.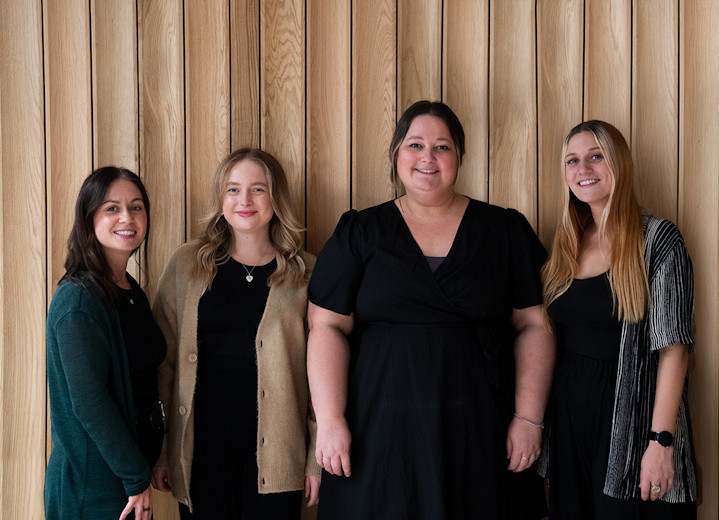 Responsible tourism
Responsible tourism: Sailing and activity holiday in Northern Norway
Environment
Our philosphy is simple; environmental awareness and respect for nature is something that grows when you get in close contact with the natural elements; and it is something that has to be rooted in real life experiences. It has to be understood and kept alive by becoming a part of our natural surroundings, by being in nature. We believe that real wild life experiences has a much greater effect on people's awareness than tv-programs, movies, documentaries and the printed media.
We love the contrasts while underway. We say that it's within the changes of perspective that the meaning lies. The changing perspectives; from that of the sailboat to a mountain peak, to that of the kayak-paddler or snorkeler. Not to mention the contrast between the trip itself and our participant's everyday life.
It is our responsibility to develop inspiring and responsible programs and organize sustainable operations. We use the sailboat as the mean of transportation not only because it's the most fun and engaging way to travel, but it is also in itself sustainable. Underway we have scarce resources of water, fuel, and food, and it takes knowledge, patience and hard work to sail with the wind. Hence we often say that sailing gives content and new meaning to the concept of sustainability. Sailing is really in itself excersising sustainability.
Community
When we put together a program we pack it with our favourite destinations, restaurants, hikes and local activity-providers. We cooperate with the locals with their special knowledge about their places, their' history, culture and knowledge about the activities that can be done in these areas. In this way we can provide exclusive and authentic experiences, and at the same time give something back to the places we visit.
The tourist-industry is growing and in an environmental perspectivet this industry generates a lot of harmfull greenhouse gas emissons. At the same time it represents many possible, positive effects for small communities, for cultural preservation and for public health through outdoor and wildlife experiences. The challenge is to offer this without causing increased emissions and natural stress.
We wish to show norwegians and foreigners the natural beauties of our northern coastline, and that our culture is just as exiting as those people fly far away to experience. Through the concept "Nature and Cultural- voyages" we use the norwegian coastline as an arena to show how economic growth is a threat against nature and cultures in different parts of the world, and how we have to think and act differently to achieve a sustainable future.
Popular similar holidays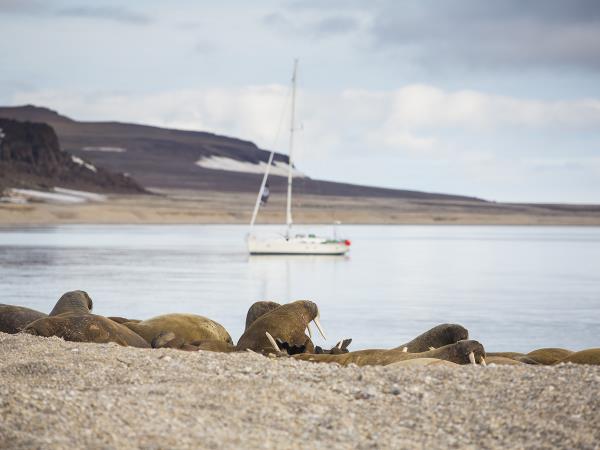 Unique opportunity to be close to arctic wildlife and nature
From €3900 - €4200 11 days excluding flights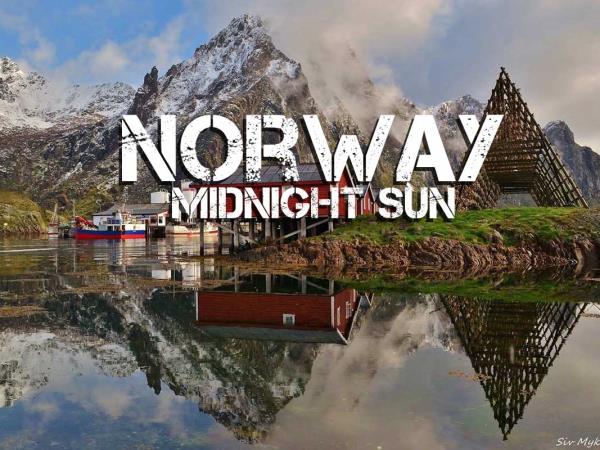 Experience awe inspiring nature sailing in Norway
From €1170 8 days excluding flights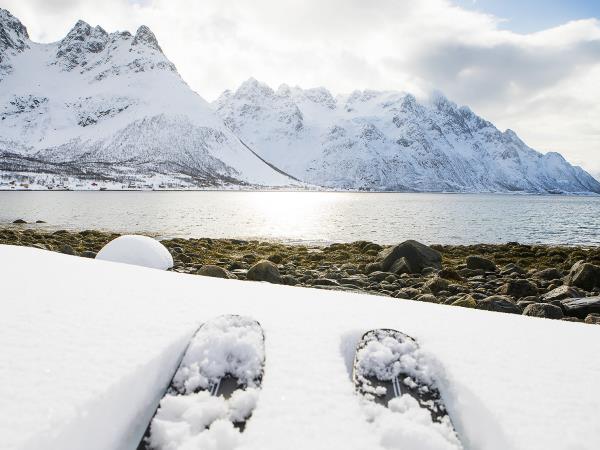 Easter sailing and randonné in the Lofoten-mountains
From €1970 - €2050 7 days excluding flights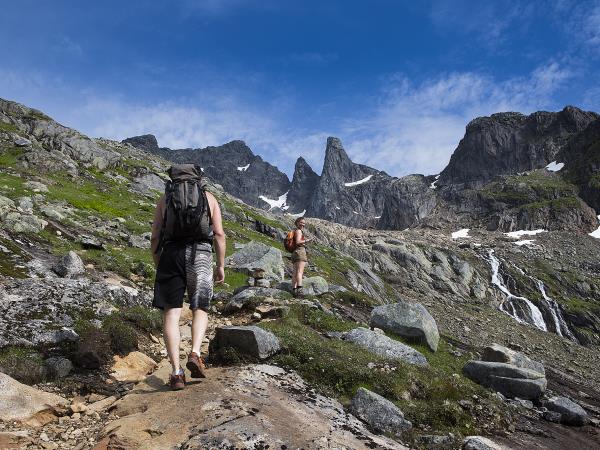 Explore the rough beauties of Lofoten, Vesterålen and Senja
From €1330 - €1500 7 days excluding flights