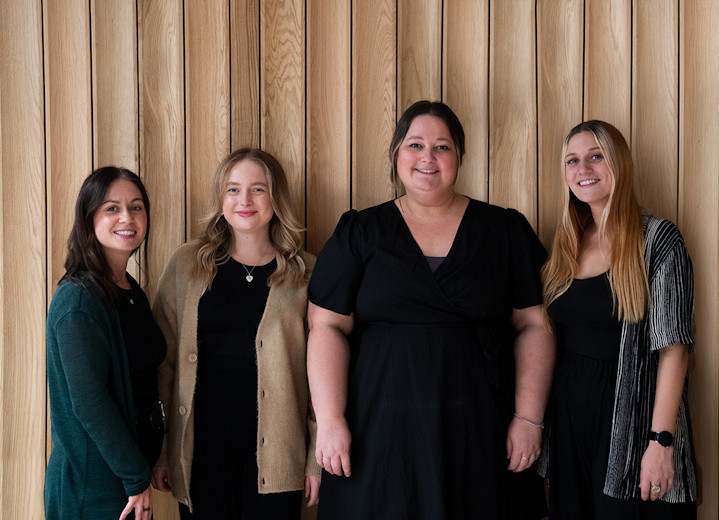 Check dates
2019: 25 Jul, 5 Aug
Responsible tourism
Responsible tourism: Arctic sailing holiday around Spitsbergen
Environment
Our philosphy is simple; environmental awareness and respect for nature is something that grows when you get in close contact with the natural elements; and it is something that has to be rooted in real life experiences. It has to be understood and kept alive by becoming a part of our natural surroundings, by being in nature. We believe that real wild life experiences has a much greater effect on people's awareness than tv-programs, movies, documentaries and the printed media.
We love the contrasts while underway. We say that it's within the changes of perspective that the meaning lies. The changing perspectives; from that of the sailboat to a mountain peak, to that of the kayak-paddler or snorkeler. Not to mention the contrast between the trip itself and our participant's everyday life.
It is our responsibility to develop inspiring and responsible programs and organize sustainable operations. We use the sailboat as the mean of transportation not only because it's the most fun and engaging way to travel, but it is also in itself sustainable. Underway we have scarce resources of water, fuel, and food, and it takes knowledge, patience and hard work to sail with the wind. Hence we often say that sailing gives content and new meaning to the concept of sustainability. Sailing is really in itself exercising sustainability.
We wish to show Norwegians and foreigners the natural beauties of Svalbard. In arctic areas we take extra precautions not to harm landscape and wildlife. We give clear instructions to our guests during briefing on how to behave, both to sustain the environment and to be safe ourselves, and we believe these two things depend on each other. As an example we always spot carefully for polar bears before landing, both for your safety and for the sake of the bears.
By sailing relatively small vessels we reduce the noise and and disturbance on wildlife. We also keep in touch with local guides and boats to be updated on the latest happenings around the island so we can be well prepared.
On the sailboat we offer clean drinking water from tap to reduce plastic waste from water bottles, we fish our own food when possible and we recycle waste when getting back to port.
When crossing the sea we offer this trip as a mean of green transportation getting to and from Svalbard.
Community
On Svalbard there are only a few inhabited communities. However, when we visit communities like Longyearbyen, Barentsburg and Ny-Ålesund we always make sure to act accordingly to rules and regulations, which are particularly strict here and on all of Svalbard. Building a good relation to local communities and to respect local culture and history have always been important aspects of our trips and is something we will continue focusing on.
Longyearbyen is our main port on Svalbard and we find the place very fascinating. Our guests often spend a night or two in town before or after their trip and it is important that visitors are respectful to local laws. Being one of the northernmost communities in the world, Longyearbyen is quite an isolated place to live. Tourism has boomed recent years, and by being part of this we are taking extra care when visiting this place. People living here are very friendly and helpful and we do all we can to keep it this way.
As a Norwegian company operating on Svalbard, which is governed and mostly inhabited by Norwegians, we have an advantage in understanding the communities here. It is also our responsibility to act and teach others how to sustain the environment according to laws and sustainable tourism.
SeilNorge complies to all the guidelines and regulations of AECO - Assosciation of Arctic Expedition Cruise Operators, read more at www.aeco.no
Popular similar holidays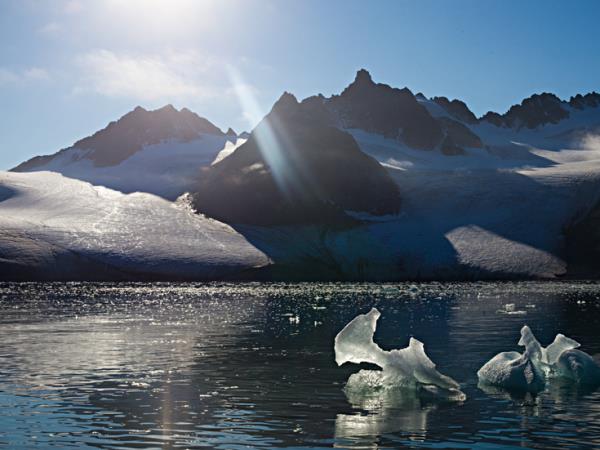 Wildlife-focused, expert-led small ship Arctic cruises
From £2150 - £9200 10 days excluding flights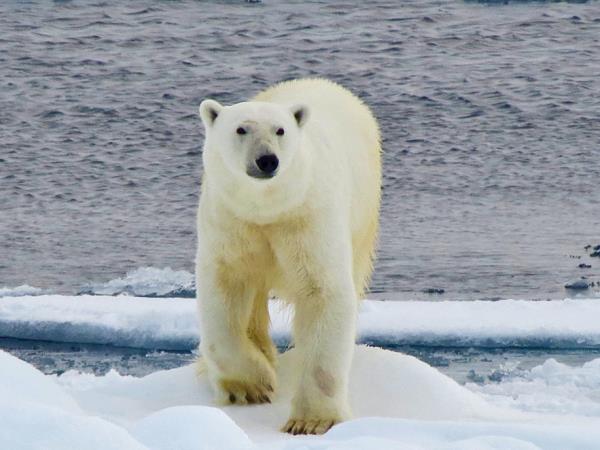 Expert Led, Polar Bears, Whales, Birdlife, photography
From €3250 - €3380 8 days excluding flights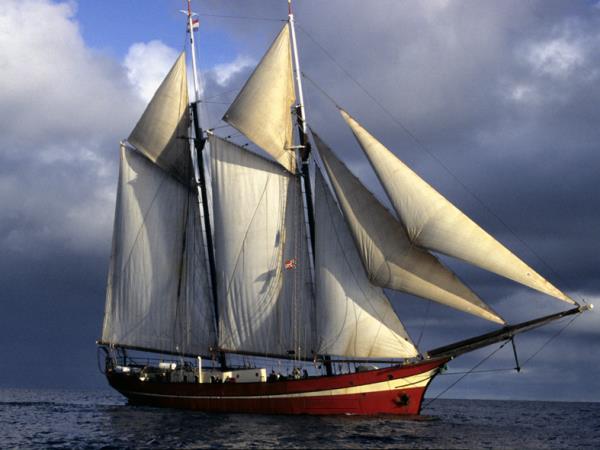 Experience sailing in the fjords
From €2450 - €5290 8 days excluding flights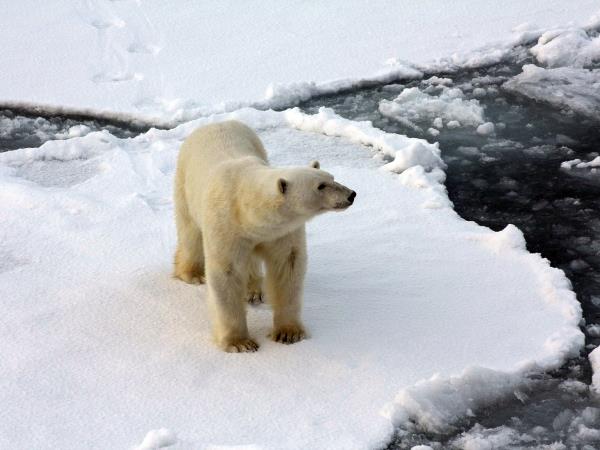 Encounters with glaciers, polar bears and icebergs
From £2799 - £5899 8 days excluding flights