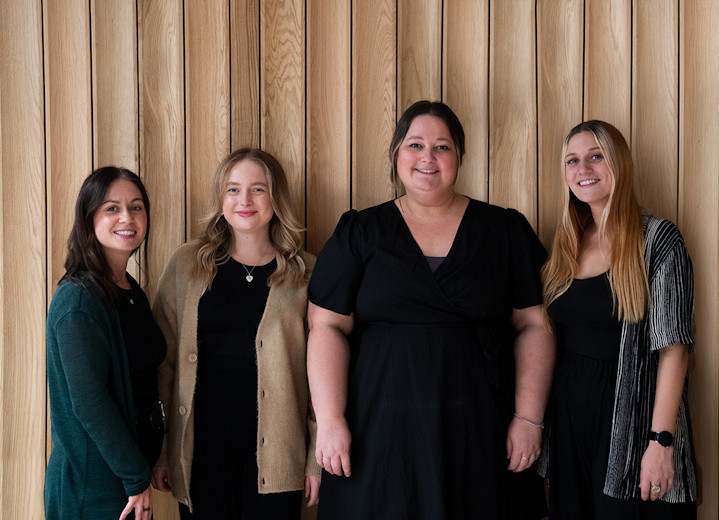 Check dates
For departure dates contact us on 01273 823 700
Responsible tourism
Responsible tourism: Creative writing holiday in Spain, with Anna Smith
Environment
Within the challenging framework of being a foreigner residing in a small cohesive village with its traditional culture intact, I try to breathe new ideas into the community. An example is the Andalucian habit of throwing their trash over the mountain. For years I couldn't understand why these lovely people would trash their environment but then it dawned on me. Until recently they only had biodegradable rubbish - potato peelings, eggshells and left over leaves. Now that they have bottles and cans, they had to learn new habits and indeed they have!
In our own building we have put in place every possible energy and water saving device. We pay a great deal of attention to recyling and have managed to limit seriously the amount of trash that we put in the containers. The one place where as yet we have not had any success is composting. The locals are very averse to this idea, believing that rats and other vermin will be attracted. I am still working on them!
Community
I strive to spread the wealth that my business creates. Although there is little to spend money on in our village, there is a bar and two little shops. We encourage our guests to just buy a little something for their picnic or have a cup of coffee at the bar. Every little bit helps and every contact with the larger world is beneficial for these people whose future lies only with a sustainable tourist trade.
Many guests ask for picnics when they go out to other villages and we gently explain that there is a bar available with food and that their contribution goes a long way to helping the economy and furthering relations between the locals and outsiders.
We do all our purchasing as locally as possible. There is little available in our immediate neigbourhood so just about everything we use comes from Ronda, our nearest town about 15 km away. We resist the temptation to drive to the Costa del Sol where there is more variety and probably cheaper prices!
Popular similar holidays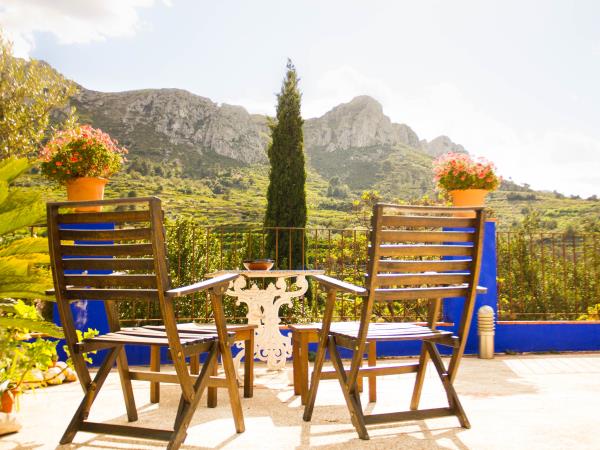 Yoga and meditation in the magical countryside of Valencia
From €495 - €945 6 days excluding flights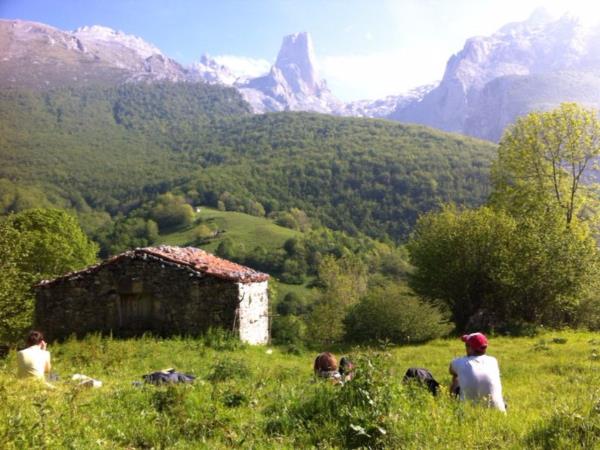 Spanish classes + stunning hikes in Picos de Europa
From €400 7 days excluding flights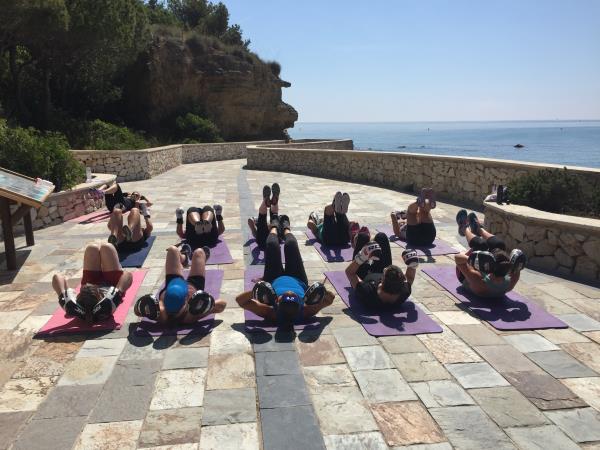 Luxury weight loss, detox, fitness & wellness retreat Spain
From £1095 - £1195 7 days excluding flights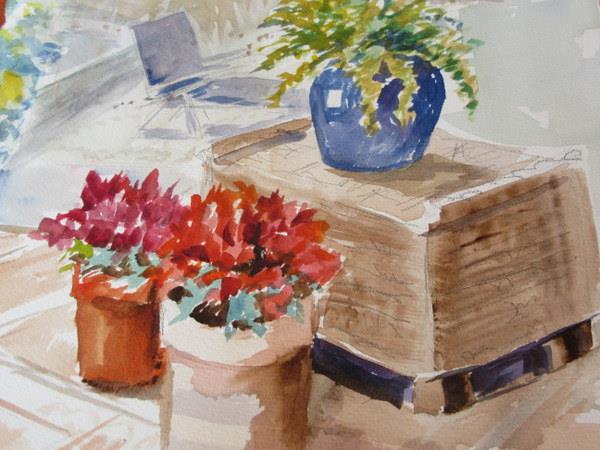 Explore your painting creativity in delightful Andalucia
From £950 8 days excluding flights