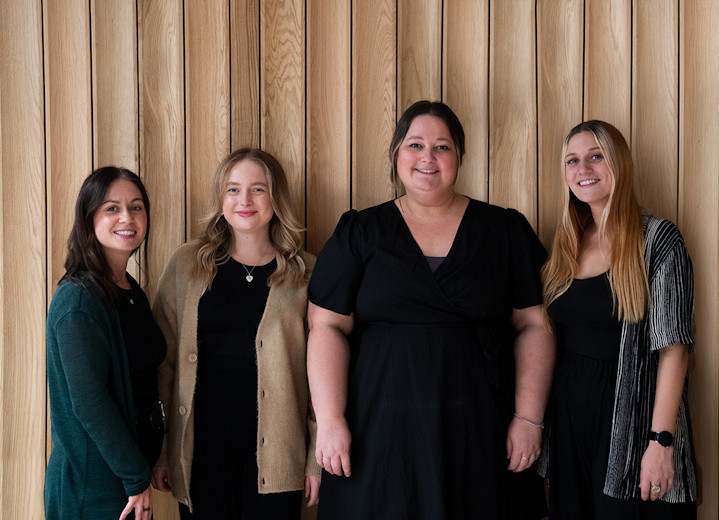 Check dates
For departure dates contact us on 01273 823 700
Responsible tourism
Responsible tourism: Essaouira short break yoga activity holiday in Morocco
Environment
Sustainable holidays are at the heart of what we do. Our company had the first eco- lodge in the Alps. We sold the lodge in 2011 and continue to run our favourite specialist trips to The Alps. We have been spending more and more time in Essaouira, Morocco where we love the culture and people and have recently started running retreats here. This really supports our local friends.
We have found a lovely place to stay that fits in with our environmental ethos. The garden is beautiful and full of local flora and fauna including Argan trees. It is carefully tended by local people. The house is made from locally sourced natural materials.
All of our food is sourced from local suppliers by our local Moroccan chef. We provide vegetarian or vegan food and try to source as much as possible from the local Berber Markets. Often at the end of the week, our guests make a commitment to eat less meat after realising how delicious vegetarian food can be! We recycle at the house.
The King of Morocco is making a concerted effort to educate people about the environment. There is a lot of litter in Morocco and it is a slow process encouraging people to become more environmentally conscious and to change habits. Plastic bags were banned a year ago and that has made a big difference. When we venture to very remote beaches off the beaten track we bring bags to collect litter along the way.
We have selected a location that requires minimal travel. It does require a plane trip but once in Morocco, it is 10 minutes to our house. We used shared local taxis to get around which supports the local economy.
Community
Morocco is a fast developing country. The new King is making it an example for the rest of the Arab world when it comes to human rights, openness, individual freedom and reforms. In the region around Essaouira, there is a strong mix of the ethnic Berber and Arab culture.
Essaouira feels very safe and there is a heavy police presence as the government try to improve road safety and driving habits. For those who have not ventured too far from Europe, this is a great place to be immersed in a very different yet accessible culture. For the well travelled, Essaouira is one of the most accessible and safest places to travel for a rich cultural immersion full of wonderful sights and smells.
Your host, an anthropologist, has travelled frequently to Morocco over the past few years getting to know the people and culture. The people we will meet are predominantly Berber people. They are very warm and hospitable and, if you speak french or arab, they are happy to chat to you for hours about their culture and history.
Our chef and the gardener at the house are Berber. Our taxi drivers are local Berber's. All of our food is bought locally and cooked traditionally.
For all of our activities, we make a point of using local Moroccan guides and instructors. We are helping our horse riding guide, Sofian, get through his university degree in Tourism.
Your host and yoga teacher grew up in an arab country and speaks fluent french.
Popular similar holidays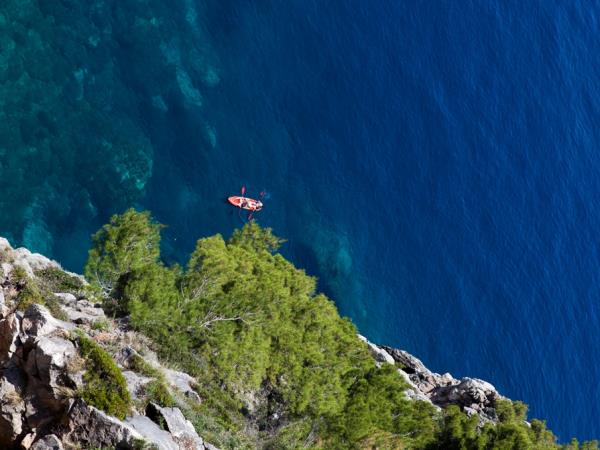 Paddle the clear blue sea around Dubrovnik
From €430 4 days excluding flights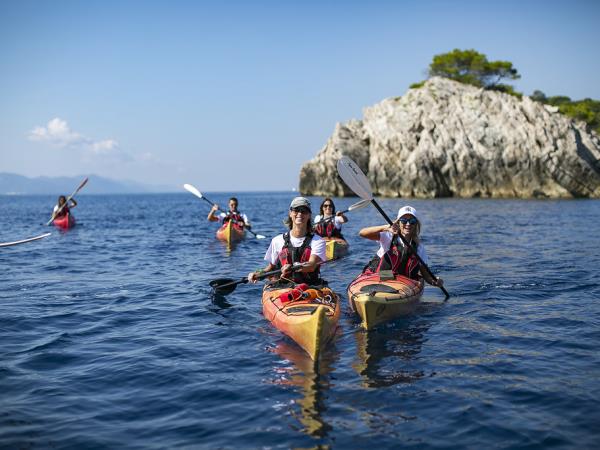 A short kayaking break around Dubrovnik
From €510 - €545 5 days excluding flights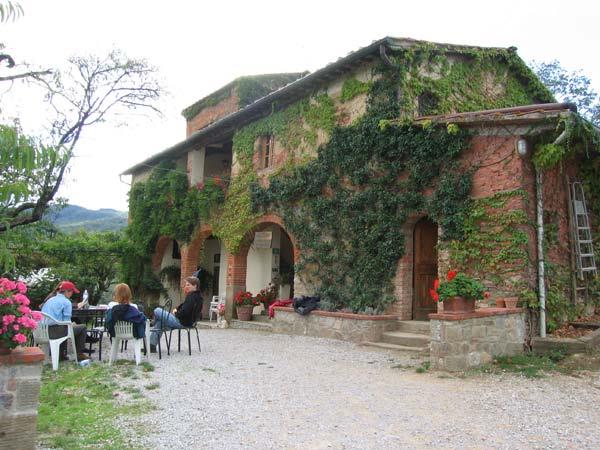 A short riding holiday through the Tuscan countryside
From €720 5 days excluding flights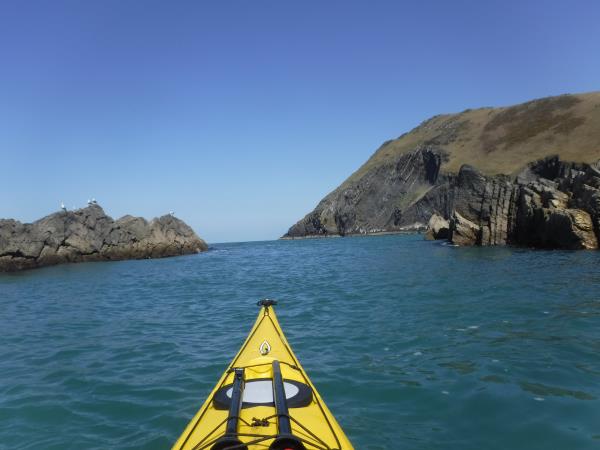 Sea kayaking explorations on the Pembrokeshire National Park coastline
From £295 2 days excluding flights