"Enjoy eight days of guided sightseeing around the must-see highlights of Russia, with tours around key sites in Moscow, St. Petersburg and Novgorod the Great, one of the country's oldest cities."
Highlights
Moscow sightseeing | Kremlin | Armoury Museum | Overnight train to Novgorod the Great | Novgorod Kremlin guided tour | Vitoslavlitsy Museum of Wooden Architecture | Train to St. Petersburg | Hermitage State Museum | Tsarskoe Selo | Catherine Palace |
Description of Russia holiday, Moscow, Novgorod & St Petersburg
This eight day Russia holiday is a superb opportunity to learn about the country's political, economic and cultural history through a series of fascinating tours around Moscow, Novgorod and St. Petersburg. As part of a small group you'll see iconic landmarks and institutions including Red Sqaure, the Kremlin and St. Basil's Cathedral in Moscow; the UNESCO-protected Yuriev Monastery in Novgorod the Great, and of course Hermitage State Museum and Tsarskoe Selo in St. Petersburg.

Begin with three days in Moscow, seat of Russian power. Explore the Kremlin, once home to the tsars and practically a city in itself. You'll see the weaponry and myriad treasures of the Armoury Museum, including priceless works of art, precious stones and some 50 Faberge eggs. On leaving, you'll board a train for a comfortable overnight journey to Novgorod the Great. This medieval city, founded in the 9th century, is among the oldest in Russia and has borne witness to not only the development of the Russian state and democratic tradition, but also many historic events through Russian Orthodoxy.

Here you'll tour the Novgorod Kremlin, a masterpiece of wooden architecture, with its Chamber of the Facets, ancient bell tower, and Yaroslav's Courtyard. After seeing the vast Yuriev Monastery, you can spend the rest of the day relaxing, perhaps taking a swim in the Volkhov river, or trying some medovukha, a mead-like drink brewed here.

Finally arriving in magnificent St. Petersburg, which despite its youth has led an extraordinary history, you'll see the Peter and Paul Fortress, and visit the Hermitage Museum. Founded by Catherine the Great, this was once the Tsar's Winter Palace, and now houses the largest collection of paintings in the world.

Last, but certainly not least, an optional excursion to Tsarskoe Selo, and the splendid Catherine Palace. The breathtaking great hall and the glittering Amber Room are sure to be the highlights of your visit.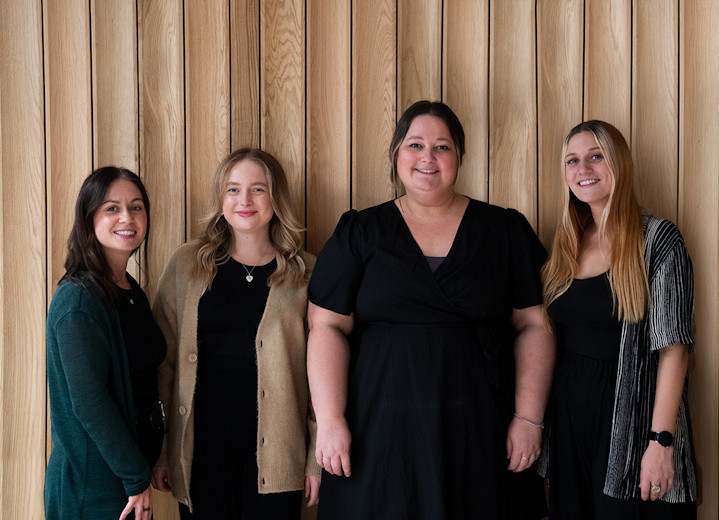 Check dates
For departure dates contact us on 01273 823 700
Responsible tourism
Responsible tourism: Russia holiday, Moscow, Novgorod & St Petersburg
Environment
We aim to play a positive role in the communities where we operate and carefully manage the impact of our business socially and environmentally. Providing a responsible trip to Russia is a vital part of our strategy. We are committed to the issues of diversity and creating a positive travel environment for our clients.
For this tour we employ only local guides and they encourage guests to look after local environment by providing them all necessary instructions on how to recycle rubbish and reduce pollution. They motivate travellers to purchase only recyclable products, point to the nearest recycling bins and make sure that everybody understands the recycling procedures. This tour includes a lot of walking paths and routes in Moscow, Novgorod and St-Petersburg, hence the bad impact on local environment is minimized.
The tour is developed specifically for customers who do care about local environment as there are a lot of attractions of Russian cultural heritage where visitors have a chance to make a donation and support Russian inheritance. For example, Yuriev Monastery in Novgorod, is part of a UNESCO World Heritage Site. Legend says that it was founded in 1030 by good old Yarloslav the Wise, and is one of Russia's oldest monasteries. By visiting this place and paying entrance fees, travellers help to sustain it in proper conditions.
In our UK office we operate a green practise when possible. As part of "Da.Dobro" project in March, 2016 we had "Green Office" day, where we were reducing the normal amount of electricity used in our office, promoting more energy-efficient practices and a more environmentally sustainable approach to our business. Our clients had a chance to participate in this campaign and were actively encouraged to help us in our mission.
Community
Charity activities: our company and its employees take part in a multitude of fundraising activities supporting charities and other organisations. Together with charity organization "Da.Dobro!" we support local charities in Russia, Ukraine, Belarus, Kazakhstan, Armenia, Georgia, the United Kingdom and Finland, such as: Mosvolonter, Doroga v mir, Starost v radost, Svoboda jizni, Biuro Dobrih Del, Zhizn kak chudo, Young people for world without violence, Greenpeace, WWF. Together with Dadobro, we have huge plans for 2016 to promote protecting the community. We have a calendar of charity activities in 2016 which covers community and social responsibilities in our company. The results of our charity activities and campaign are published on our website and distributed it in social network, which encourage our clients to follow us up and join our activities. For example, in February we had an International Day of Equity, where our local DMC suppliers and partners have been given clothes and toys to Ukrainian refuges. Our clients could join this initiative and had a chance to make a donation.
Local food: This trip includes breakfast only, so travellers having a chance to try local Russian food in local cafes and restaurants. Our guides will suggest the best local restaurants and guests will have a chance to experience the local cuisine.
Donation to local communities. There is a chance to make a donation in order to support local communities. In every visited Monastery and church in this trip there is a small box where visitors can contribute to local communities and support children from poor families and having learning or development issues. All entrances fees to museums are going to Ministry of Culture of Russian Federation. Last year Ministry of Culture distributed all revenue received from museum's fees for charity trips organized for Russian children from poor families. Thus, every traveller paying entrance fee, takes a part in the big charity projects organized by Ministry of Culture.
Local suppliers/DMCs. As we work with Russian DMCs and local suppliers only, we ensure revenue is retained within the country, and by local producers, businesses and cultural organisations in paticular.
Popular similar holidays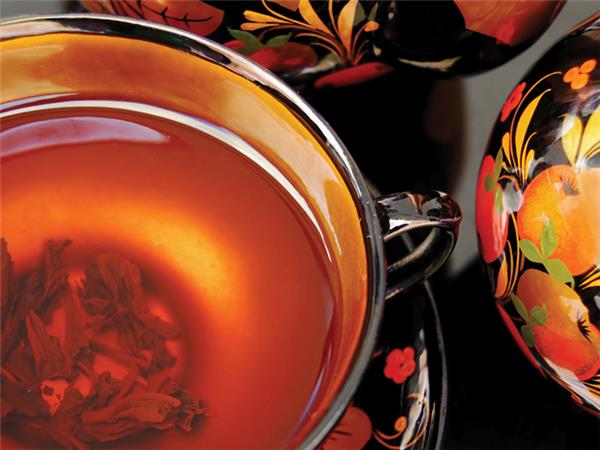 Russia a land of mystery and intrigue
From £1060 - £1215 8 days excluding flights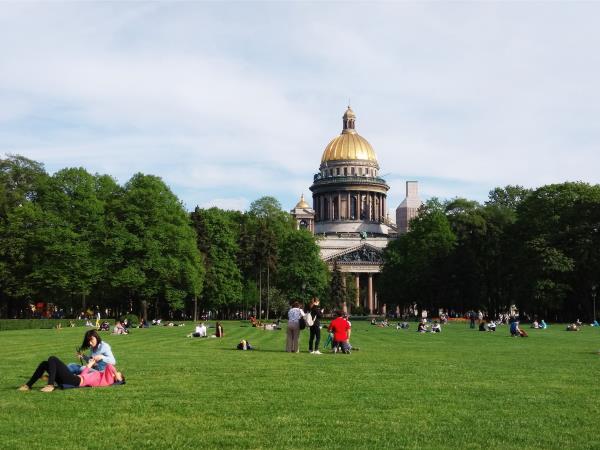 Multi-activity cultural trip to Northern Russia, tailor-made
From €1300 - €1510 7 days excluding flights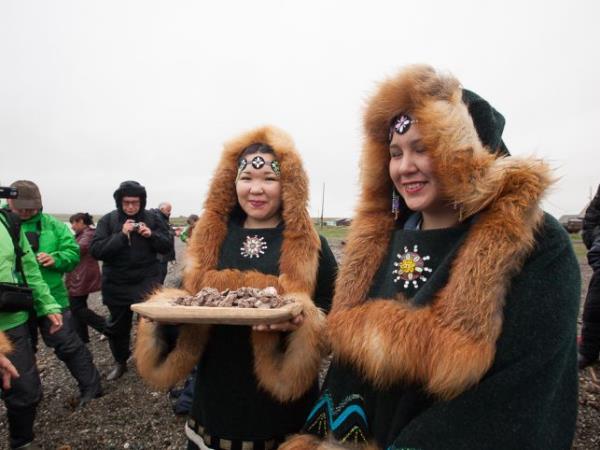 Authentic Arctic Festival & wildlife including Polar Bears
From US $9500 15 days excluding flights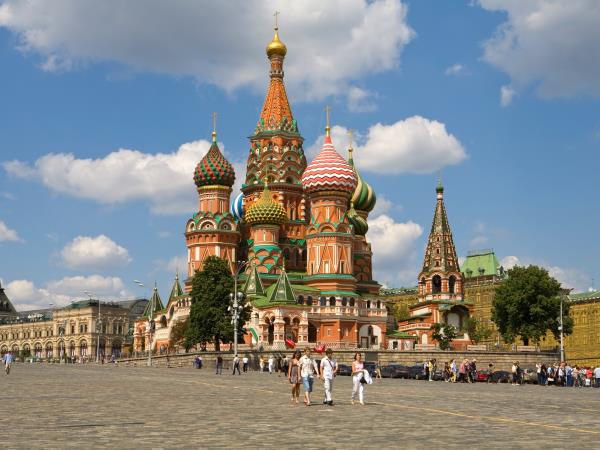 The best of Russia in 7 days, Moscow and St-Petersburg
From £950 7 days excluding flights