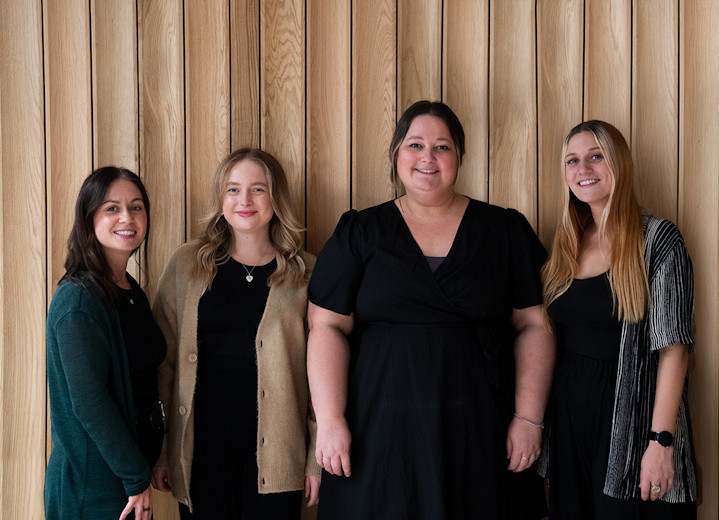 Check dates
For departure dates contact us on 01273 823 700
Responsible tourism
Responsible tourism: Amazon birding and wildlife holiday, Ecuador
Environment
During this tour in the Amazon, we will be passing through an area that is ripe with controversy. This region of the Amazon is under constant threat by large oil companies and many lodges were set up by locals to showcase the natural wonders of the Amazon. The tour passes through protected zones where we can make contributions in support of the wildlife in the Yasuni National Park. The local guides will take participants to remote areas to view the jungle in all its raw beauty and talk about the potential issues facing the region. The people in this region rely heavily on visitors as a source of income, to continue in the fight to protect this part of the Amazon. We will continue to ensure our tour passes through these areas, to educate participants from around the world and encourage them to play their part in this fight.
The lodge we will be staying at during this tour is a strictly local lodge run by local native people who continue to protect the region and species such as the Pink Fresh Water Dolphin and the numerous bird species. This is a region where many of the sought after species of birds and wildlife call home. It is one of the primary reasons we chart the route for this tour through these areas. Many of these species will be prime targets on this tour for viewing and photography and it is our responsibility to play our role in support of this type of localized conservation.
In addition to this, we will contribute 2% of the listed tour price to a local (Amazonian) conservation group/body or not for profit organization on behalf of each of our customers. We will provide suggestions and will be happy to make the contribution to an organization of the client's choice as long as it is a not for profit organization involved in preservation of birds and wildlife habitat.
During one of the days, in the quiet hours of the afternoon and when convenient, clients will have the option to engage in reforestation or provide advice and conservation ideas to the locals. The nature of this activity is dependant on weather as it can rain at any time in the Amazon. It is strictly optional and in addition to our contribution on behalf of participants, individuals with ideas and knowledge about conservation can be very valuable to this community.
During this tour, each client is provided with his/her own reusable drinking bottle. We do not use single use plastic bottles as far as possible and water during tours are transported in portable coolers. Where packed lunches are required, we ask that the lodges provide these in reusable lunch containers rather than plastic wrappings where possible and practical. On this tour of the Amazon, due to the remoteness of the lodge we may not be able to accomplish this on all days but will try as far as possible to comply with our policy.
On the trails during the tour, you may come across animals such as Wild Pigs, Agouti and others which frequent the Amazon rainforests. In all cases, wildlife and birds have the right of way. At no time will we disturb, disrupt or interfere with breeding behaviour or bird and wildlife habitat in a negative way. In any of the reserves we visit in the Andes or in the Amazon, there are leks, nests, and areas where birds display during breeding season. As far as possible we will keep our distance to comfortably view these remarkable displays while avoiding any disruption.
Photography of birds is key on our tours, however we do not allow flash photography which we believe disrupts the natural behaviour of birds and animals. All clients on this tour will be provided with a Code of Conduct prior to the start of the tour.
Community
We play our role in supporting the local communities the tour passes through by visiting the prime bird reserves in these areas and by our hiring practices, local food options and cultural aspects of the tour.
On this tour we will visit areas in the Yasuni which is a key zone for birds, clay licks and an area under constant threat by large drilling companies. It is an area where many of the local people of Coca earn a living through employment by the lodges and guiding activities., both of which we will make full use of.
Our hiring policy mandate is to hire the best local guides only. This tour will be guided by an expert in the Amazon. This expert is a native guide and will be accompanied by our local tour leader from the Mindo Valley. Meals are always prepared by this local lodge using local chefs/cooks and our guides are very knowledgeable on local culture.
One of the main goals on this tour is to ensure our customers walk away with a wonderful birding experience and an even better appreciation of the environment and an understanding of the issues facing the Yasuni rainforest and local communities in and around Ecuador's Amazon Jungle and we feel that this tour offers the perfect way to this.
Popular similar holidays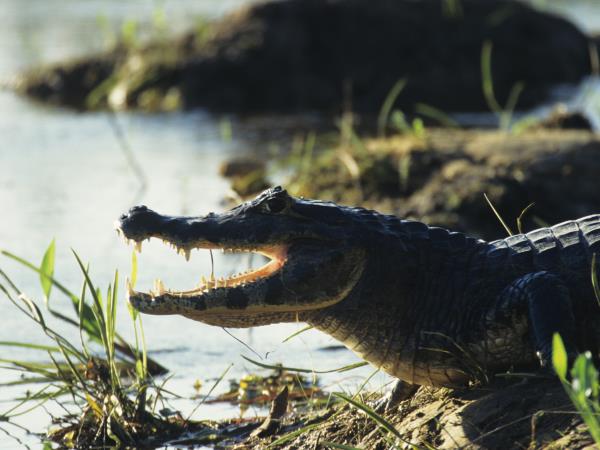 The best of mainland Ecuador - Andes to the remote Amazon
From US $4325 15 days excluding flights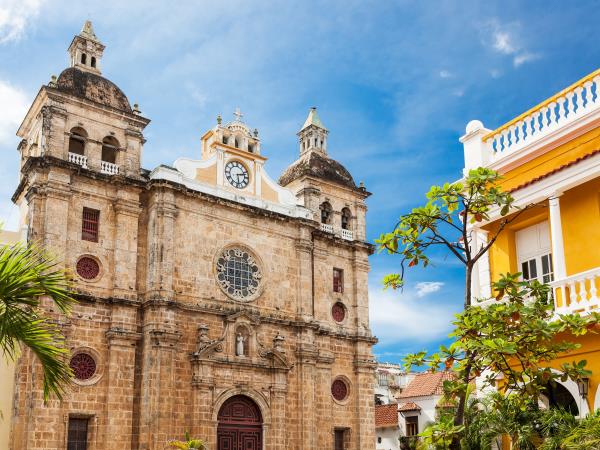 Explore the Andes, Amazon Jungle and Caribbean Coast
From £1500 13 days excluding flights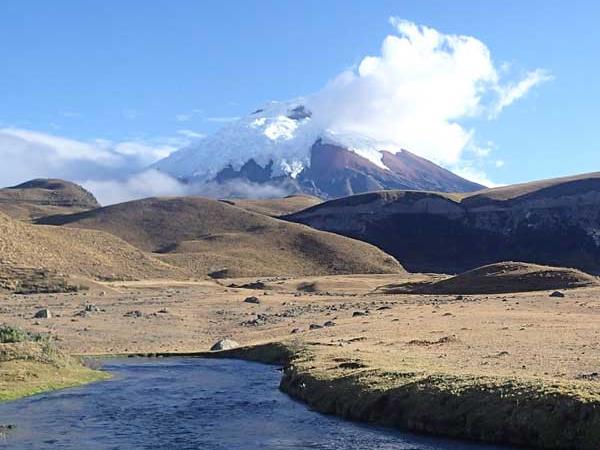 Active experience of Ecuador's beauty, wildlife and people
From £4395 - £4600 15 days including domestic flights only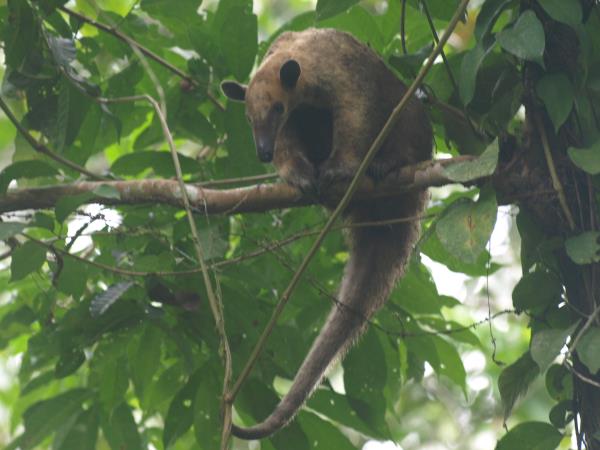 A luxurious eco-lodge in wildlife rich Ecuadorean Amazon
From £1133 4 days including domestic flights only