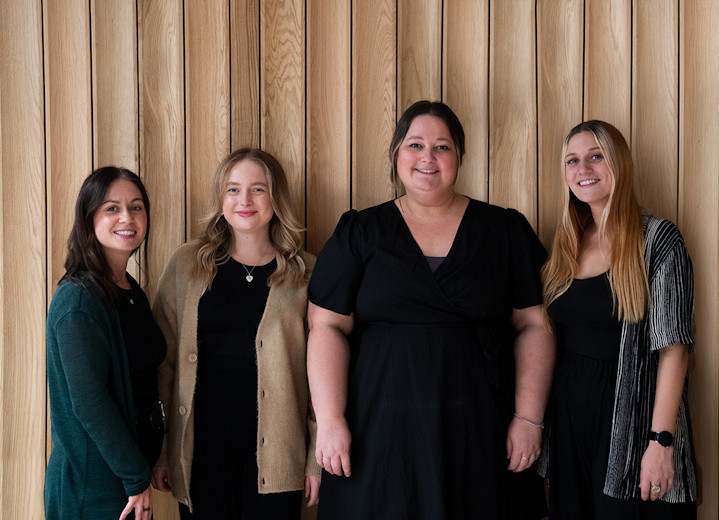 Check dates
2018: 3 Jan, 5 Apr
Responsible tourism
Responsible tourism: Ecuador bird photography holiday, Andes & Amazon
Environment
During this tour in the Andes, we will be passing through many reserves which were established specifically for the preservation of birds in this region. Antizana National Park is one of the best places to view the Andean Condor which is considered as near threatened by the International Union for Conservation. This park is one of the protected areas for this bird and while it can be seen in other regions and parts of Ecuador, tours continuously routes its Andean tours in this region to ensure support is given to this park.
Other birding reserves and tracks of land supported on this tour will include areas around Guango, San Isidro and the Wild Sumaco National Park.
Through hard work and persistency, these reserves and lodges have been able to protect large tracks of the Andean forest as well as the eastern slope of the Andes where the Amazon begins. This is a region where many of the sought after species of birds and wildlife call home. It is one of the primary reasons we chart the route for this tour through these areas. Many of these species will be prime targets on this tour for viewing and photography and it is our responsibility to play our role in support of this type of conservation.
The tour passes through Sani Lodge in the Amazon during the last few days of the tour. Sani Lodge is one of the prime lodges in the Amazon where a lot of emphasis is being placed on bird conservation. The lodge is working hard to preserve the rain forest and set up strategic bird feeders in the dense jungle to continuously attract various species of birds for visitors worldwide.
All lodges on this tour are all involved in conservation of bird habitat where possible with the exception of the local hotel in Quito on the first night prior to the commencement of the tour. In addition to this, we will contribute 2% of the listed tour price to a local (Andean or Amazonian) conservation group/body or not for profit organization on behalf of each or our customers. We will provide suggestions and will be happy to make the contribution to an organization of the client's choice as long as it is a not for profit organization involved in preservation of birds and wildlife habitat.
During one of the days, in the quiet hours of the afternoon and when convenient, clients will have the option to engage in reforestation of selected areas to protect bird habitat. This activity is strictly optional and depends on the weather in the Andes and Amazonas well as the level of interest from participants. After a productive morning of birding, spending a couple of hours replanting trees in prime bird habitat can be very rewarding.
During this tour, each client is provided with his/her own reusable drinking bottle. We do not use single use plastic bottles as far as possible and water during tours are transported in portable coolers. Where packed lunches are required, we ask that the lodges provide these in reusable lunch containers rather than plastic wrappings where possible and practical.
On the trails during the tour, you may come across animals such as Wild Pigs, Agouti and others which frequent the Forest of the Andes and the lowland rainforests. In all cases, wildlife and birds have the right of way. At no time will we disturb, disrupt or interfere with breeding behaviour or bird and wildlife habitat in a negative way. In any of the reserves we visit in the Andes or in the Amazon, there are Leks, nests, and areas where birds display during breeding season. As far as possible we will keep our distance to comfortably view these remarkable displays while avoiding any disruption.
Photography of birds is key on our tours, however we do not allow flash photography which we believe disrupts the natural behaviour of birds and animals. All clients on this tour will be provided with a Code of Conduct prior to the start of the tour.
Community
We play our role in supporting the local communities the tour passes through. We play our role by visiting the prime bird reserves in these areas and by our hiring practices, local food options and cultural aspects of the tour.
Our hiring policy mandate is to hire the best local guides only and this tour will be guided by an expert in the Andes and Amazon. In addition the tour takes our clients through the Amazon rainforest where local native guides are used and accompany our local guides to provide a more comprehensive nature experience.
Meals are always prepared by lodges and/or restaurants using local chefs/cooks as far as possible and our guides are very knowledgeable on local culture. One of the main goals on this tour is to ensure our customers walk away with a wonderful birding experience and an even better appreciation of the environment and local communities in and around Ecuador's Andean Forests and Amazon Jungle.
Popular similar holidays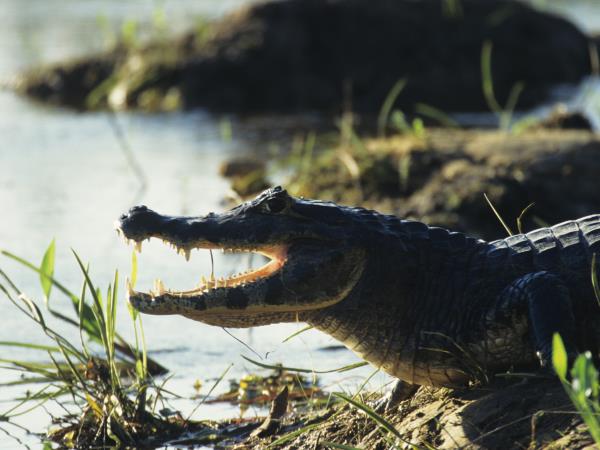 The best of mainland Ecuador - Andes to the remote Amazon
From US $4325 15 days excluding flights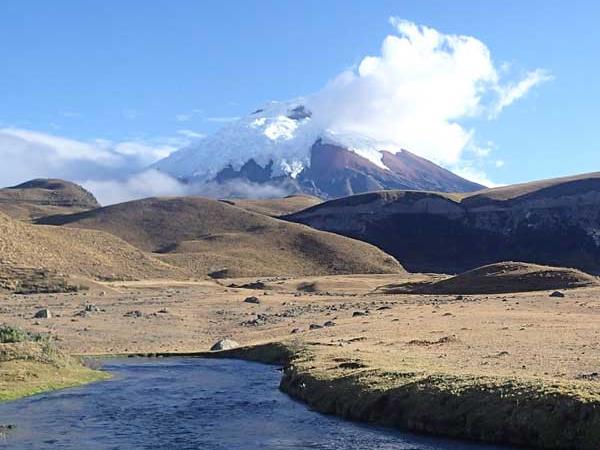 Active experience of Ecuador's beauty, wildlife and people
From £4395 - £4600 15 days including domestic flights only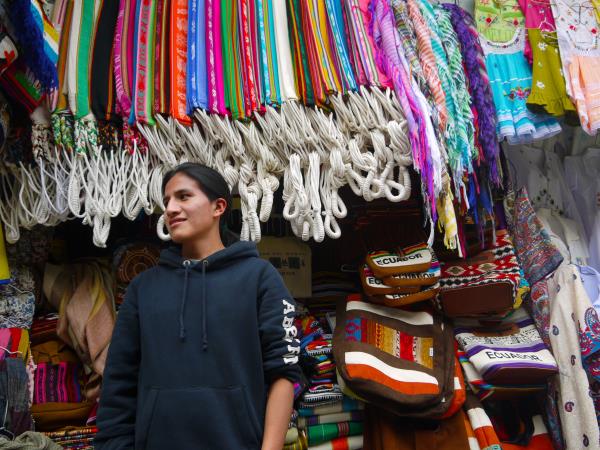 A journey of discovery and exploration
From £750 - £807 16 days excluding flights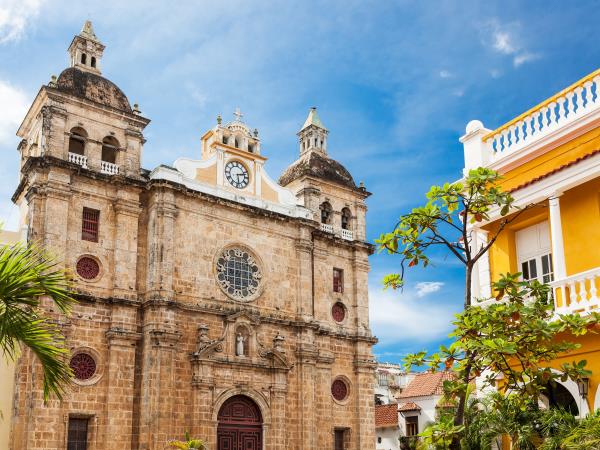 Explore the Andes, Amazon Jungle and Caribbean Coast
From £1500 13 days excluding flights