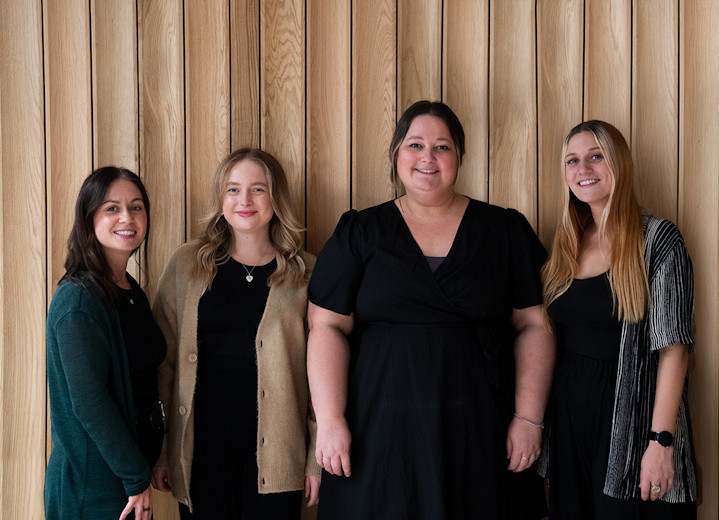 Check dates
2018: 19 Mar, 21 Apr
Responsible tourism
Responsible tourism: Bird watching & wild elephants in the Himalayas, India
Environment
During this tour we will be passing through some major birding and wildlife zones. Areas such as the Binsar Bird Sanctuary, Pangot Forest, Jim Corbett National Park and areas around Chopta are prime habitat for many bird species. These parks depend largely on revenue from visitors to be able to continue their conservation programs. Visiting this park and supporting by way of financial assistance is one of the main ways to ensure this level of protection continues.
The tour passes through areas in the foothills of the Himalayas where many conservation efforts have been taking place to protect various species of birds and wildlife. This is an area that is also home to a large number of wild Elephants as well as the Great Pied Hornbill. There are many conflicts when man and wildlife clashes and in this region it is one of the major concerns and threats to animals such as wild elephants as well as the destruction of habitat of the Great Pied Hornbill for agricultural purposes. We can play a major role in educating locals by first understanding the issues and challenges.
During one of the days, in the quiet hours of the afternoon and when convenient, clients will have the option to engage in educational activities. Through our guide we can connect with local conservation groups to discuss issues and share ideas with them to come up with real solutions.
There are many areas in this region where reforestation goes a long way in sustaining habitat of birds such as the Great Pied Hornbill and/or the Himalayan Monal and Trogopan. If possible and where convenient we can engage in a local reforestation projects for a couple of hours during the quiet hours of the day. This is totally voluntary and will not impact the birding activities at no time as we will select a time during the quiet hours of the day when birds and wildlife activities are minimum and the group will be back in camp or in the hotel.
In addition to this, we will contribute 2% of the listed tour price to a local (community, state or national) conservation group/body or not for profit organization on behalf of each of our clients. We will provide suggestions and will be happy to make the contribution to an organization of the client's choice as long as it is a not for profit organization involved in the preservation of birds and wildlife habitat.
On the trails during the tour, you will come across wild animals. In all cases, wildlife and birds have the right of way. At no time will we disturb, disrupt or interfere with breeding behaviour or bird and wildlife habitat in a negative way. In any of the reserves we visit, there are leks, nests, and areas where birds display during breeding season as well as breeding areas for wildlife. As far as possible we will keep our distance to comfortably view these remarkable displays while avoiding any disruption.
Photography of birds and wildlife is key on our tours, however we do not allow flash photography which we believe disrupts the natural behaviour of birds and animals. All clients on this tour will be provided with a Code of Conduct prior to the start of the tour.
Community
We play our role in supporting the local communities the tour passes through by providing financial support when we visit the reserves and through our hiring practices, local food options and cultural aspects of the tour.
Our hiring policy mandate is to hire the best local guides only and this tour will be guided by Mr. Manish Chokshi, a Gujarat resident. Manish has spent a considerable amount of time in the foothills of the Himalayas and in particular in the Jim Corbett National Park. Through Manish we will be hiring local guides in areas such as Binsar, Pangot and Chopta to work alongside him. We believe these actions go a long way to assist the economy of the local community.
In this region, clients will be searching for birds with our guide (Manish) as well as a local individual hired by us for the days in specific areas.
The culture is another aspect of India that clients simply cannot miss. On this tour clients will be taken to areas in the Himalayas such as Chopta where they will stay in local camps as well as some local hotels throughout the tour. Here high quality local food will be all that is served and our clients will be able to enjoy the best of this region of India.
Popular similar holidays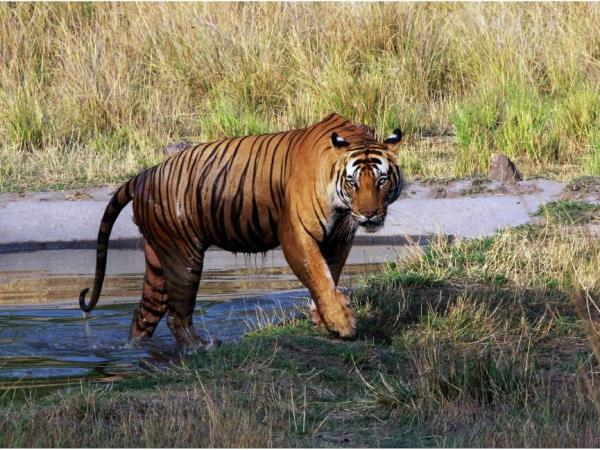 A chance to see the majestic tiger in the wild
From £725 - £950 9 days excluding flights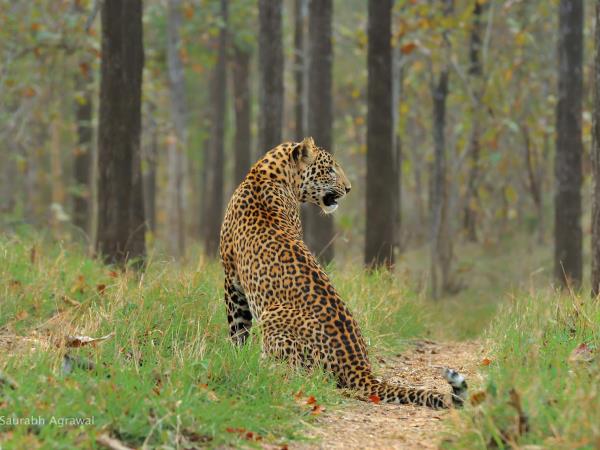 Best of Indian wildlife with tiger, leopard and sloth bear
From Rupee155000 - Rupee180000 12 days excluding flights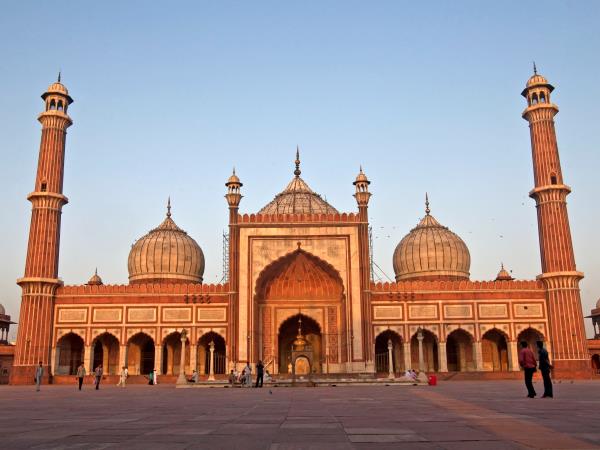 17 game drives in 3 National Parks
From £2650 13 days including UK flights
Wildlife tour through India
From £1699 - £1829 15 days excluding flights