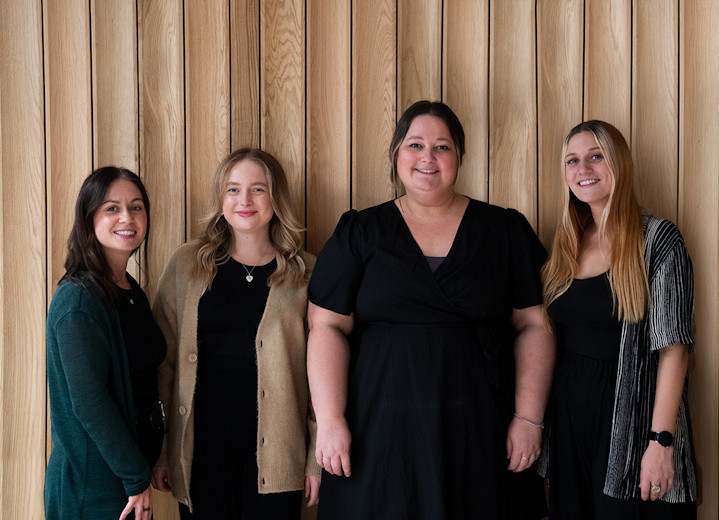 Check dates
For departure dates contact us on 01273 823 700
Responsible tourism
Responsible tourism: Self guided cycling holiday in Spain, Cantabria & Asturias
Environment
We are cyclists and cycling is the most eco friendly type of transport. We plan the routes in a way that we need just one support car, everything else is fueled by the power of our guests on their bikes! We know that guests like to ride as much as possible, so we make sure to have well planned tours, so there is no need for other transport.
The "Green Spain" tour is a great example of this – all our stops for the day are just a bicycle ride away and there is no need to have any other transportation. It is important to us to reduce the mileage on our team cars and have just a cycling tour, especially in many natural parks around this area in Spain, for example Lagos de Covadonga, which in our opinion is the most spectacular park in this country!
You have to use what you have - that is the beauty of many regions in Europe. Wooden houses, wooden fences, materials from land, minimum waste - that is the way we see the future. Many of our tours are in not so touristic areas where our guests can see the beautiful houses and villages that have stayed there for centuries and have humble vibe to them.
Inside the old houses many friendly local restaurants have found their home. Spanish people cherish their traditional "tapas" or small appetizers that can be made of wide variety of foods. In "Green Spain" there are lots of seafood and cheeses. Obviously, the seafood is local and maybe even caught by the same people that serve them to us in these small family owned businesses along the way. That is the magic of travelling by bicycle – you can explore, discover new lands and feel them, rather than driving through them in a car!
Community
We try to support local restaurants, hotels and guesthouses, because those are the most personal, caring and virtually the best. Locals always know better where to go and what to see, so we keep in touch with them before, during and after our tours. Our tours are very personal, custom and tailored for every cyclist's needs.
Communication with everyone is important in the process of creating a good, responsible and pleasant holidays. When planning we prefer to communicate in person, so often we have made friends with locals before our tour. That way the tours get better every year, because we get to know local business owners – hotels, guesthouses, restaurants and offer them to our guests, guaranteeing that both sides get a fair, personal deal. Of course comfort of our guests is important, but we care about locals too – a friendly gesture from any traveller is golden, no matter if you are going alone, or travelling with us! We can mention Bilbao as one of the places that we know like our pockets – over the years we have made friends many locals who can help out when we are cycling through this beautiful city.
We strive to ensure all the guests are informed about tour, and on the other end work with the local hotels and guides to make sure they know every detail about the holiday. There are many different cultures, even in Europe! We make sure the guests know where they are going, what is acceptable there and what is not.
Spanish history is not very straight forward and every part of the country has very different opinions. For example if we go to Barcelona, we are in the Catalunya region. This is very distinct place and few times has very loudly proclaimed that it wants to be an independent part. The same situation is in Basque land - a territory where we are cycling through. So we make sure to get to know these people not just as Spanish, but as Basques as well!
We are not just visiting different countries, we are going to meet locals and live in various places. After all, the holiday is successful when everyone is happy!
Popular similar holidays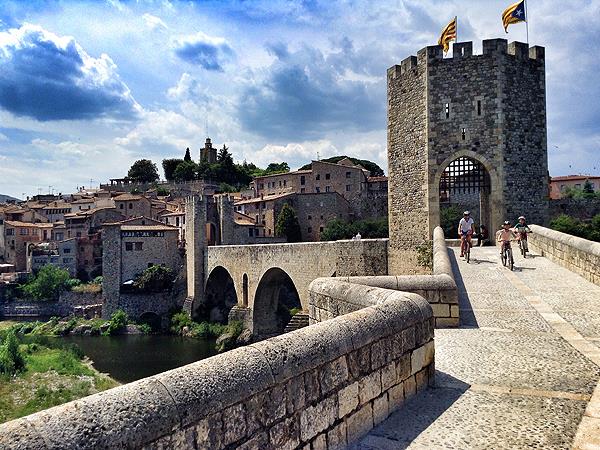 Customised road cycling tour in Girona, Catalonia
From €306 - €425 8 days excluding flights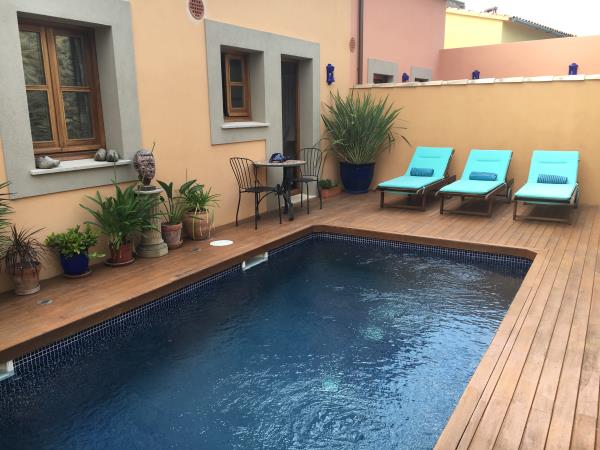 Cycle holiday based from self catering accommodation Calonge
From €425 - €845 8 days excluding flights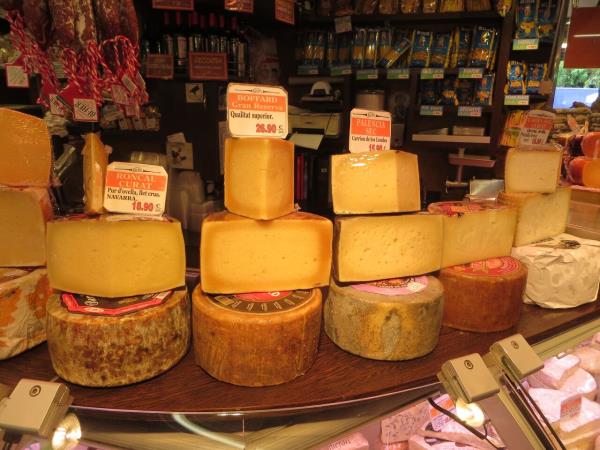 A taste of Catalonia on a cycle tour
From €1080 - €1290 7 days excluding flights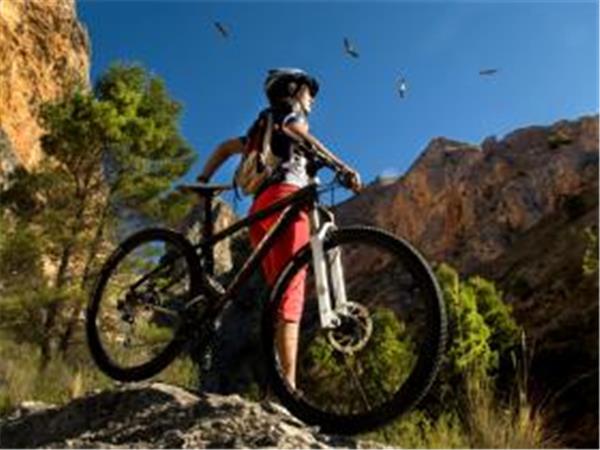 Alicante mountains BikeRider, stunning routes for all
From €200 - €850 8 days excluding flights