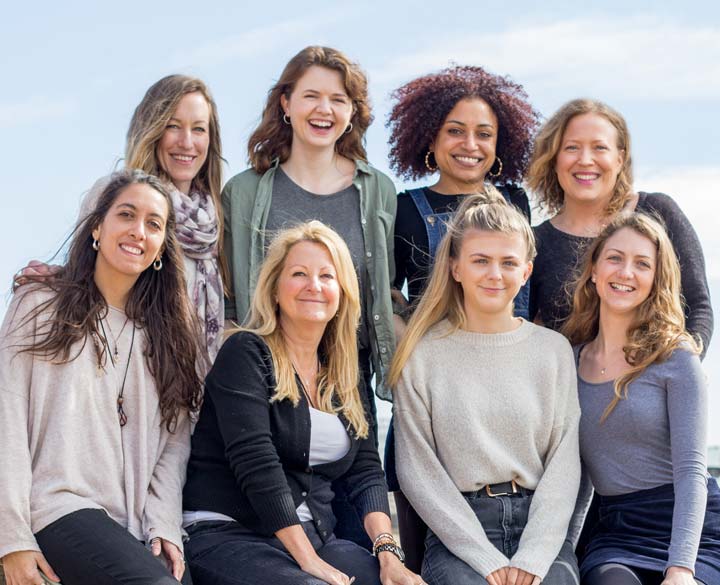 If you'd like to chat about this holiday or need some help finding one we're here to help.
Check dates
For departure dates contact us on 01273 823 700
Responsible tourism
Responsible tourism: Cambodia 12 day tour
Environment
It is important to us that our every part of our "extended family", from the vehicle and boat drivers to the guides and team in the local office are all working under fair work conditions. We only work with local suppliers who are committed to fair work and fair pay conditions. We care for our environment and always look for low carbon alternatives when travelling in Cambodia. We drive between cities rather than fly and take coaches rather than tuk tuks to reduce our carbon emissions.
Angkor is one of the most important archaeological sites in South-East Asia. Stretching over some 400 km2, including forested area, Angkor Archaeological Park contains the magnificent remains of the different capitals of the Khmer Empire, from the 9th to the 15th century. We actively follow the direction of UNESCO in conjunction with ASPARA to support the preservation this world heritage site. Whilst tourism represents a large economic boost to the archaeological park, we must ensure that the preservation of the environment and intangible culture remain.
We support local suppliers who operate with ethical and sustainable practices. Enjoy a meal at Friends Café, a leading international social enterprise saving lives and building futures. Meet with a local resident representative of an internationally recognised NGO operating in Cambodia. Learn more about the active NGO scene in the country and the development and sustainability issues being faced.
Enjoy a true sustainable stay in Kep, Cambodia. Knai Bang Chatt, in partnership with the Belgium Rotary Club, continues to support the community with a focus on higher education and providing university scholarships. You may encounter trainees wearing the Hand in Hand project logo on their t-shirts. These trainees, who are young members of the Chamcar Bei community, are given the experience and skills needed to work in Cambodia's growing tourism industry.
By personally visiting the locals who own and run restaurants, retail outlets and handicraft workshops you are helping to support the local communities in sustaining their way of life. Your travel time in their home country and your interest in their culture helps bring money to the community, supports local guides, fishermen and artisans, and allows them to take pride in their heritage and traditions. By joining us in supporting socially and environmentally conscious businesses, you are directly making a positive impact through holistic community development.
Community
When you travel to Cambodia with us, you will be supporting the Small Business Start-Up Program of the Shinta Mani Foundation, based in Siem Reap. Working in the areas of education, healthcare, and business development, the Foundation focuses on empowering individuals living and working in the Siem Reap area. The Small Business Start-Up Program provides interest free small business loans to local entrepreneurs. 100% of the funds donated goes towards assisting under privileged Cambodians.
These loans cover the start up costs and are given in the forms of materials needed while additional support, such as business management education and training, are also available to loan recipients. Once a loan is repaid the funding goes back into the program allowing it fund another enterprise within the community. Your contribution to this program helps local communities to become self-sustaining and self developing, creating job opportunities and building a network of local enterprises.
Spend an afternoon learning about the work of HUSK. A NGO focusing on communities in Treak & Kompheim villages located in Siem Reap province Cambodia. Visit the local school (to see the building, not interact with the children), which was built using the concept of 'Eco Block' from Pura Vida (collected water bottles from the road side and land fill). The Eco Blocks are made from old drink bottles of any size stuffed tightly with clean landfill rubbish like plastic bags, polystyrene trays, straws. These are the ideal eco alternative to bricks and greatly reduce waste going to landfill. Over 100,000 bottles – Eco Bricks have gone into building the HUSK community school.
Popular similar holidays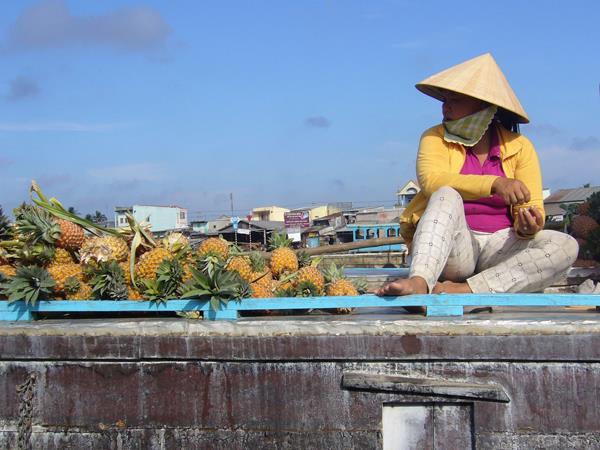 See two wonders of the world in just two weeks
From £1725 15 days excluding flights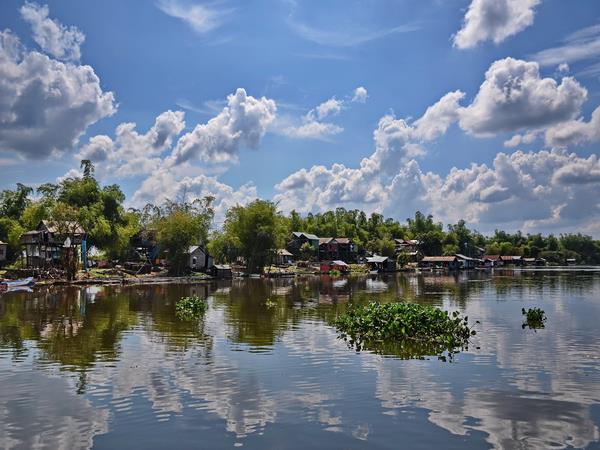 Combines Angkor's temples with lesser known Cambodian sites
From £2000 - £2200 10 days including UK flights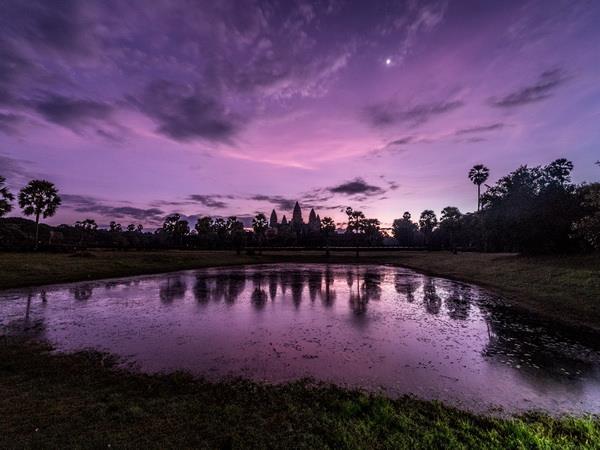 11-day Cambodia Tour with a Professional Travel Photographer
From £2300 - £2500 11 days including UK flights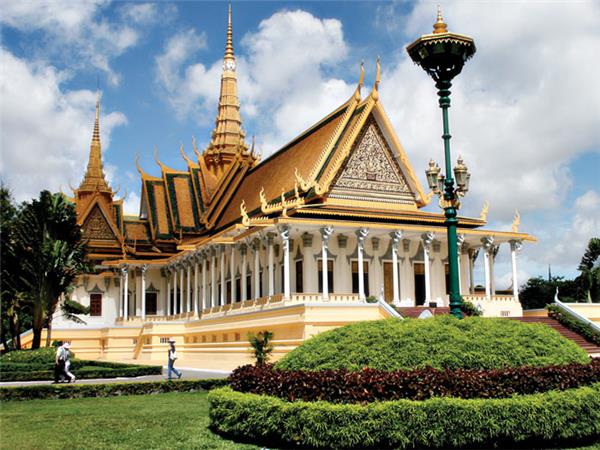 A comfortable introduction to Cambodia
From £731 - £1030 6 days excluding flights