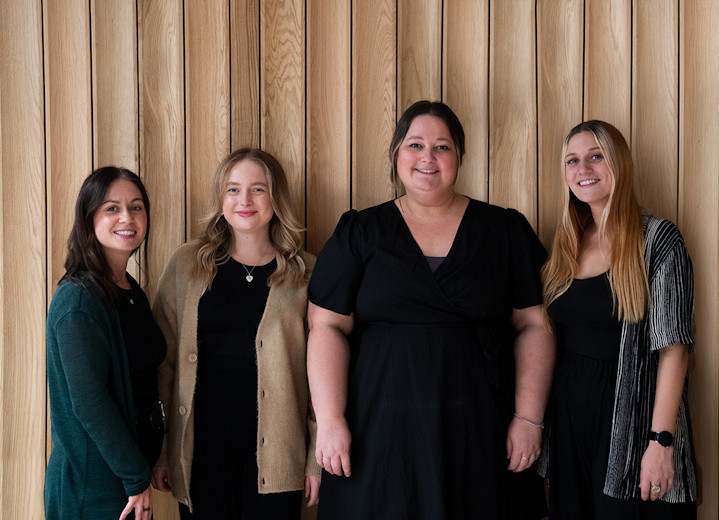 Responsible tourism
Responsible tourism: Scuba diving or snorkeling holiday in Cuba
Environment
In this underwater and on land adventure in Cuba, we encounter many forms of wildlife, both marine and land. Our local guide and dive master is very knowledgeable about the coral reefs and marine life that we encounter and gives all of our travelers the necessary knowledge to dive safely and responsibly among the local aquatic creatures. In an effort to sustain the wildlife and maintain its abundance, travelers are encouraged to refrain from interacting with it in a way that is detrimental to it as well as themselves. We will come across numerous species of sharks, huge colonies of flamingos, pristine coral reefs, and much more during our journey.
While diving and exploring the cultural sites on land, we always discourage our travelers from disposing of waste improperly and to educate them on the impact that their disposal habits can have on the ecosystems of Cuba. We want our travelers to see the beauty of Cuba and understand what their role can be in keeping it that way.
In order to reduce plastic waste, we urge our travelers to refrain from purchasing small bottles of water every time they run out. Rather than doing this, we implement a pool system in which travelers can put some money in a "pot" and this will go toward purchasing large jugs of water from which they can refill their personal water bottles. In this way, we can play a small role in decreasing the plastic waste epidemic.
As this is an adventure trip, we will spend a large majority of our days in the water. Although we travel from city to city in a larger tour bus, all of our day-to-day activities are on foot or by swimming, so emissions created by motorized vehicles are limited. Additionally, all but one of our land activities are walking tours, which also limits the amount of petrol we consume.
Community
Our local guide in Havana knows all of the off the beaten track places and can show our travelers daily local life. This includes accommodation and B&B style guesthouses as well as dining at privately owned and operated restaurants called paladares. In this way, we can support local businesses and our purchases will give way to profit for the locals rather than the government-run businesses.
Our Cuban dive master also provides an essential role for us. He is very experienced and well-versed in the waters of Cuba as well as the wildlife. He will show and teach us how to be conscious divers and snorkelers all while enjoying the local wildlife. Both the dive master and our land guide are very well compensated for their expertise in wages that are well above the standard of living in Cuba and in tips from our travelers.
We encourage our travelers to foster respectful and positive relationships with our guides as well as the locals. We will give many opportunities to get to know them and interact with them in order to give rise to cultural exchange and education throughout our trips.
Popular similar holidays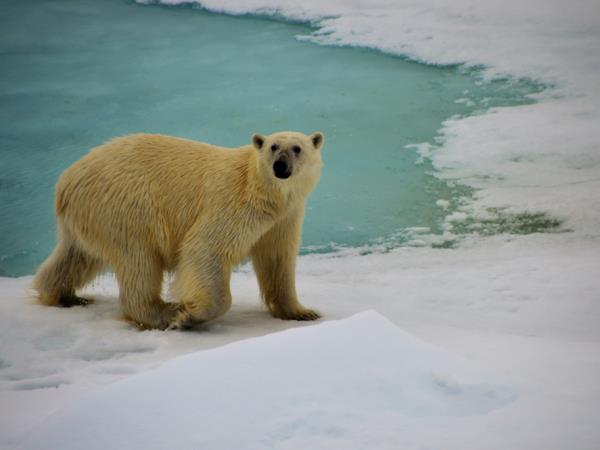 Awe-inspiring for divers & non-divers
From €3790 8 days excluding flights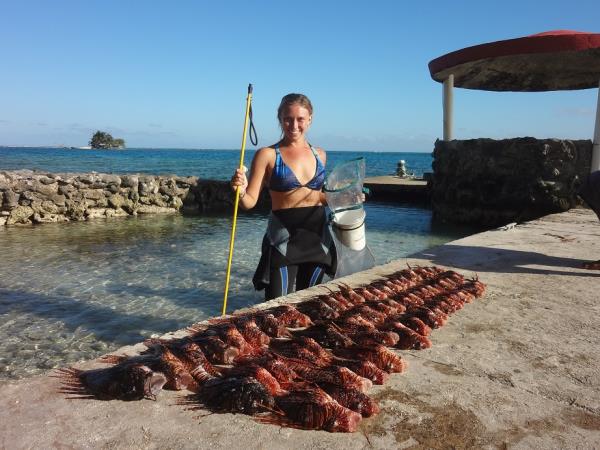 Spearfishing the invasive lionfish in beautiful Belize
From US $1330 5 days excluding flights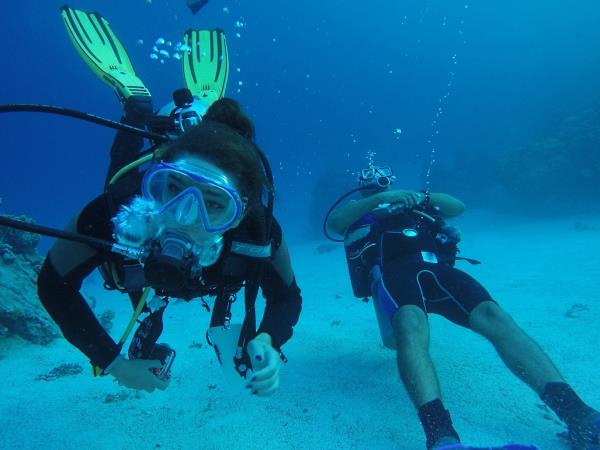 Family Scuba diving holidays for certified divers
From £475 7 days excluding flights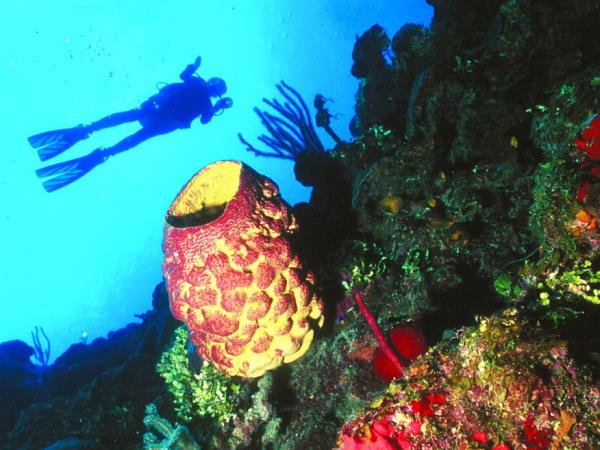 Scuba diving and roundtrip Cuba with homestays and/or hotels
From €995 - €1790 15 days excluding flights