"The overnight river float on this trip, sleeping and journeying through wilderness just about summed up this trip. Far out, on every level. "
Highlights
Walking with huskies | Stay in wilderness lodge | Sauna | Two floats on Lainio River | Hike under midnight sun | Foraging and cookery lesson
Description of Swedish Lapland summer holiday
This eight day Swedish Lapland summer holiday is a small group tour of guided, wilderness adventures in the land of the midnight sun. So there is plenty of time to enjoy this remote region, just north of the village of Kangos high above the Arctic Circle. Staying in the beautiful, remote Pinetree Lodge on a lake waterfront, surrounded by forest, so you don't have far to travel to enjoy these unique landscapes in the heart of Swedish Lapland.

Activities on this holiday are ones that tie in with Lappish traditions, such as walking with huskies through the forest, an all important work out for them as they prepare for the long winter ahead. However, as you will see, these friendly animals love nothing more than to bound through the forests, loving the fresh air and wilderness as much as we do.

One of the highlights of this trip is an overnight river float, which is another word for rafting except on gentle waters rather than white rapids. This trip along the Lainio River gives us a great opportunity to view wildlife, particularly nocturnal creatures, and enjoy the atmosphere of utter tranquillity. Staying overnight in a basic wilderness cabin, (with outdoor loo and wood burning sauna) we float back to Pinetree Lodge again giving us two days to enjoy river life. Another night time expedition is when we go on a night hike, enjoying the Midnight Sun and giving us a chance to seek out beaver hides.

Foraging in forests is also a very typical activity in Swedish Lapland, and after a day of searching for prolific herbs and other edible goodies, we will enjoy a cooking lesson so that we can rustle them up into a delicious, traditional dinner, making this a fine way to bring this Lappish trip to a close.

Price of this holiday includes: Accommodation, airport transfers from Kiruna, 7 breakfasts, 6 lunches, 7 dinners, most activities, equipment, qualified guides.

Image credits: Explore the North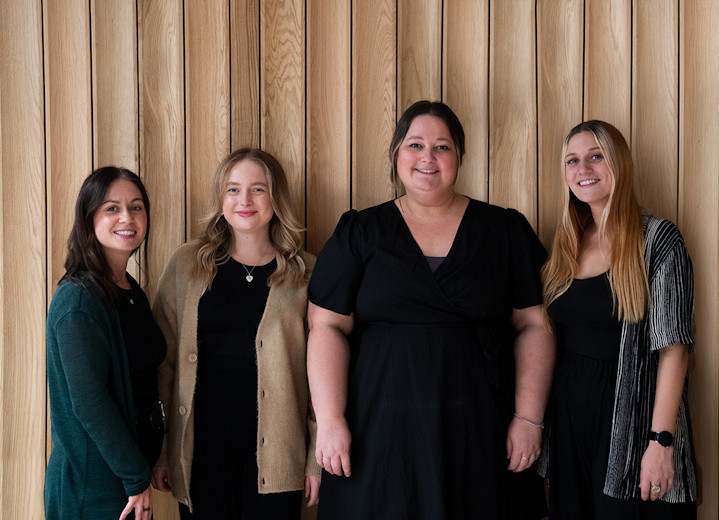 Check dates, prices & availability
Responsible tourism
Responsible tourism: Swedish Lapland summer holiday
Environment
The remoteness of Kangos makes it a perfect place to get acquainted with Swedish Lapland in the summer. This holiday makes the very most of this opportunity, providing a range of specially planned excursions and activities which enable visitors to enjoy the local environment as responsibly as possible.
The very first itinerary item is a forest walk with huskies, getting holidaymakers immediately familiar with the region's incredible woodland environment. In addition, holidaymakers develop an awareness of husky life outside the winter season and contribute to the health and wellbeing of the dogs. Knowledgeable guides ensure that people travel on selected forests routes, maximizing their enjoyment of the surroundings without causing any damage.
Indeed, this is the case with all activities on this holiday – the emphasis is on local experts leading the way. The wealth of native understanding about the Kangos environment is second to none, and the best source of information and training for visitors. This is especially noticeable when travellers take part in the foraging activity – guides from abroad simply would not have the depth and spread of knowledge about local food sources, and how best to harvest them. The watchful eye of a local guide also ensures that visitors forage in a non-destructive manner. The same can be said when holidaymakers are taken to spot beavers: local experts can quickly teach visitors about the beavers from native experience and observation.
Finally, it should be noted that this trip builds awareness about the phenomenon of the Midnight Sun. Of course, such things can be read about online, but the opportunity to visit Swedish Lapland and learn first-hand how the phenomenon takes place, as well as to see the immense impact it has on regional flora and fauna, is truly invaluable.
Community
The small community of Kangos – a little less than 300 inhabitants – is fired by a passion for the quiet and beautiful region it inhabits. Tourism provides an excellent source of financial support and enables locals to directly share their knowledge of the area with those from abroad. To put it otherwise, tourism facilitates an essential process of cultural exchange, and this holiday is proud to play a part in that process. For this reason, we insist on employing guides from the local area, rather than sending them from abroad.
Several activities provide a closer look at Swedish traditions and practices. As a matter of fact, the entire holiday serves as a lens on Swedish summer life, providing a wonderful contrast to the image of the country as a winter destination. In terms of more specific examples, holidaymakers are given a detailed tour of a regional husky camp, learning about the local practice of rearing huskies and mushing. Visitors stop in the forest for 'fika' around a campfire, getting to personally experience a nationwide social phenomenon which is too easily dismissed by those abroad as a mere break for coffee and cakes!
On the subject of food, clients learn first-hand how to forage for their own dinner. In an age where many have become accustomed to the convenience of supermarkets and increasingly unaware of where their food comes from, this activity serves as a means of educating individuals about food produce and the natural world. We hope that this session of sustainably gathering food with inspire visitors to make more informed food decisions in the future.
Popular similar holidays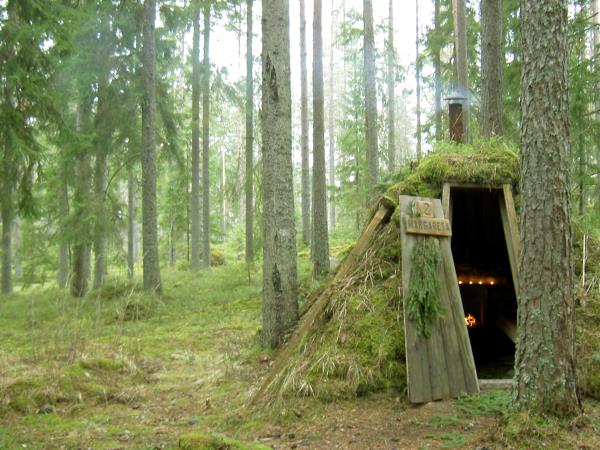 Wildlife break at Sweden's most primitive hotel
From €599 4 days excluding flights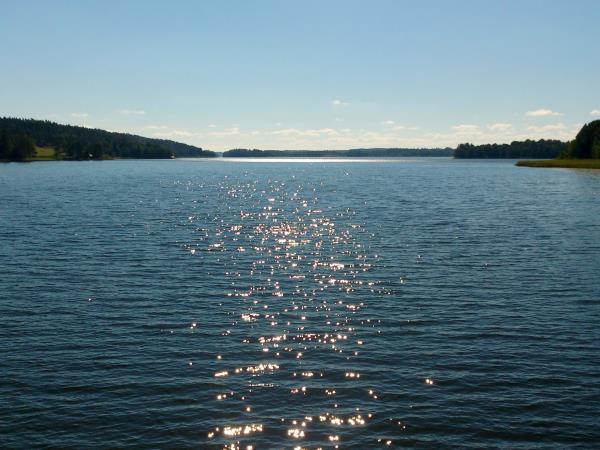 Multi-activity tour in Stockholm's picturesque countryside
From SKr8595 7 days excluding flights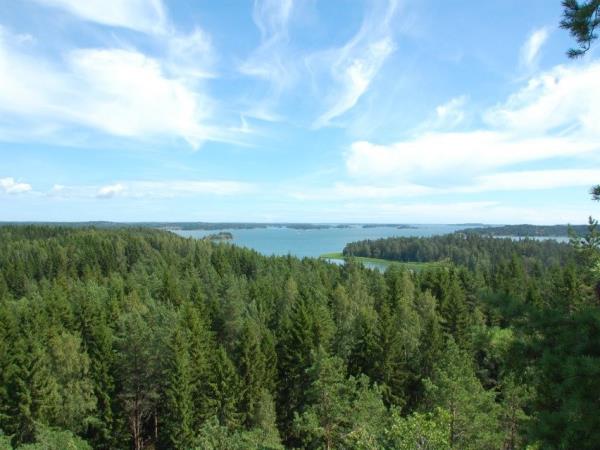 Self-guided hiking through Stockholm's picturesque countryside
From SKr10170 8 days excluding flights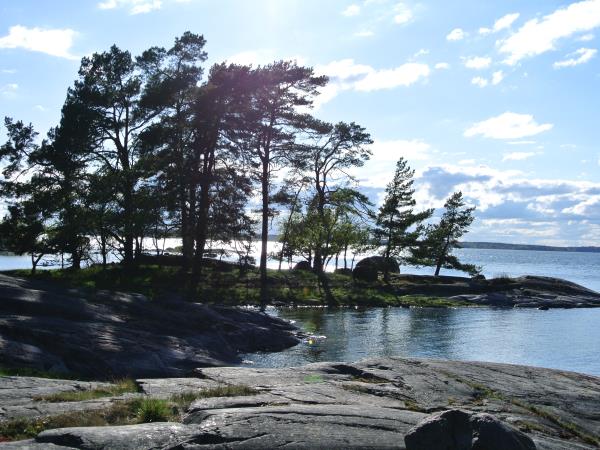 Self-guided cycling in Stockholm's picturesque countryside
From SKr7095 6 days excluding flights