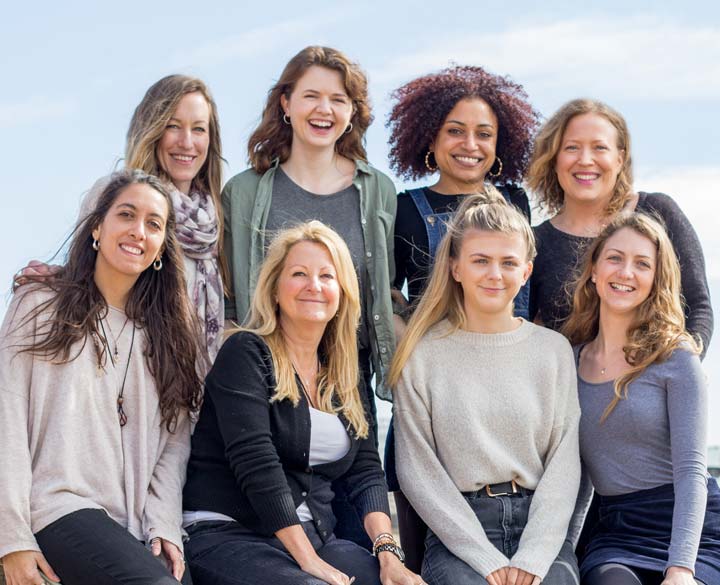 If you'd like to chat about this holiday or need some help finding one we're here to help.
Check dates
For departure dates contact us on 01273 823 700
Responsible tourism
Responsible tourism: Ayurveda & wellness retreat in India
Environment
Wildlife
The Maitreyi Organic Farm is certified by Tamil Nadu Organic Certification Department (TNOCD) since 2007 considered equivalent to Council Regulation (EC) No. 834/2007 and Swiss Organic Farming Ordinance for plant product originating in India.The scope of certificate is for Crop production with annual inspections and renewal.
Organic farming promotes the use of crop rotations and cover crops, and encourages balanced host/predator relationships. Organic residues and nutrients produced on the farm are recycled back to the soil. Cover crops and composted manure are used to maintain soil organic matter and fertility. Preventative insect and disease control methods are practiced, including crop rotation, sensitivity to time of planting and harvesting as per season & lunar cycles.
Maitreyi Kitchen includes traditional leafy greens, many millet varieties, indigenous dairy, organic grains, cereals, spices, cold pressed oils, natural palm sugar, farm produced fruits, vegetables, forest honey and more...Fruits like Papaya, Banana, Mango, Wood apple (Sapota/Cheeku), Jamun, (Naaval), Sitaphal (Sharifa) and of course the main crop of coconuts. Vegetables like all leafy green varieties, over 12 different types including some with precious medicinal value. General kitchen veggies like tomato, brinjal, ladies finger, flat beans, long beans, the gourd family like bitter gourd, ridge gourd, bottle gourd, snake gourd, ash gourd, pumpkin, cucumbers etc. grow in abundance with careful alternative seasonal planting.Panchkavya (both from plant source and the cows/dairy by-products) is manufactured at the farm to use as a nutrient and for effective pest management.
We follow the intercropping and multiple cropping methods. The Maitreyi kitchen sources almost 50% to 60% of its daily requirement from our Bio-farm. Yield and variety depends on season and climatic conditions.We avoid hybrid seeds and cultivation of varieties foreign to the soil and season like carrots, cabbage, cauliflower which not only need cooler climate but also are very susceptible to pest and need chemical spraying etc in commercial cultivation.
Regular application of farm generated cow-dung, nutrient filled river silt which flows into our mountain brook/stream, leaf ash, neem oil and cow waste spraying, coir pith, growing crops which are nitrogen fixing for the soil and other such sustainable methods are predominantly employed. The farm gets expert consultations from agriculture scientists of TNAU and others.All Maitreyi kitchens & other farm organic waste is systematically introduced into the Compost pit – which yields good quality manure every 7-8 months for the past 5 years.
The Maitreyi Kamdhenu Dairy has over 7 milch animals and 3 baby calves, 2 bullocks for ploughing of the fields. The animals are all indigenous breeds with comparatively lesser (in relation to the Jersey breeds) milk output but of high nutrient and intelligence considered ideal for Ayurveda medical preparations. Most of the fodder grown in our fields and only natural supplements sourced from local markets.
Buildings
Cottages in Maitreyi are designed according to Vaastu - Ancient Indian architecture - for living in harmony with nature and built with natural materials using rock lime, terracotta and wood.
Community
Friends and Neighbours
The money made from our travelling to a region goes directly to those most in need, in order to make a lasting difference in the local communities that we visit. Part of money gathered from our retreat also goes to support local orphanage in India and local artistic communities (hand - crafters, musicians...).
A Fair Deal
Around 50 local people is employed to sustain the Maitreyi Organic Farm and other accommodation facilities. We employ farmers, physical workers, ayurvedic doctor (doctor Vaidya), people who give traditional ayurvedic treatments, masseurs, ayurvedic cooks and kitchen staff, receptionists.... On honorary basis we employ also local artists - specially traditional dancers, musicians and craft makers as well as scholars of Jyotish - Indian astrology, Vaastu, Vedic chanting and Yoga. We take care of friendly and empowering working conditions and fair wages. Every year, we organize additional training and exchange program in Europe for our local Ayurveda specialists.
Popular similar holidays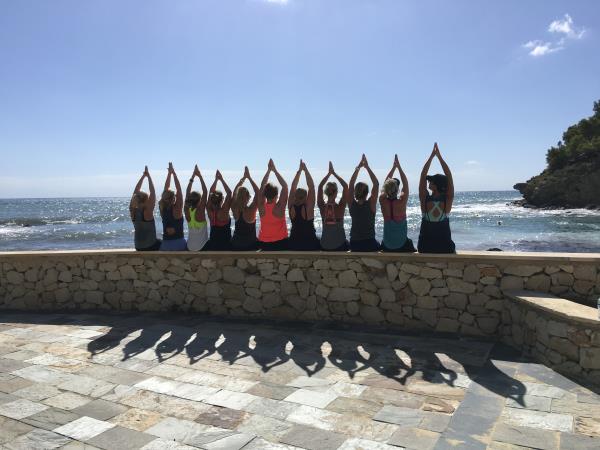 Luxury weight loss, detox, fitness & wellness retreat Spain
From £1095 7 days excluding flights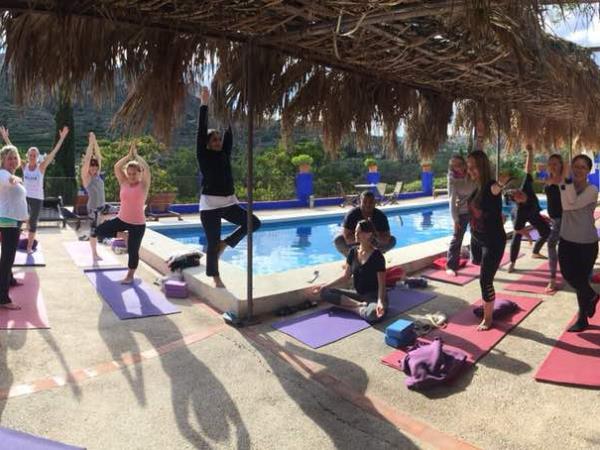 Yoga and meditation in the magical countryside of Valencia
From €495 - €1200 6 days excluding flights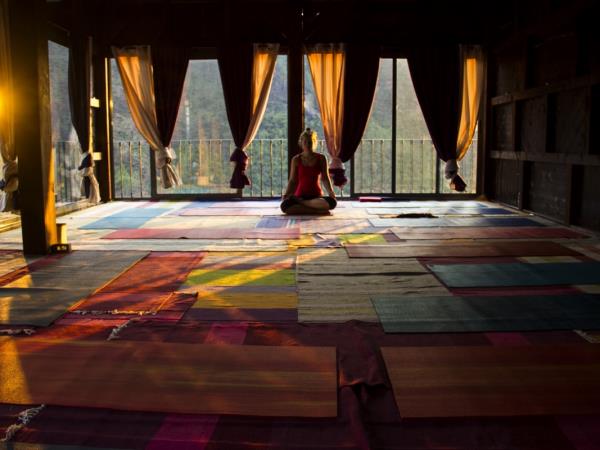 A stunning Yoga retreat in the Portuguese mountains
From €900 - €1300 7 days excluding flights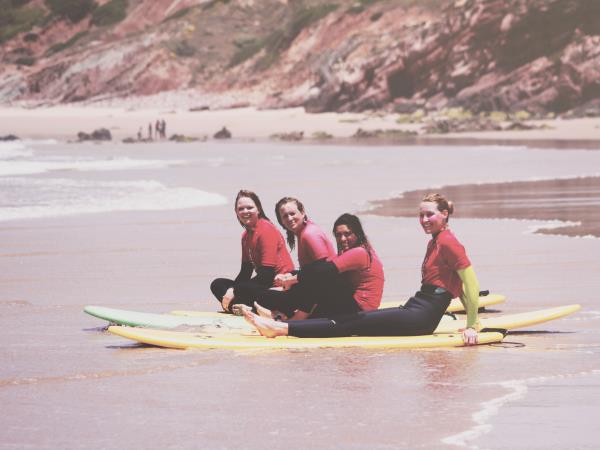 Nourish yourself with yoga, surf & deliciously healthy food
From €835 7 days excluding flights