"An eight day, tailor made trip to Corsica, staying in three different beautiful guesthouses with options for plenty of independent hiking and sightseeing. Rental car included in price. "
Highlights
Bastia | Costa Verde beaches | Pont de l'Enfer | Venzolasca | Corte | Corsica Regional Nature Park | Wild swimming | Paliri Mountains | Porto-Vecchio | Belvédère Campomoro Trail | Figari
Description of Corsica tour, tailor made discovery
This Corsica tour is a tailor made tour into the heart of Corsica, staying in three places along the way in traditional, and carefully chosen guesthouses. Start by picking up a car rental at Bastia airport and then follow an itinerary that has been especially for you, taking all the planning out of an independent holiday on this idyllic Isle of Beauty, as it is often called.

Some of the suggestions are in the itinerary below, with Corsican highlights including travelling from one stunning Costa Verde beach to the next, exploring medieval citadels such as Porto-Vecchio, sipping aperitifs in the ancient capital of Corte, or hiking in Paliri Mountain terrain and the Corsica Regional Nature Park.

If you enjoy wild swimming, Corsica boasts a bevy of beautiful waterscapes, with crystal clear natural pools, mountain rivers or remote coves. We can direct you to some of our secret favourites as well as many of the more established must see ancient sites.


If you would like some help or advice, or just want to discuss your ideas for your next trip, do give us a call.
Departure information
This trip can be tailor made throughout the year to suit your requirements
Responsible tourism
Responsible tourism: Corsica tour, tailor made discovery
Environment
Corsica is where you can discover wild French beauty in the Med. Stunning pink cliffs drop sharply down to implausibly clear turquoise waters which elsewhere are fringed with sandy beaches. Inland, high granite peaks tower up in breathtaking shapes while kites and buzzards circle the aromatic vegetation.
Please respect ecosystems and preserve protected species
• Do not gather wild plants
• Respect the fauna, do not fish or hunt in protected areas
• When hiking, stick to the marked pathways so as not to damage the flora
• When boating, cast anchor on sandy seabeds so as not to uproot posidonia meadows
Be careful with fires: in very dry summers, a single spark is all that is needed to set fire to Corsica:
• Barbecues, incinerations and camp fires are prohibited from 1 July to 30 September
• Do not throw cigarette butts, glass or glass bottles on the ground. Glass shards can cause fires by acting as a magnifying glass
• In the event of a fire, immediately dial 18
We commit wherever possible to use hotels which respect the French ecological norms :
- protect the environment - its flora, fauna and landscapes
- conserve natural resources - from office to destination
- minimise pollution - through noise, waste disposal and congestion
An example of responsible practices is the waste sorting and the limitation of non-ecologic cleaning products.
Different recycle bins are daily used by the hotels staff. In each room, small recycle bins are provide to encourage guests to collaborate and sort their rubbish.
The purchases made by the hotels are rationalized to limit the production of waste.
These hotels use ecological products for clean purposes and are the recycling is always made on each of these maintenance products.
You wll be transported by minibus to different activites from where you will mainly do walking activites to discover the different cities, villages and nature.
At our office we also try to be as eco-friendly as possible, we minimize the use of paper by using internet, emails and for marketing purposes we also make use of websites. Our vouchers are electronic to avoid massive use of paper. When we have to use paper, we use the APUR paper, and our Brother's cartridges are brought to the recycle center, which has a partnership with CoolEarth.
Community
Corsica was acquired by France only in 1768 and this island, 160km from the French mainland remains idiosyncratically a culture apart. The Corsican language, for instance, is notably different from French and is widely spoken, while signposts give place names in both French and Corsican.
For visitors, the Corsican spirit – proud, defiant and stalwart, in resonance with the natural world around – is part of the attraction.
All hotels are locally owned businesses.
All guides in the entire program are true locals who work with passion and aim to protect cultural heritage and show you the insight of the beloved city. You will definitely get a deeper understanding of the area and leave with unforgettable memories
We select local guides and craftsmen to ensure our activity benefits the local economy. Our guides are able to offer an insight into the local culture and are able to guide visitors to less known sites and unknown treasures.
If you like shopping, you will also enjoy the local shops in the different old town we will visit such as Bonifacio, Sartène, Calvi etc. who offer appetizing traditionally made regional products.
The local shops offer appetizing traditionally made regional products.
The earth style Corsican gastronomy is characterized – just like the inhabitants of the island – by its own original personality. The Isle of Beauty is well-endowed with delicatessen stores supplying top quality regional products: wine, cheese, salami, cold cuts, jam, honey pastry and many more. Most of the shops offer tastings in a hospitable, convivial ambiance, treat your palate and discover new flavors!
Please respect local cultures, traditions, religions and built heritage
Popular similar holidays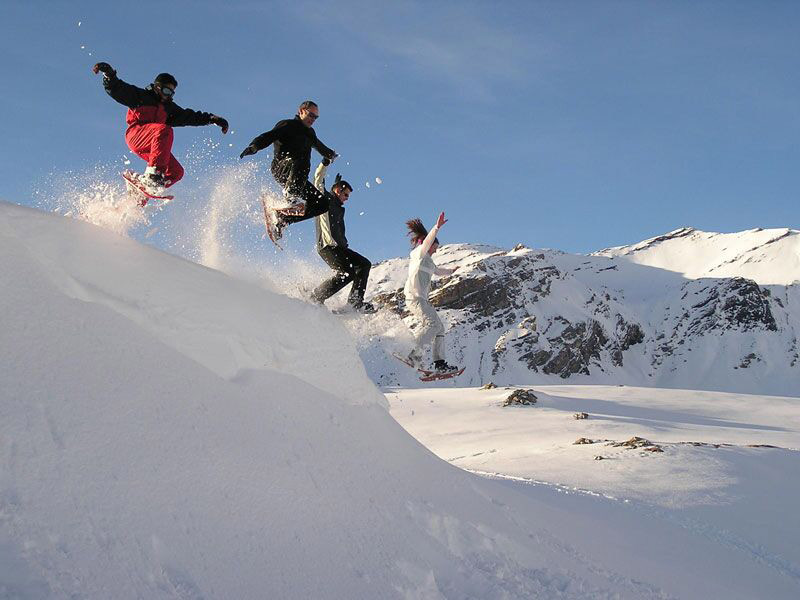 A flexible winter multi activity holiday in the French Alps
From €546 - €1113 7 days excluding flights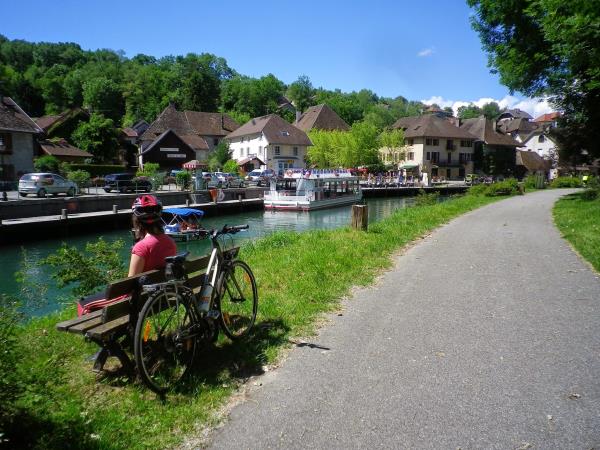 Cycle along the Rhône River from Geneva to Lyon
From €845 6 days excluding flights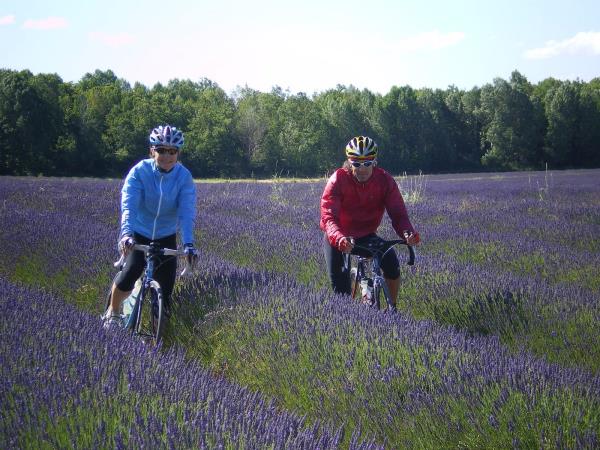 Cycle through France's vast lavender fields in Provence
From €825 6 days excluding flights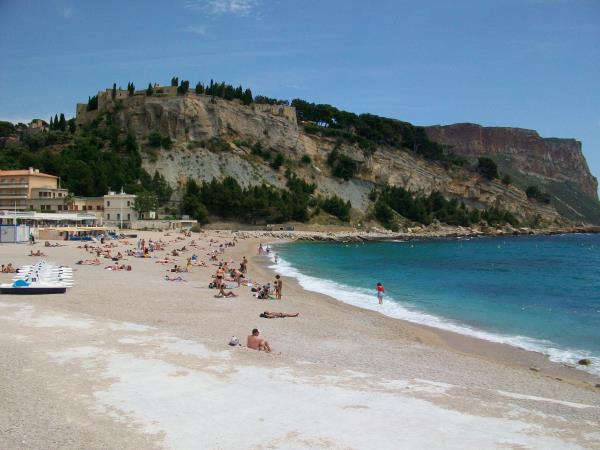 Discover Provence from Avignon to the Mediterranean by bike
From €995 - €1380 8 days excluding flights