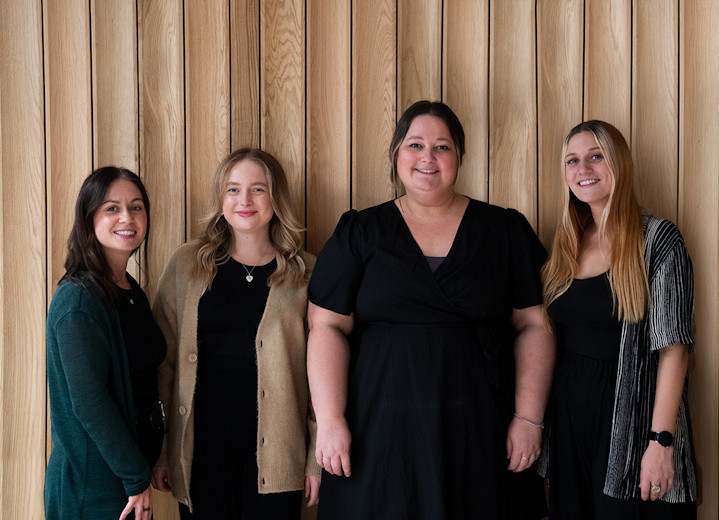 Check dates
For departure dates contact us on 01273 823 700
Responsible tourism
Responsible tourism: Wildlife rehabilitation volunteering in Borneo
Environment
We have been assisting the local authorities in caring for the animals housed at Matang since 2006, and we are committed to this project for the long term. The volunteering project has proven to be an extremely successful model in being able to provide long term, sustainable and significant funding for all aspects of the animal management at Matang. In the last two years we have been able to fund radio telemetry equipment and employed a team of local staff to track animals that are released from Matang, which enables us to undertake attempted released responsibly and contribute data to the wider conservation community. For animals that can not be released, many with a life span greater than 20 years, we are pleased to run a working model that sees us able to achieve funding for their care for their life times where necessary.
We have a strict 'No Contact Policy' for our volunteers at Matang, which is in the best interests of the animals residing there. We talk to our volunteers in depth about why this is the case, and why they should avoid exploitative tourism attractions at other locations if they wish to be truly responsible travellers. Hands-on experiences for tourists and/or volunteers are all too often significant drivers for illegal trade in protected wildlife, so it is for both animal welfare and conservation reasons that we advise our volunteers against these kinds of experiences.
Our volunteer houses are provided with water filters, so that the consumption of plastic drinking bottles is almost eliminated. Food waste from the volunteers, and some of the animals, is composted and used as fertiliser for our organic farm, where we are growing food for the animals at Matang. Aluminium cans are recycled by the local communities, for which they get a small cash reward. Therefore there is very little waste produced by our volunteer program.
Community
Through the funds from our volunteer project, we are able to employ a team of local staff to work both with our volunteers and on separate projects at Matang itself. This not only benefits those individuals employed, but also creates a feeling of good will from the surrounding communities towards the centre. The salaries provided to our local team are more generous than they would be awarded for similar work with other companies, in the hopes that we generate further feelings of good will towards Matang and our work for animal welfare and conservation.
Our volunteers self cater, and for their grocery shopping we take them to local markets to support the local communities. On their weekend off, we recommend and often book for them tourism trips provided by local suppliers, rather than use commercial for-profit travel agencies.
We also offer a neutering service for the local villages' cats and dogs. There are many feral animals in these communities, and the people often do not enjoy the abundance of these animals. By offering a free neutering service, we are able to improve not only the quality of life for these street cats and dogs, but we can also improve, in a small way, the conditions within the communities. Reducing the population of feral cats and dogs that reside close to a national park is also necessary for our conservation work in this area.
Popular similar holidays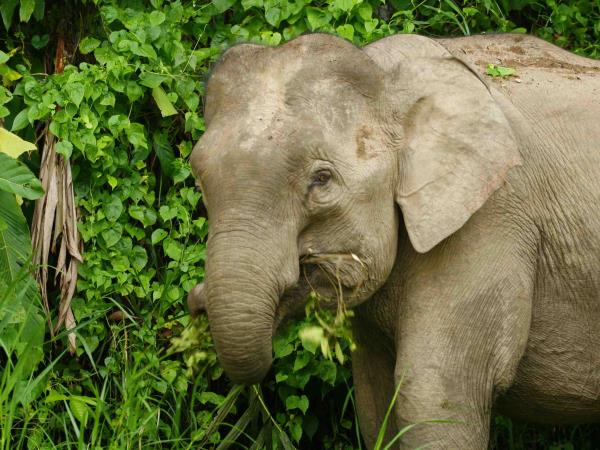 Encounter orangutans and elephants in the Bornean jungle
From £1195 12 days excluding flights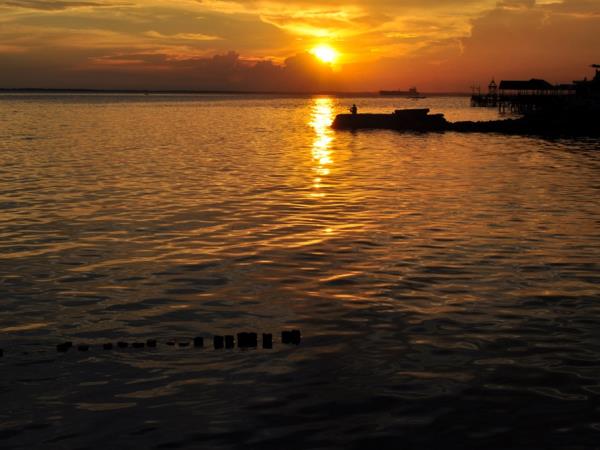 Family wildlife conservation volunteering project in Borneo
From £649 - £949 7 days excluding flights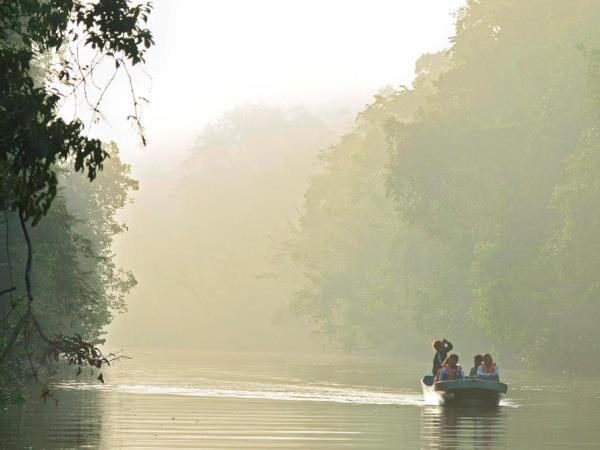 Conserve orangutans and elephants in Borneo's rainforests
From £1315 12 days excluding flights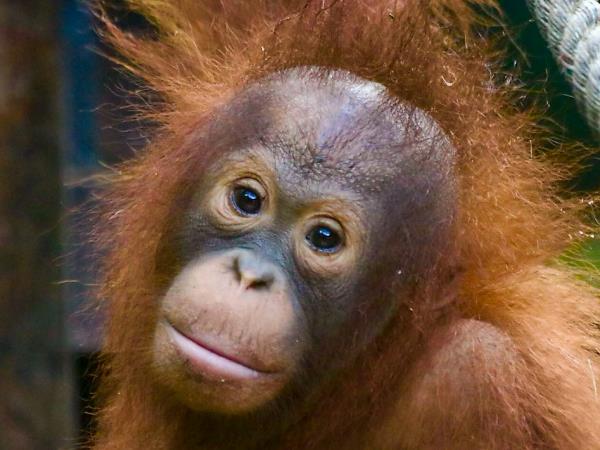 Volunteer at an orangutan rehabilitation centre in Borneo
From £1280 - £1865 15 days excluding flights