Description of Tashkent to Tehran, railway tour
Embark on a journey of discovery travelling the legendary Silk Road in style. This 16-day rail and hotel tour takes in Uzbekistan, Turkmenistan and Iran which are all richly endowed with history and culture, a flavour of which you will sample on this exciting journey by private train.
Starting from the green oasis of Tashkent, journey west towards Turkmenistan. Stop along the way to explore beautiful Samarkand and the desert city of Bukhara, a UNESCO-registered heritage city boasting the magnificent Mire-e-Arab Madrassah and the Samanid Mausoleum.
Discover Merv, the Pearl of the East, and pass through the Iranian border to Mashhad and take a tour of Ali ibn Musa ar-Reza, home to one of the most comprehensive art collections in Iran. Journey to Yazd, the city of ancient fire-worshippers, the Zoroastrians and explore the towers of silence and fire temple where a flame has been lit since AD450.
Continue to Isfahan for two days to take in the sights, sounds and smells od this wonderful city. Marvel at 'image of the world' Imam Square and take in the elevated view from Aliqapu Palace before enjoying an evening stroll along the Zayandeh river bridges. Enjoy free time to immerse yourself in the hustle and bustle of the many bazaars of the city or simply relax with a coffee in Imam Square to watch the world go by.
The journey ends with time to explore Shiraz, the 'city of poets', and not forgetting historic Pasargadae and Persepolis before disembarking the train in bustling Tehran.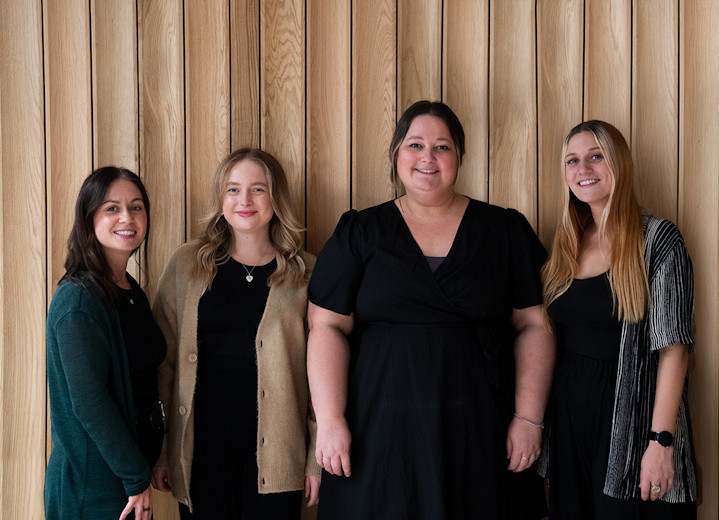 Responsible tourism
Responsible tourism: Tashkent to Tehran, railway tour
Environment
Iran is a country where 'green' policies and principles are not exactly buzz words so it's all about the little things adding up to slowly start to make a difference. We are always talking to our local ground agents about the importance of stressing to clients the importance of basic responsible principles such as appropriate waste disposal, not to waste water, turning off lights on leaving the room in hotels, not replacing towels and bedding daily etc.
The very nature of the holiday as part rail journey and part hotel-based journey means that environmental damage is reduced: it avoids long journeys by road which emits more pollutants from coaches into the atmosphere. Any road journeys required are generally only over short distances and much of the touring is done on foot.
Our local agents are also keen to stress to visitors the importance of not straying from marked trails at historic sites, an important step towards maintaining the sites for future generations.
As a company we have introduced responsible practices in our UK office including paper, cardboard, aluminium and plastic recycling. We also support local UK charities including the RNIB and various charities around the world. 50% of our office staff use public transport (bus and train) and cycle to work. Management encourages this with their introduction of the cycle to work scheme which offers subsidised cycle ownership.
Community
By the very nature of life in Iran all services are provided by local Iranian people. This includes your local English-speaking group guides, the drivers, local guides at various monuments/sites and hotel staff. All staff are paid a fair wage for Iran and all wages are kept within the local communities thereby supporting local people. Furthermore, by visiting these hotels and sites additional income is brought into the region, further helping to develop the local area.
All meals are included on the itinerary and food is sourced locally whether it is served onboard the train, in hotels or local restaurants. All hotels on the itinerary are locally owned, managed and run.
Possibly one of the key positive benefits of visiting Iran is the albeit sometimes small influence outside attitudes and cultures can make on the people of the country. Iranian people are always welcoming and friendly and keen to learn a little about Western ways. This holiday helps to allow each culture to learn a little about the other which should hopefully encourage tolerance between Iran and the outside world.
Popular similar holidays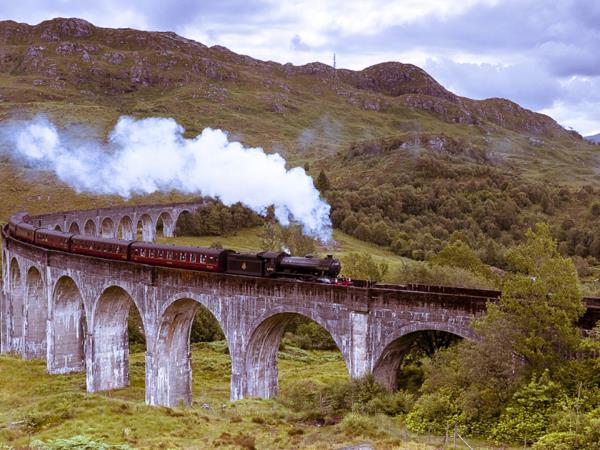 Experience authentic Scotland independently and car-free
From £990 - £1060 8 days excluding flights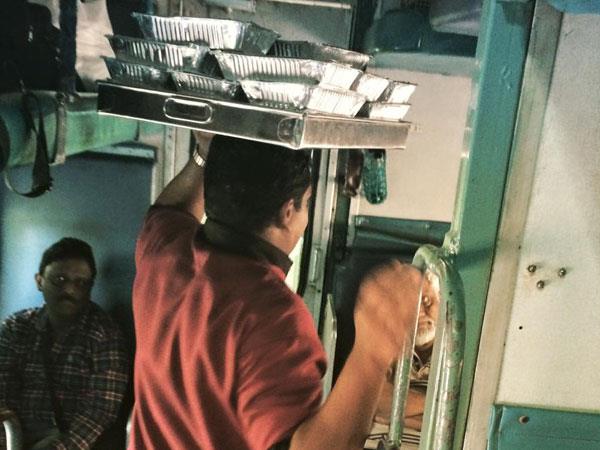 Rail trip visiting Kerala and Tamil Nadu
From £2198 19 days excluding flights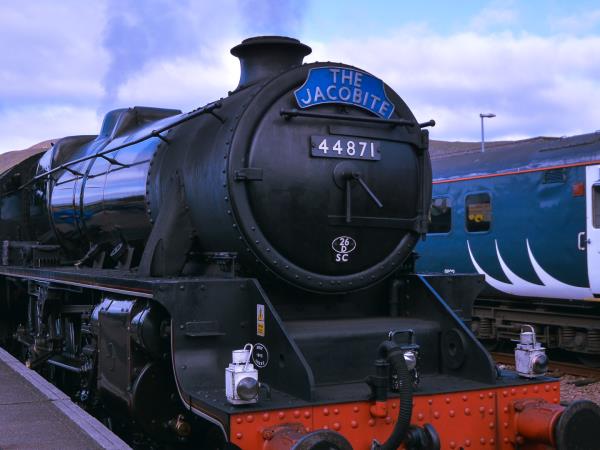 Take the "The World's Best Rail Journey" to the Isle of Skye
From £535 - £595 4 days excluding flights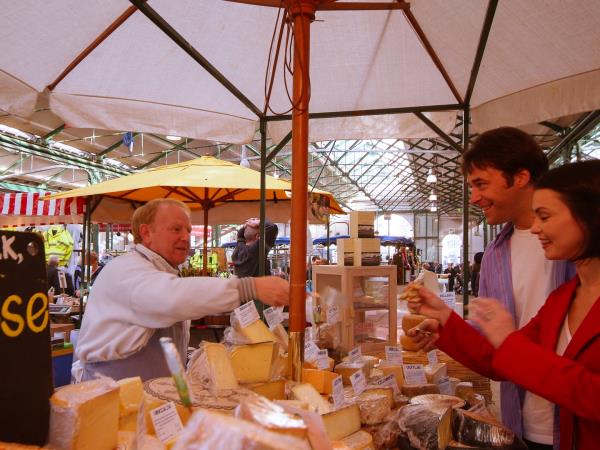 Discover contrasts of Dublin, Galway and Belfast, car-free
From £760 - £930 8 days excluding flights