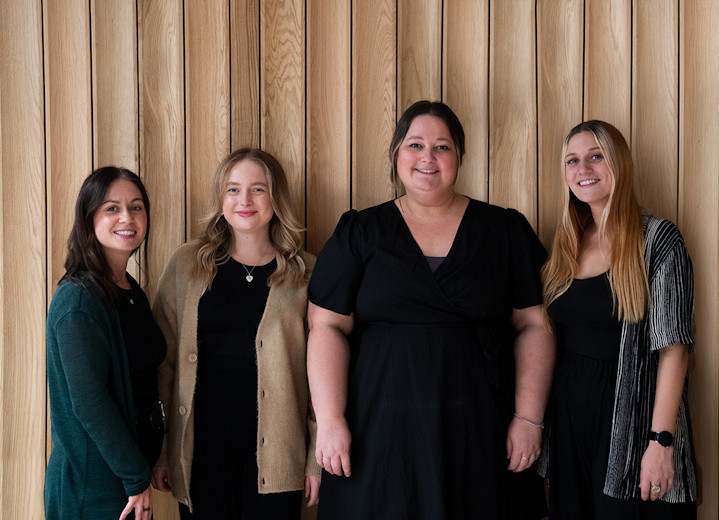 Check dates
For departure dates contact us on 01273 823 700
Responsible tourism
Responsible tourism: Italy cultural tour, Milan to Florence
Environment
On this tour you will get proof that respecting the environment guarantees benefits for people's life. We all know how water is a very precious element and not to be wasted: when visiting the rice fields, you will see that water is channeled from the river Po to the river Ticino after flooding the fields and allowing the growth of the largest rice production area in Europe. Water is distributed through a network of artificial canals and thanks to the slope of the fields, an example of successful combination between nature and man's work. The rice fields are a natural environment for frogs and birds which do not migrate because they find the rice fields to be a suitable living area. At the rice farm, you will learn that no waste is produced, from the harvesting to the final product, every unnecessary element is used for different purposes and nothing goes wasted. At Sigurtà Park and Garden, you will realize as well how water from the river plays an essential role for the conservation of this ecological complex which is the result of years of loving care of Carlo Sigurtà, the park's founder, who took advantage of the water-drawing rights from the river Mincio to achieve the "prodigious" feat of turning an arid hill into a flourishing green garden.
In order to preserve and develop the local agriculture, your meals will be based on typical local products and you will discover the richness and variety of the Italian cuisine. You will have the opportunity to taste local dishes like hand-made tortellini in Valeggio and to buy local products such as olive oil on Lake Como, rice and local wines in the Monferrato and lake Garda areas. Even at the food market in Milan, you will get acquainted with businesses which have strong ties to the local producers and whose owners have been working for years to offer high quality genuine products: the baker has applied a genuine "retro innovation" in the baking industry, recovering the ancient art of natural leavening with sourdough, using flour made from different grains such as wheat, rye, spelled, kamut; at the fruit and vegetables corner, products are purchased directly from the countryside; the owner of the fish stall is obsessed by freshness, according to him products do not have to be affected by salt, smoke, by preservation methods, so that they reach the table less altered and as close as possible to their original flavour and therefore have no need of special gastronomic requirements; the mouth-watering ice-cream is produced only with natural ingredients.
Community
We are a boutique tour operator based in Italy, our mission is to give foreign visitors the opportunity to get in touch with the authentic aspects of our Country. In order to achieve this purpose you will be taken to visit family run businesses and learn how the Italian society is based on small economic entities, each one tending to excel in its own field; even the history of the Ferrari car company shows how it originally was a one-man enterprise. You will also be able to understand how the Italians like to have fun, love great food and always appreciate a bit of glamour.
This tour is mainly about meeting local people and discovering how they live and what they do. Our representative will be with you during the days to make sure that you travel like a local and experience the scheduled activities like an Italian would do. You will also have some spare time when you can visits artisans' workshops or cultural attractions and buy local products.
Italy has the highest number of Heritage Sites listed by Unesco, the Infernot (underground caves to preserve wine) are among them. We will take you to an Infernot in a very small village, available for visits thanks to the efforts of its citizens and rarely reached by foreign visitors.
Travelling is mostly by train and sometimes we will need to reach some places also by minivan, in these cases, we rely on local companies to support the local economy and to put you in contact with native people.
Popular similar holidays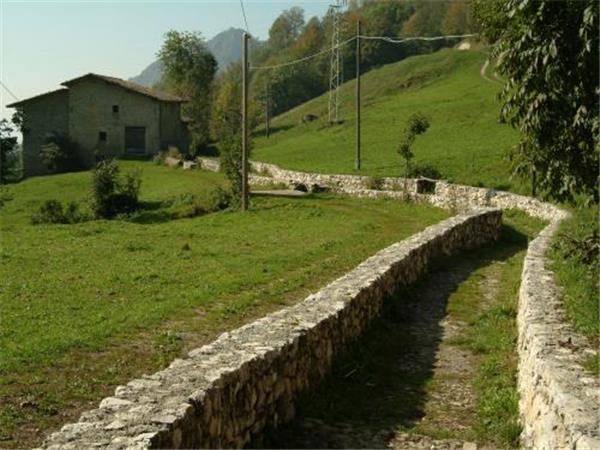 Begamo; start hiking at about 5 km distance from the airport
From €600 - €830 8 days excluding flights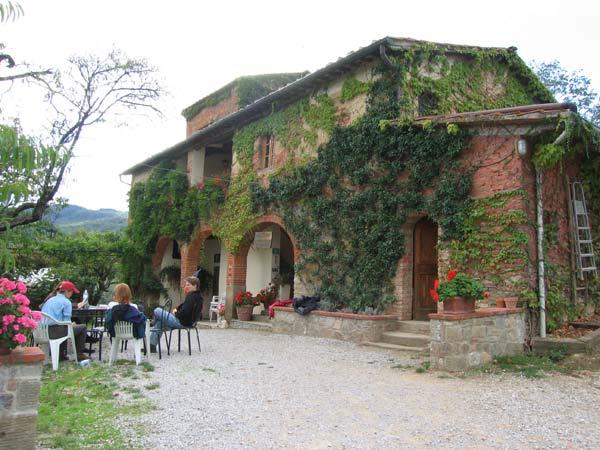 A riding week in the glorious Chianti hills
From €1435 8 days excluding flights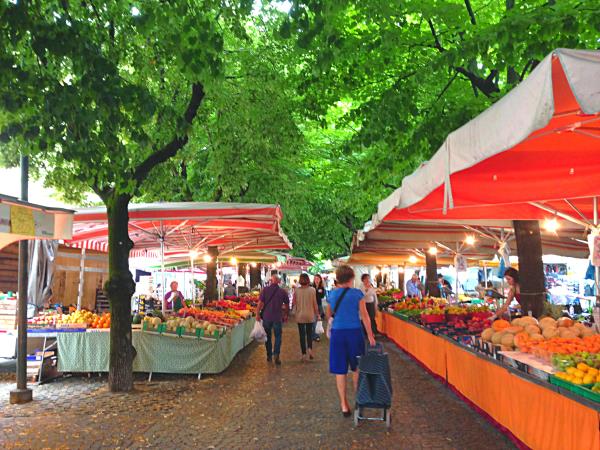 Cooking and savouring exceptional Piedmont cuisine and wine
From €795 - €1100 5 days excluding flights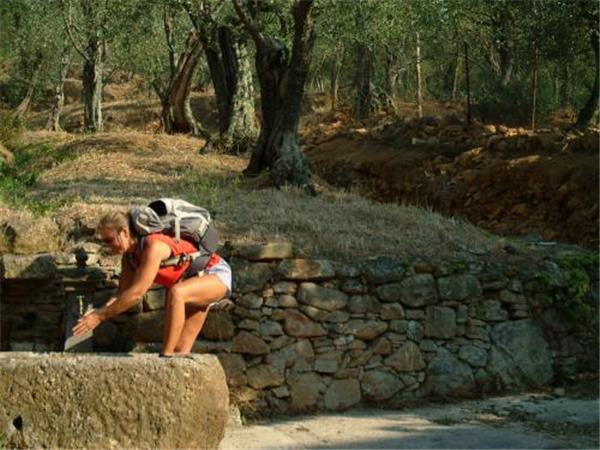 Self guided walking between Italian cities Pisa and Lucca
From €480 - €700 8 days excluding flights