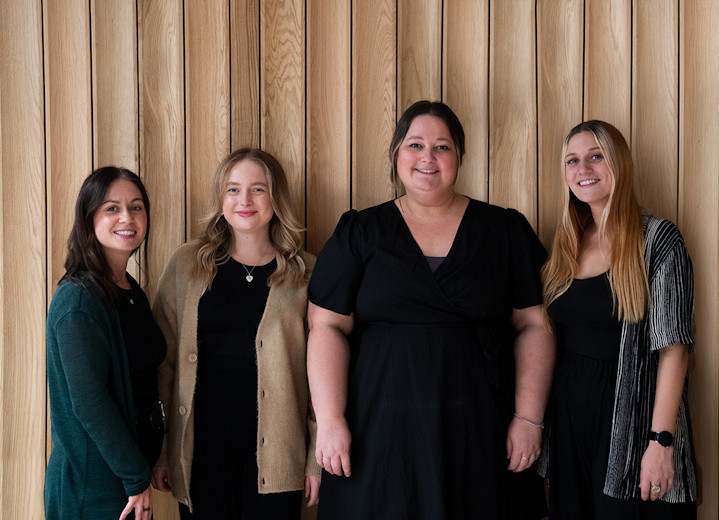 'Free from' food:
We can cater for Vegans, Vegetarians, gluten free and celiac. We will just need to know this ahead of time when the bookings are being made.
LGBT:
With experience of personally guiding tours through a large number of African countries, and having previously led groups including LGBT travellers through those countries, I have not experienced any issues in accommodations or during the trip as a whole to date. The important thing is to know the local laws and gain an understanding of local points of view before you travel – we can advise you on these and the UK Foreign office FCO also has lots of country-specific information on local laws and customs. If a country is on the conservative side, generally being careful not to openly show affection in public for example is enough to ensure a safe and enjoyable trip. All our guides are welcoming of LGBT travellers and will be happy to give advice on the trip when/where needed.
Responsible tourism
Responsible tourism: Malawi, Zambia and Zimbabwe expedition safari
Environment
Low Impact tourism:
- Camping safaris mean that the environmental impact of your visit is a bare minimum. We stay in designated campsites, and we leave each campsite in the same pristine condition when we leave. Camping safaris leave a very small footprint
- Cooking on gas when feasible so that we don't have to burn firewood which depletes limited resources (particularly in desert environments – Central Kalahari Game Reserve, Nxai Pan National Park & Makgadikgadi Pans National Park),
- Requesting clients to purchase small wooden carvings curio instead of large pieces, again to conserve the forests around the carving markets.
- Ensuring that we take all of our rubbish out of wilderness areas and use proper waste disposal facilities on all tours (and in the workshop). Entrance Fees: All entrance fees for the National Parks are used by the Botswana of Wildlife to maintain the condition and infrastructure of the National Parks, and run regular anti-poaching patrols.
As it is such a unique National Park all of the clients who join us on this trip are giving a full briefing of the fragility of the environment. Litter is strictly policed, the potential of creating wildfires is great, so the group is briefed on smoking restriction, etiquette within campsite, wise use of water in a very dry environment, and how to behave with the wildlife. All camps are un-fenced, so the potential is there for the wildlife to come into camp. The tour leaders are very experienced in dealing with such situations. Clients are advised to stay calm, listen to the tour leaders instructions, and never put the wild animal in a situation where they feel threatened which may illicit a fight or flight reaction. The tour leaders always teach the clients to allow the wildlife to have right of way so that no incidents occur. If an incident does happen the animal will have to be destroyed. Protecting the natural habits of the wildlife is of utmost importance, so client are told not to feed animals or leave food in a place where wild animals might feel tempted to eat it.
We travel through wild areas and stay in un-fenced campsites, the tour leaders make clients aware that animals have right of way, and that as visitors to the area we must not affect the animals in any way. By building a healthy respect for wildlife within the people who visit the area, the impact of people in this area, and on the wildlife is hugely minimized. Due to careful management of the wildlife in the area, and how people interact with the wildlife, the animals no longer see man as a threat, and are often curious to see these strange 2 legged creatures, instead of fearing them. A huge part of the tour leaders mandate is to ensure that clients respect the wildlife and eco-system and to be aware that they are only visitors to the area, and should feel extremely privileged to be able to visit the area, with local guides who know the environment intimately.
Community
Food: All food and drink on tour are bought in local grocery stores which creates economic activity directly from tourism.
South Luangwa National Park: In the Luangwa Valley we stay at Wildlife Camp who donate 60% of their revenues to the Wildlife and Environmental Society of Zambia. The lodge is dedicated to the protection of the environment in the area, and the sustainable utilisation of this precious resource. All local communities are included in the running of South Luangwa National Park, so that they see the benefit of wildlife in a substantive way – providing employment and the access to opportunities of creating wealth cuts down on the possibility of poaching in the park and in the long term the conservation of wildlife in the area. In South Luangwa our local guides who take us on game drives and game walks all come from the community that live in the area that surround this national park. They battle with the threat of elephant damaging crops, big cats killing cattle and people, so the importance of this community involvement in tourism cannot be under estimated.
Wildlife Rehabilitation Centre: We assist a wildlife rehabilitation centre in Springs, outside Johannesburg. Judy Davidson runs a licensed rehab centre from a small holding. She is an amazing person, dedicating her life to the welfare of animals and makes enormous personal sacrifices to live on this plot and care for sick and injured birds. A variety of birds are cared for, from injured barbets, doves, and crows to a brown snake eagle, a gymnogene, and a spotted eagle owl. All birds are treated in a small makeshift clinic, and then kept in aviaries until they have recovered. Once able to fly, or care for themselves again, they are moved to a 'flight' aviary, for a period until they have regained strength. They are then released back into the wild. Those birds which are unable to be released are kept in large aviaries and fed through various donations. We assist the project with donations of practical equipment including shade netting, paint, etc. These are used to repair and maintain several of the existing aviaries.
Popular similar holidays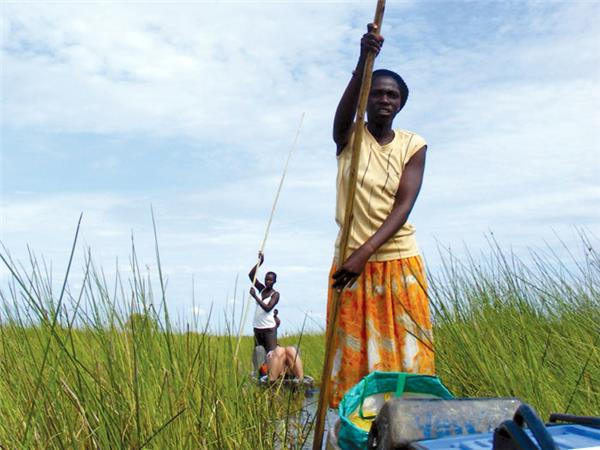 Explore the best of Southern Africa's wildlife and nature
From £1577 - £2105 22 days excluding flights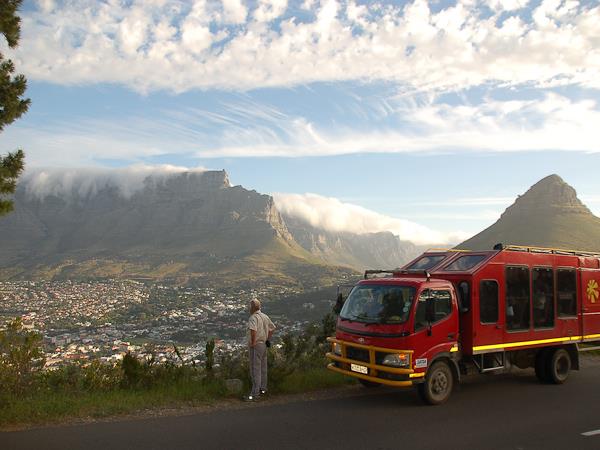 Classic route lodge safari to Namibia, Botswana & Zimbabwe
From €3530 21 days excluding flights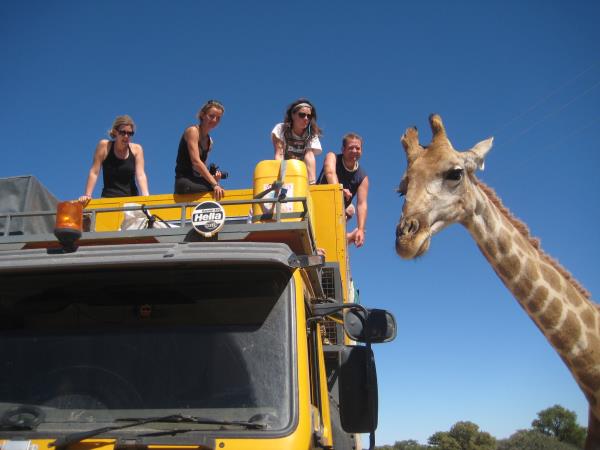 From mountain gorillas to blue waters of Zanzibar
From £1595 41 days excluding flights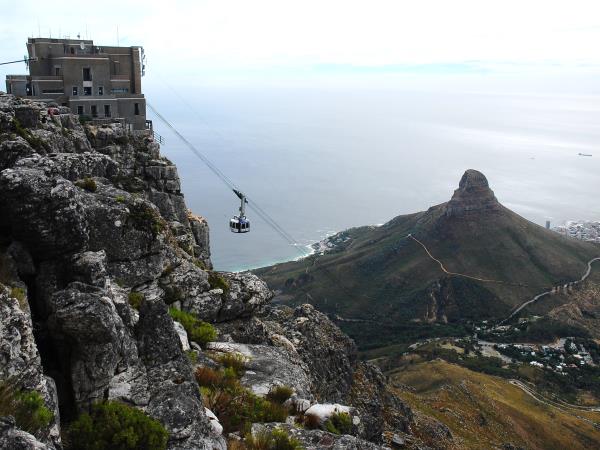 Experience the incredible diversity of Southern Africa
From £845 23 days excluding flights