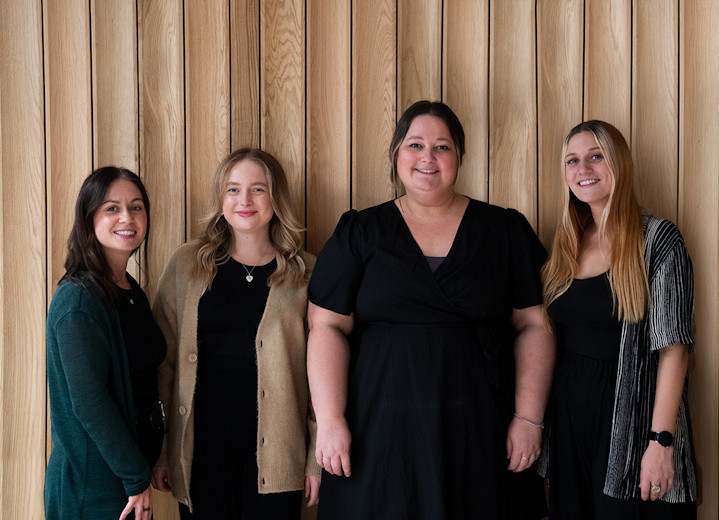 Check dates
For departure dates contact us on 01273 823 700
Responsible tourism
Responsible tourism: South of France holistic living holiday
Environment
During the Selfsufficient Living Holiday our guests stay in our wooden ecological holiday home or gite. The house is build and adapted to live a sustainable, selfsufficient and ecological way of living. We use old and recycled materials to create new beautiful things. So no waste and a new life for a lot of things.
Because we are conscious about our use of things we say.... use only what you really need. In the house we adapted the water system to use rain water as our main water source, for showers, toilets, washing machines and watering the vegetable garden. For our drinking water we use our source water out of the tap. Our solar powerd shower outside is located in our bathroom outside in the garden. So you can enjoy an nice shower and beautiful nature at the same time.
We grow as much as we can our own food. We grow our own plants, started by seeds so we can grow them with a lot of love, attention and in an ecological/ organic way. We use permaculture as a way of looking at things and share this vision with our environment. A few examples of our sustainable and ecological way of living..... We grow food for our animals and create a completely natural setting for them to live in. We cook everything from scratch so you can make beautiful healthy food for less and produce hardly any waste. We make conscious efforts to limit our electricity use. We heat the house by wooden stove. As we are located in the middle of a beautiful forest, we have a close relationship with the nature surrounding us and use its natural resources with respect and care, limiting our impact on the land and environment.
Guests are permitted to use ecological body products like shower gel, soap, toothpaste and shampoo. We only use ecological cleaning products and toilet paper.
We like to share the selfsufficient way of living so people can experience and become more aware of how to live in an ecological and sustainable way and maybe they go home and have ideas how to do it their selfs.
Community
At our hobby farm we try to do the most of the work our selves and together with local people if necessary. We love to share and exchange, so you help eachother with the things you have to offer and get help from people with skills, knowledge, products you don΄t have. Its a real pleasure to find out how many people are prepared to do so. We also organise courses, walks and other activities for local people so people can have a look in a holistic way of living.
We don΄t use a lot of money in our sustainable way of living. A big part of what we earn goes back in our sustainable way of living. (investing in an little windmill, solar panels, water cleaning system...etc)
We try to (re)use local materials for building. We are eating seasonal produce we grow ourselves but if we buy products it is mostly local produce.
Living in a community means for us that you exchange life...... We are part of the community, so we work together on projects with local people, organic farmers and restaurants in the surroundings. Our guests have the possibility to visit local markets with local (organic)producers, organic farms, restaurants and other local trips. We are happy to share vegetables with our environment (neighbours, visitors, restaurants). We exchange a lot of things with our environment like massages, starting up vegetable gardens, organising walks, meetings about Permaculture and a more sustainable way of living and also the Basque mountain sheep we share with a few people of the hamlet. We enjoy it to live in our community.
Popular similar holidays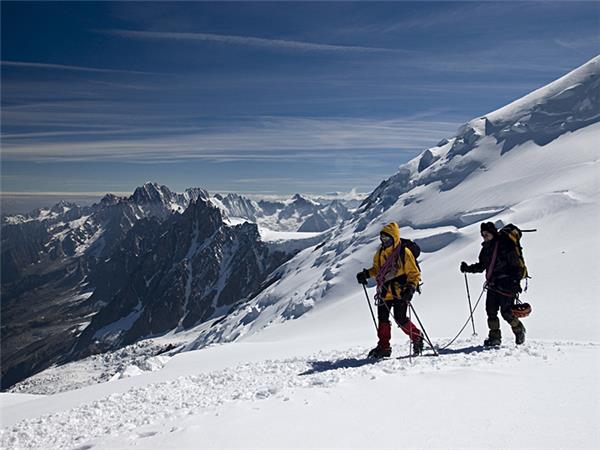 Climb Western Europe's highest peak
From £2599 8 days including UK flights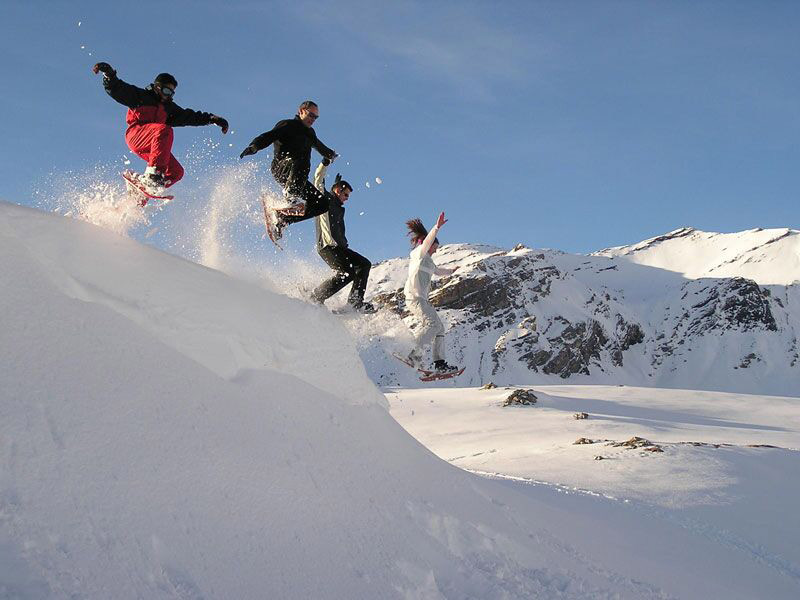 A flexible winter multi activity holiday in the French Alps
From €546 - €1113 7 days excluding flights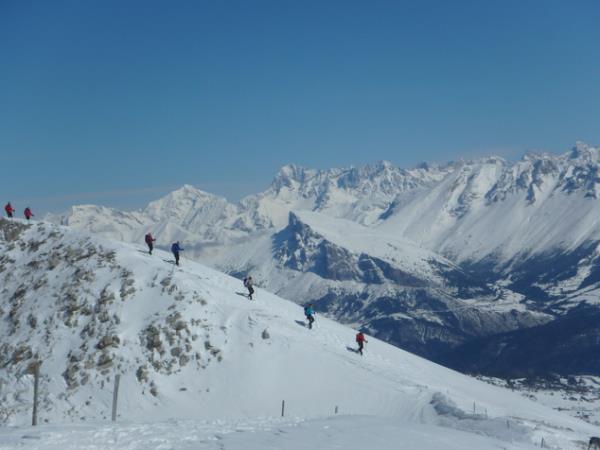 Snowshoeing in the Alps with a high mountain guide
From €1153 8 days excluding flights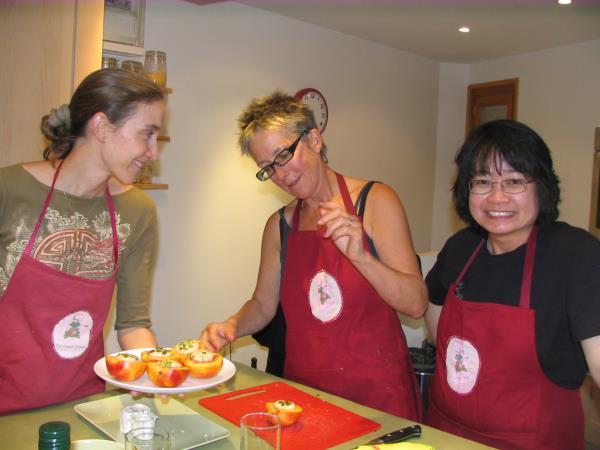 Experience real French culture and get off the beaten track
From €510 - €780 4 days excluding flights