"A week long wilderness trip in the Altai Mountains, travelling in a guided small group, camping, fishing, hiking. Banished, beautifully, in outer Siberia"
Highlights
Krasnoyarsk | Altai Mountains | Chuisky Highway | Walking in the Ukok Plateau | Kosh-Agach | Camping in Siberia and Altai wilderness | Helicopter journey to Toura
Description of Altai Mountains tour of Ukok plateau tour, Russia
This Siberia holiday takes place in the Ukok Plateau region of the Altai Mountains, which are elevated grasslands in southwest Siberia, near the borders with China, Kazakhstan and Mongolia. This Plateau is part of a UNESCO World Heritage Site called the Golden Mountains of Altai and the trip gives you the opportunity to explore this pristine landscape, which is habitat to natural greats such as the snow leopard, albeit very elusive.

We access the Ukok Plateau following the historic Chuisky Highway and then off road using all terrain vehicles, as we climb the Plateau which reaches an elevation of 4,374m. Full safety instructions and equipment will be given out to all our guests so that we can explore this magnificent and mysterious terrain safely. During the expedition, we travel between Kosh-Agach and the village Dzhazator, covering 350km in all with the assistance of our expert team to navigate, prepare wilderness camps and food.

Although we are travelling in summer months with no extreme conditions, it is recommended that you have a good level of fitness and have excellent stamina, as we will be covering some rough terrain and of course camping out in the wild.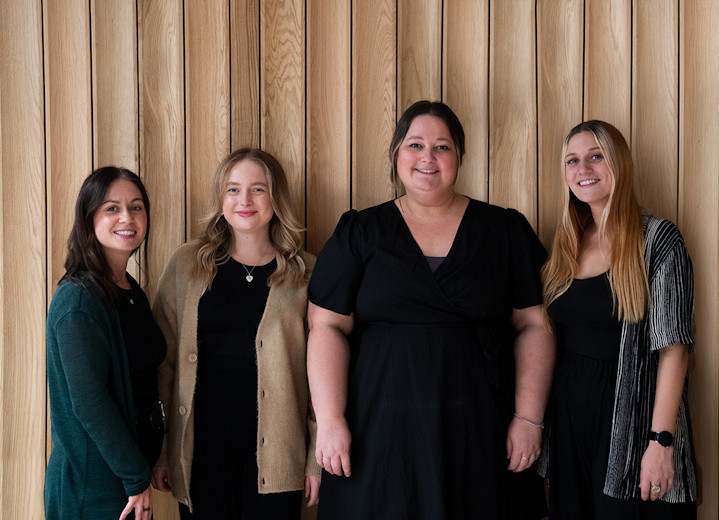 Check dates
For departure dates contact us on 01273 823 700
Responsible tourism
Responsible tourism: Altai Mountains tour of Ukok plateau tour, Russia
Environment
We offer tours to unique places. Ukok Plateau is one of such places. In the area of Ukok Plateau The Federal Natural Reserve is located. Our main aim is to safeguard the last places of the world where there is no human influence on nature. Ukok Plateau is located rather far from any villages but local people work with us as guides or staff for assistance. We also must pay for the admissions to enter the area of the Federal Natural reserve "Zone of Silence of Ukok". So, we pay money directly to the Reserve to be sure that money goes directly to that institute.
We do use ATV during our trip due to difficulty in logistic. Local horses which we use for easier trips cannot walk so far with much luggage of the group. For them is too hard to travel high in the mountains with much luggage on the back. When we do use horses (for shorter trips), we use local horses which are well looked after.
During our trips we try and ensure that nature does not suffer. We do not leave any non biological waste during travelling on ground and water paths and after camps.
We respect the wildlife and, when in remote locations, we practice fishing for the only need of the day.
Other fresh food we buy from local people in the villages.
Our basic rules:
• We collaborate with the local organisations as National Parks in order to have the maximum synergy in term of knowledge of local rules to respect the nature
• We give priority to any form of traveling that reduce to minimum the use of cars, trucks and any other gasoline based form of transport
• We prefer the use of accommodations that respect nature and have a responsible policy of management of waste
• We respect the wildlife and, when necessary in remote locations, we practice fishing for the only need of the day
• We do not leave any non biological waste during travelling on ground and water paths and after camps
Community
We take guests into areas off the beaten track and support villages that do not otherwise benefit from tourism. In this area there are small ethnic groups and we very respect their traditions and customs. By visiting villages with local ethnic people we hope to encourage them not to lose touch with the practices of their ancestors, and enable to gain income from tourism where there are few opportunities for employment.
We promote a scientific approach for the understanding of the environment. We promote the collaboration between our guests and the local expert of the territory to identify specific aspects as the relationship with the nature and the integration with foreigner visitors.
Our local guides explain how the community are benefited by the developing of the local projects explaining how they are organised and how we monitor them.
All travellers are pre-informed about the social and political situation of the destination: At arrival we make a brief with our guests informing about how we collaborate with the local population.
At the same time we inform how we move into their territory and live with them giving all suggestions on how to best integrate with their traditions and cultures.
Popular similar holidays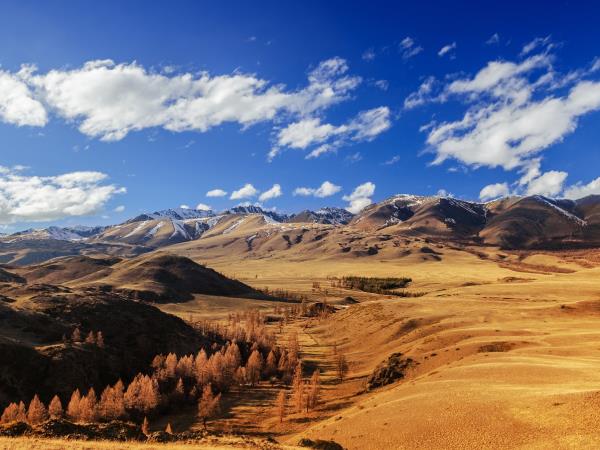 11 Day trip delving deep into the Golden Mountains of Altai
From £2995 11 days including domestic flights only