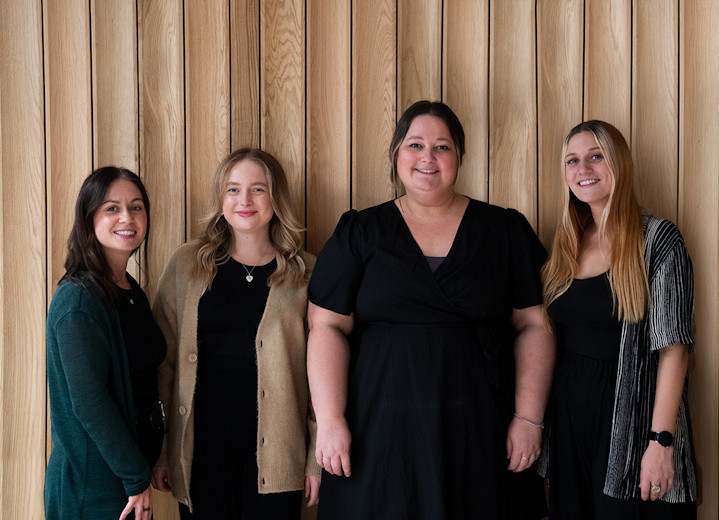 Check dates
For departure dates contact us on 01273 823 700
Responsible tourism
Responsible tourism: Mont Blanc yoga and walking holiday
Environment
We get our clients out into the wilder parts of the mountains, off the marked trails & into the domain of the flora & fauna that flourish there. Often we will be following trails made by the wildlife themselves. We will take time to point out the tell tale signs that the animals leave along the way, how to spot them, & build up a picture of what day to day routine is like for them. We compare the present day picture to past centuries which gives an idea of how our behaviour & land use affects wildlife often far away from our cities & industry. We explore the relationships between the different resident species including ourselves, broaching the idea of interdependence & illustrating how eco systems constantly strive for an ever evolving harmony. Noting that our actions are usually the major influence on changes in the wild.
We are also keen to show how water has played it's part in the development & welfare of the communities based in the Alps. As a major resource it has been used through the centuries for irrigation, & both mechanical & electrical power. The old Bisse were man made water diversion schemes which enabled the establishment of crops, workshops & communities where previously there were none & the present day irrigation schemes provide 3 to 4 harvests of animal feed pastures annually, where rainfall would only support 1.
We make clients aware of how the big trekking routes have affected the area & how we minimise our impact on the mountain.
We also explain how we collaborate with wildlife protection initiatives currently in place in the area.
Community
We live in the area where we work. And so do nearly all of the people we work with! We are pleased to collaborate with Green Park Village, who have a firm commitment to the environment and are very proud to support wonderful establishments such as Lo Grand Baöu, whose loving renovation of it's remote property, using traditional techniques & materials really is something special. As is the traditional & excellent fare that they serve, with menus unique to their kitchen keeping alive recipes that had almost disappeared from local culture.
We also go out of our way to frequent the higher & remoter refuges, supporting them in their bids to stay open. These places often afford access & shelter to some stunning alpine areas & normally open a window into the history of the area with tales of how they came to be there & the reminiscing of the people who now devote their time there. More often than not a labour of love rather than for financial reward.
We are very much a part of the community here & are always looking for ways & places that can tell a tale & lead to an authentic & informative experience.
Popular similar holidays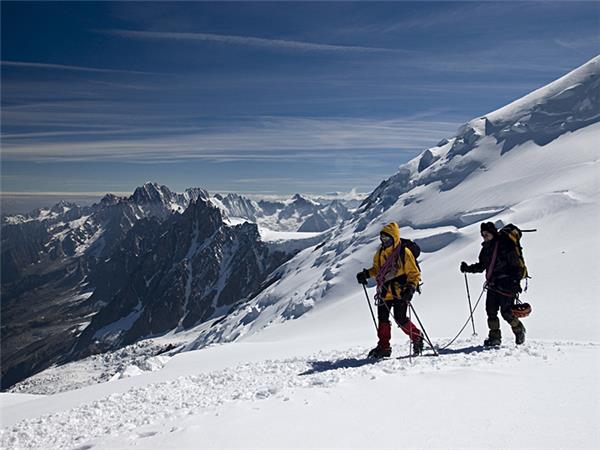 Climb Western Europe's highest peak
From £2599 8 days including UK flights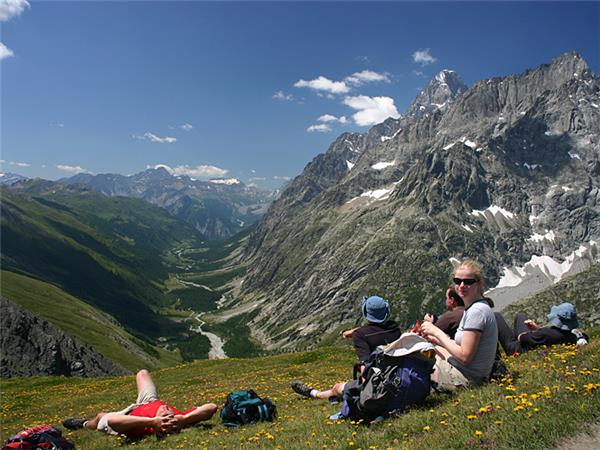 Probably the most dramatic walk in Europe
From £1649 - £1759 15 days including UK flights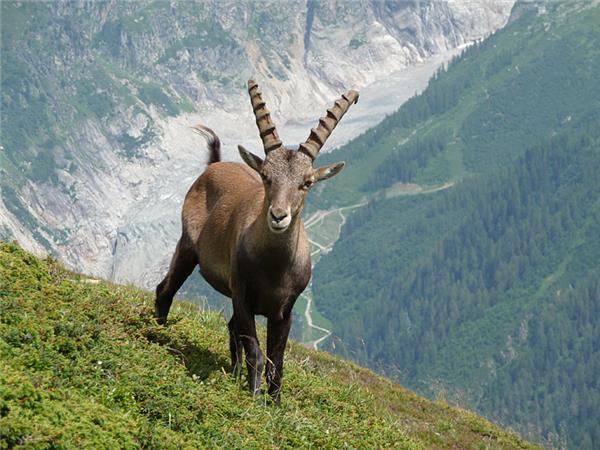 The best of the Tour du Mont Blanc
From £1149 - £1249 8 days including UK flights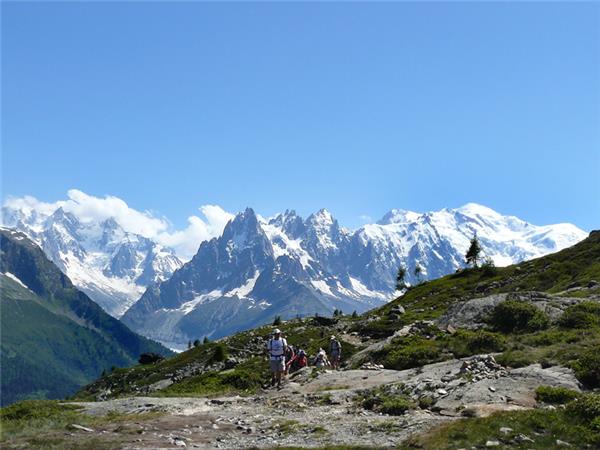 Classic Tour, using small inns and guesthouses
From £2479 - £2599 15 days including UK flights