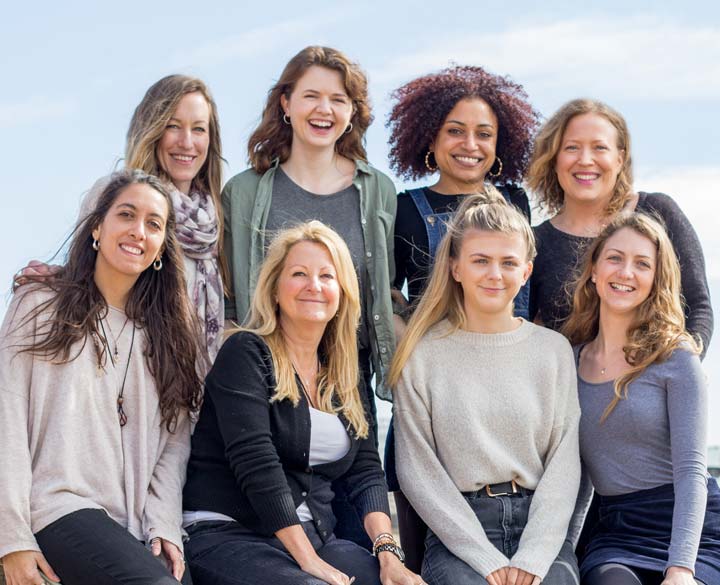 If you'd like to chat about this holiday or need some help finding one we're here to help.
Responsible tourism
Responsible tourism: Coffee tour in Sulawesi
Environment
With Climate change threatening agriculture and in particular the livelihoods of an estimated 50% of the Indonesian population our Sustainable Coffee Tours aim to educate and work with local communities to ensure sustainable farming techniques are being used with changing agricultural climates. We collaborate with these local farming communities to bring to life the the benefit and positive impact sustainably grown coffee has.
Environmental factors, such a rising temperatures and pest infestations, threaten the high-altitude habitats needed for crops to flourish. Small-scale local producers face increasingly tough circumstances in supporting themselves and their communities. By partnering with local farming coops and international organisations we support the vital work committed to forest, water and soil conservation, and restoration management. This includes biodiversity conservation and reducing impacts on freshwater from production and processing, all while tackling reduction of greenhouse gas emissions.
Our Sustainable Coffee Tour experience has been specifically designed to bring the crop to cup process to life. Raising environmental awareness among its participating farmers, to nurture the traditions and local knowledge that have long allowed them to live in balance with their surroundings, and to develop understanding of the changes (positive and negative) that the modern world can bring.
Our Guides are trained to value and share their knowledge of local flora and fauna; local craftsmen use traditional skills and materials to build or restore guesthouses and at the same time incorporate energy-saving technology such as solar panels for lighting and heating water.
Community
To make sure our Sustainable Coffee Tours are beneficial to the local economy and community as much as possible we:
Work with local partners whose aims are to improve the living standard, farming practices and economic position of smallholder farmers on the global stage. Their many projects and initiatives promote the need for sustainable farming economies in recognition of the great importance of crops, such as coffee, to the local economies of Sulawesi and many other regions. In addition to addressing issues of environmental sustainability, our local partner understands that developing a sustainable coffee economy also makes a positive contribution on the social side to maintaining substantial rural employment and stabilising local communities. As the global demand for good quality coffee increases it in also becomes increasingly important to find ways to keep this crop sustainable for the local farmers and villagers who rely on it.
Beyond this, we also support this local initiative, VECO, to help ensure the development of a sustainable coffee economy in Sulawesi. With coffee being the main source of income for the farmers of Benteng Alla, VECO is working to enable and empower them through capacity building such training in environmentally friendly farming practices, improving post-harvesting processing and the introduction and preservation of different production models. Each traveller will contribute $200 AUD per person towards this sustainable initiative.
Popular similar holidays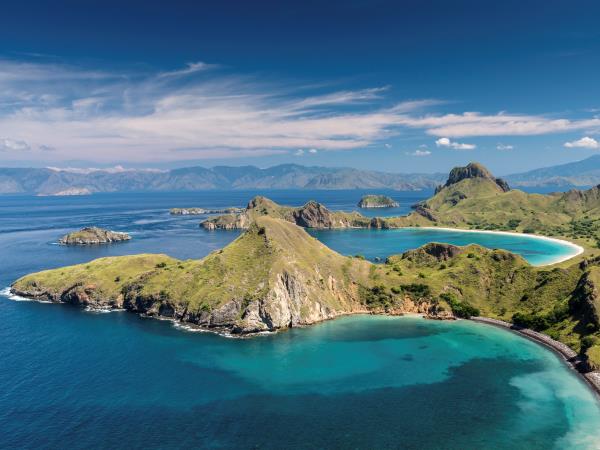 See indigenous wildlife and stay in eco-accommodation
From £4970 15 days including UK flights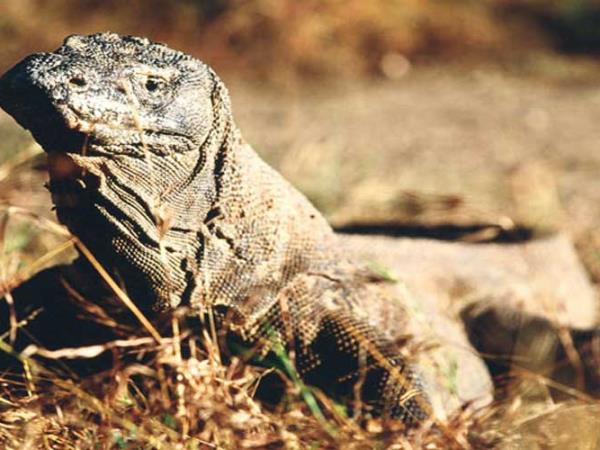 Sea kayaking to some of the most remote beaches on earth
From £1795 10 days excluding flights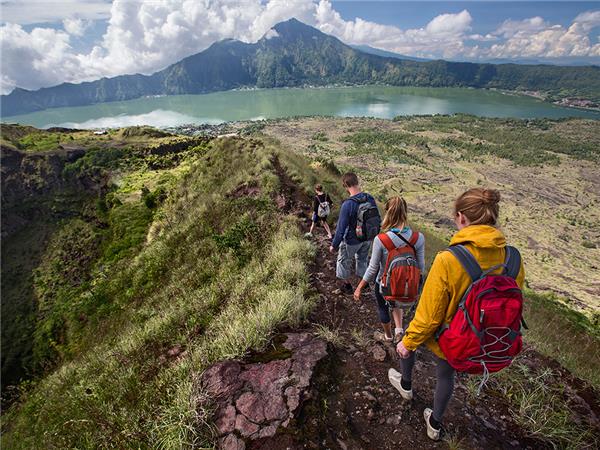 Warm people ornate customs and welcoming culture
From £670 - £820 9 days excluding flights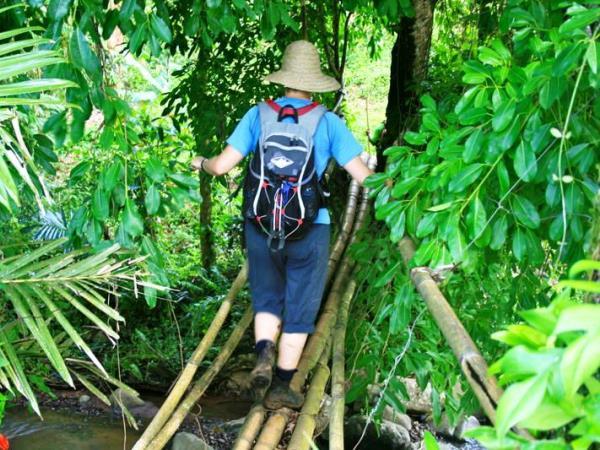 Cultural heritage, rainforest & beach relaxation in Bali
From £1250 14 days excluding flights