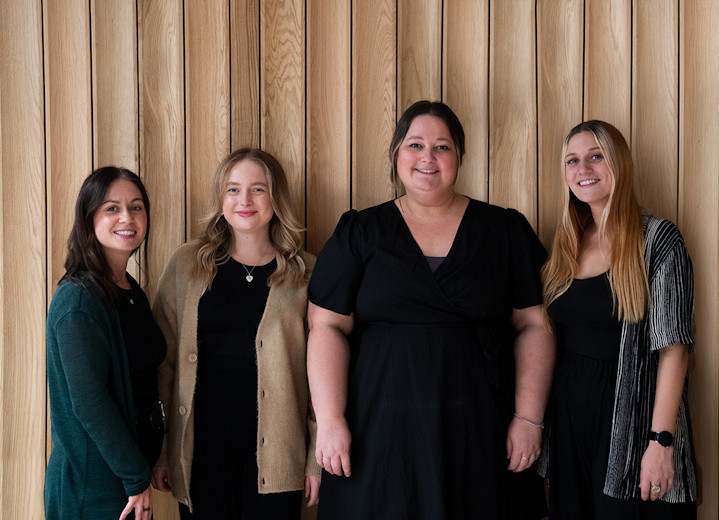 Check dates
For departure dates contact us on 01273 823 700
Responsible tourism
Responsible tourism: Coffee tour in Guatemala
Environment
Sustainable agriculture is vital to the environment and Gross Domestic Product of Guatemala. With it's varied landscapes, and perfect range of microclimates, coffee plantations provide a livelihood to many, including over 125,000 registered local coffee producers. With it's high quality beans and distinct flavours, Guatemala is the 8th largest coffee growing country in the world and coffee makes up the nation's largest exports. As the country's main export, sustainable harvesting practices are vital in maintaining Guatemala's unique environmental and cultural heritage. The region's small-scale producers face increasingly tough circumstances in supporting themselves and their communities. Increased access to land and income in rural areas through fair-trade agreements and policy change avocation is key to keeping farmers on their land, supporting these coffee communities and alleviating rural poverty.
Environmental factors, such a rising temperatures and pest infestations, threaten the high-altitude habitats needed for crops to flourish. Small-scale local producers face increasingly tough circumstances in supporting themselves and their communities. By partnering with local farming cooperatives and international organisations we support the vital work committed to forest, water and soil conservation, and restoration management. This includes biodiversity conservation and reducing impacts on freshwater from production and processing, all while tackling reduction of greenhouse gas emissions.
Our Sustainable Coffee Tours have been specifically designed to bring the crop to cup process to life. Raising environmental awareness among its participating farmers, to nurture the traditions and local knowledge that have long allowed them to live in balance with their surroundings, and to develop understanding of the changes (positive and negative) that the modern world can bring.
Our Guides are trained to value and share their knowledge of local flora and fauna; local craftsmen use traditional skills and materials to build or restore guesthouses and at the same time incorporate energy-saving technology such as solar panels for lighting and heating water.
Community
To make sure our Sustainable Coffee Tours are beneficial to the local economy and community as much as possible we:
Work with local partners whose aims are to improve the living standard, farming practices and economic position of smallholder farmers on the global stage. Their many projects and initiatives promote the need for sustainable farming economies in recognition of the great importance of crops, such as coffee, to the local economies of Guatemala. In addition to addressing issues of environmental sustainability, our partner understands that developing a sustainable coffee economy also makes a positive contribution on the social side to maintaining substantial rural employment and stabilising local communities. As the global demand for good quality coffee increases it in also becomes increasingly important to find ways to keep this crop sustainable for the local farmers and villagers who rely on it.
To this extent, we have partnered with the Sustainable Coffee Challenge an initiative through Conservation International to help make coffee the world's first sustainable agricultural crop. We are working towards supporting the work of local coffee cooperatives to help ensure the development of a sustainable coffee economy in Guatemala. Small-scale local collectives, such as the San Miguel Escobar and Chicoj Cooperatives, bring farmers together in recognition of the great importance of crops, such as coffee, to the local economies. Working to enable and empower native growers through capacity building and policy advocacy, local cooperatives also aim to make positive contributions that stabilise local communities and improve people's lives. The donation component of this trip goes towards supporting cooperative projects to promote sustainable farming and fair trade economies including training in environmentally friendly farming practices, improving post-harvesting processing, and preservation of different production models. Each traveller will contribute $200 AUD per person towards this sustainable initiative.
Popular similar holidays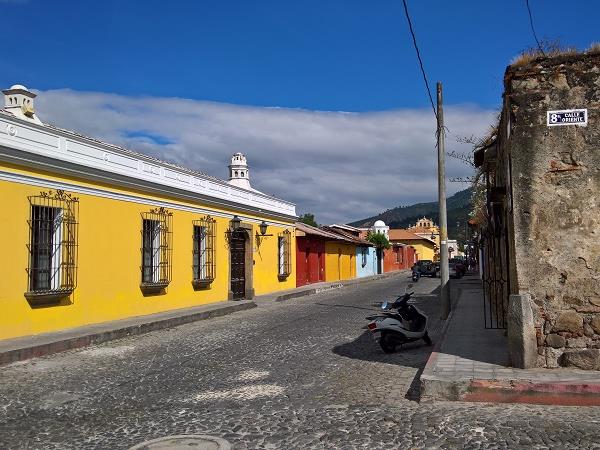 Explore the very best of Guatemala's nature and culture
From £1600 11 days excluding flights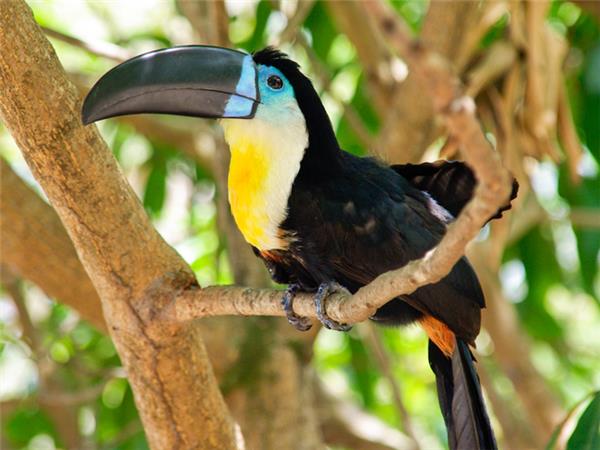 Mexico City to Antigua
From £1656 - £2030 31 days excluding flights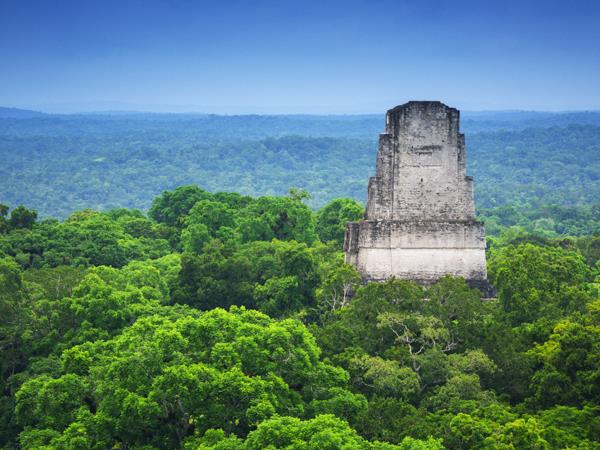 Explore the highlights of Central America
From £2568 12 days excluding flights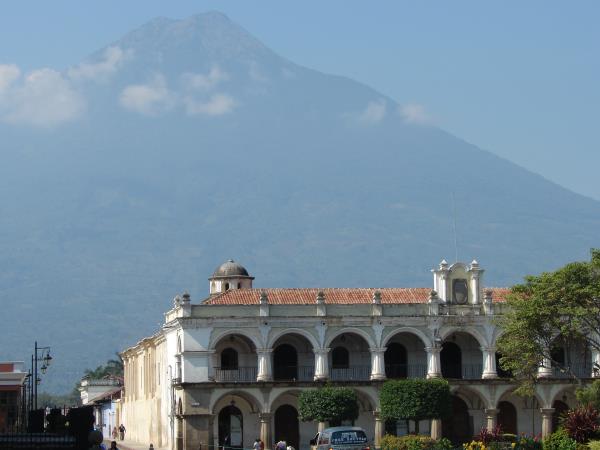 Explore the culture and wildlife of Guatemala & Belize
From £3570 14 days including UK flights