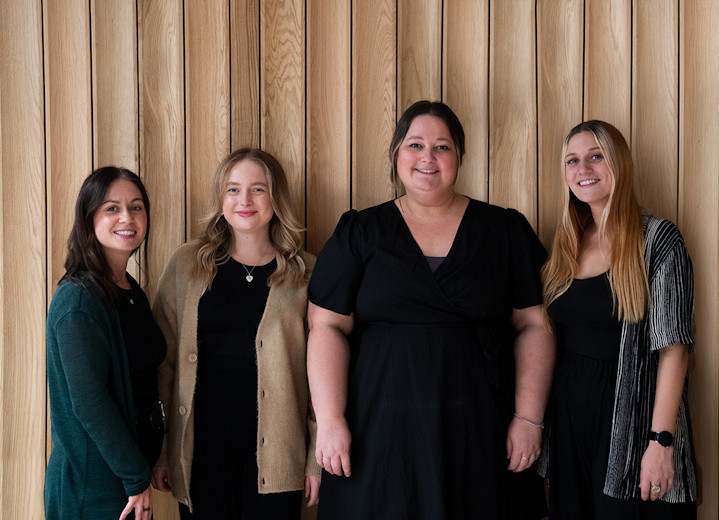 Responsible tourism
Responsible tourism: Greek Island tour, cruise on the Aegean Sea
Environment
There is much dispute over the general benefit of cruises, due to their potential negative impact on the environment, battled with their positive effect on the tourism and economy of the communities that they visit. For this reason, we only feature cruises on small ships that operate with extreme care for the environment and do as little damage as possible, whilst maintaining the social and economic benefits.
Our supplier for this trip works with a strong environmental ethic, following a strict Environmental Management System and also refusing to operate large cruise ships. The M/Y Harmony G is merely a 46 passenger boat, causing negligible impact on the destinations in which it anchors. Small ships also emit only a small amount of chemicals from their engines, particularly when compared with large cruise ships, which often run on large diesel engines, chugging out potentially dangerous levels of sulphur dioxide.
Not only this, but the ship is equipped with a waste treatment system, which minimises waste on board. Part of this process includes the desalination of water, which can then be recycled and reused, reducing water waste. Sludge, an oily residue that can be harmful if released into the environment, is passed onto specialist sludge removal companies who then dispose of it in an environmentally friendly manner. This significantly reduces the ship's carbon footprint and prevents potentially harmful chemicals from being carelessly released into the ocean.
Community
A small, exclusive cruise such as this one is greatly beneficial for various communities and destinations. Particularly those smaller, more remote destinations, such as Nafplio or Monemvasia, which are not as likely to benefit from tourism as bigger islands such as Santorini or Crete.
Each time the ships anchors somewhere new, guests are encouraged to explore the area, given recommendations of cafes, restaurants, shops and bars to enjoy. All of this means that each island benefits greatly from the tourism that the cruise brings, as guests give financially to local businesses. Unlike most cruise ships, which buy their supplies in bulk prior to embarkation, a unique aspect of this cruise is that food and resources are bought at each destination along the way. This means that, every night, guests are tasting completely local dishes, providing a culturally integrative experience and benefitting the economy of the island by taking advantage of its supplies.
As well as eating regional food types, guests are also treated to a "local theme" evening, during which a band, dance act or singer come on board the ship and perform for guests. No matter what form the performance takes, it always one of traditional Greek heritage, showing guests the vibrant, longstanding culture that Greece has to offer. This experience also, of course, aids local performers financially.
Popular similar holidays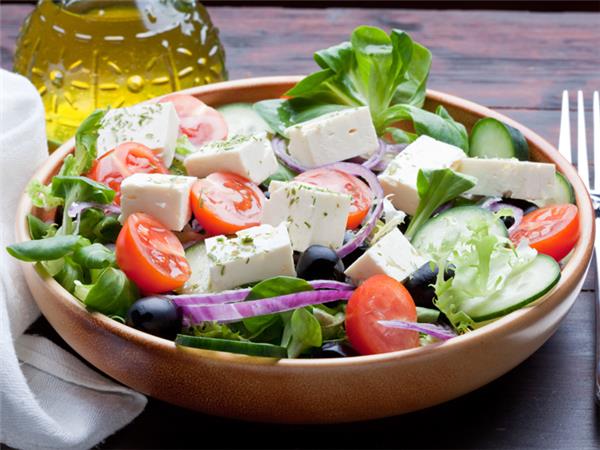 The boat, the beach and inviting Greek villages
From £1069 - £1184 8 days excluding flights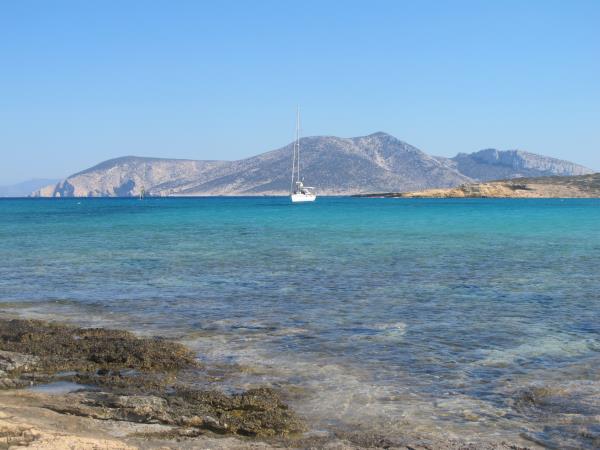 Unique sailing adventure off the beaten track in Greece
From £520 - £635 7 days excluding flights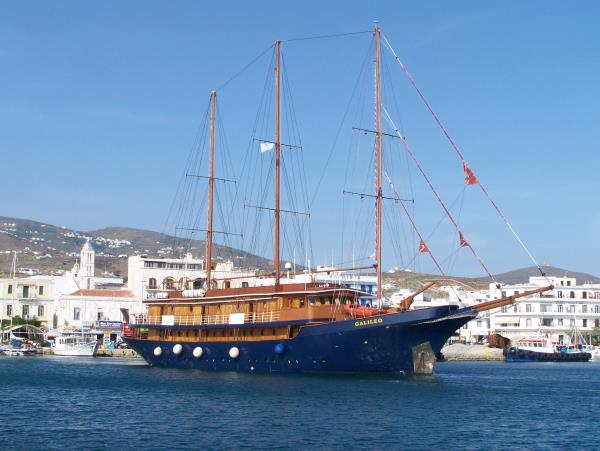 Cruise the Greek Islands on board a classic sail cruiser
From £1715 8 days excluding flights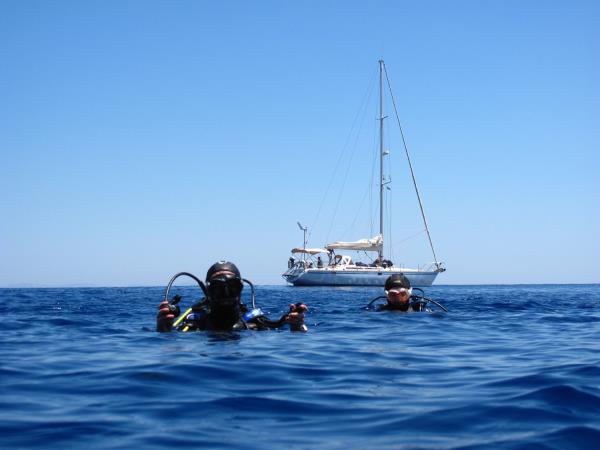 Combine a sailing and diving adventure in the Greek islands
From £697 - £812 7 days excluding flights