Description of Kyrgyzstan & World Nomad Games Sep 2018
Few countries are as evocative of nomad life as Kyrgyzstan which has seen an array on Tajiks, Tatars, Uzbeks and Uyghurs travel through these mountainous lands over the years. Nomad life is notable for a rich history of traditional music, food and entertainment, and none more so than the sports and pastimes that have come to epitomise peoples across Central Asia, Persia and Siberia.

Started in 2014 the World Nomad Games are held every 2 years on the shores of Lake Issy-Kul and celebrate the great traditions of nomadic people across the world. This is a unique chance to see traditional wrestling, kok buru, hunting using birds of prey and board games which make chess or mah-jong look simple.

This is an exclusive tour which will dive into the culture of the nomadic peoples of Central Asia as well as offering a unique chance to visit the incredible World Nomad Games 2018.

**World Nomad Games photos kindly provided by Artem Kolosov.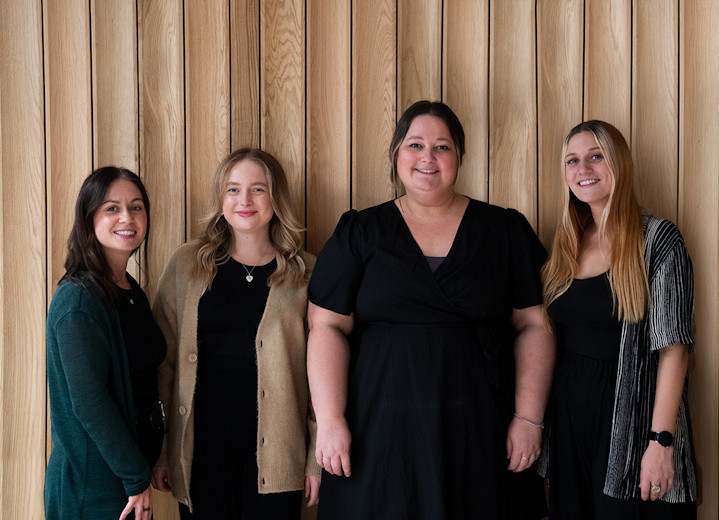 Check dates, prices & availability
Date
Price per adult
Basis
Status
26 Aug 2018
£ 2985
including UK flights
Full
Responsible tourism
Responsible tourism: Kyrgyzstan & World Nomad Games Sep 2018
Environment
Kyrgyzstan is a country where 'green' policies and principles are not exactly buzz words so it's all about the little things adding up to slowly start to make a difference. We are always talking to our local ground agents about the importance of stressing to clients the importance of basic responsible principles such as appropriate waste disposal, not to waste water, turning off lights on leaving the room in hotels, not replacing towels and bedding daily etc.
Our local agents use paper sparingly and once fully used it is recycled. Wherever possible they use paper bags rather than plastic and use energy saving light bulbs in their offices. They also take part in community rubbish clearing days. They are also keen to stress to visitors the importance of not straying from marked trails at historic sites, an important step towards maintaining the sites for future generations.
As a company we have introduced responsible practices in our UK office including paper, cardboard, aluminium and plastic recycling. We also support local UK charities including the RNIB and various charities around the world. 50% of our office staff use public transport (bus and train) and cycle to work. Management encourages this with their introduction of the cycle to work scheme which offers subsidised cycle ownership.
Community
By the very nature of life in Kyrgyzstan all services are provided by local Kyrgyz people. This includes your local English-speaking group guides and drivers and hotel staff. All staff are paid a fair wage for Kyrgyzstan and all wages are kept within the local communities thereby supporting local people. Furthermore, by visiting these hotels and sites additional income is brought into the region, further helping to develop the local area.
Almost all meals are included on the itinerary and food is sourced locally whether it is served in hotels or a local restaurant. All hotels on the itinerary are locally owned, managed and run. The bulk of the accommodation on the tour utilises a number of local guesthouses and homestays which are locally owned, managed and staffed and exist in regions largely ignored by mainstream tourism in the country.
Our local agents utilise a lot of CBT (Community Based Tourism) groups as hosts for international clients and many of these are used on this tour when staying in Toktogul, Sary Chelek and Kochkor. While staying at Son Kul the tour stays in yurts provided by local nomadic families. With the partial loss of their traditional source of income as nomadic herders this has become an important extra source of income for these families. The families provide all the food as well as the yurt accommodation and also offer an interesting insight into their traditional way of life.
Each year before the start of the peak tourist season our local agents run training seminars for the local community programmes to check the quality of their services based on previous years client feedback. This allows the local community operators to ensure their service standard is suitable for international travellers.
The tour visits a small felt making workshop which is largely staffed by local women from the surrounding villages. As well as enjoying the demonstration of felt making skills, a traditional art which is practiced in very few locations these days, there is the opportunity to purchase items made by these local crafts women.
The World Nomad Games themselves provides an important outlet for expressing the central Asian traditional way of life. Without the Games many of these traditions could die out - the Games provides the opportunity for the international community to learn and understand more about these unique sports and events. The entrance fee payable for each client to attend the Games is an important source of revenue for the festival allowing the festival committee to run the Games as a biennial event.
Possibly one of the key positive benefits of visiting Kyrgyzstan is the albeit sometimes small influence outside attitudes and cultures can make on the people of the country. Kyrgyzstan people are always welcoming and friendly and keen to learn a little about Western ways, and vice versa. This holiday helps to allow each culture to learn a little about the other which should hopefully encourage tolerance between Kyrgyzstan and the outside world.
Popular similar holidays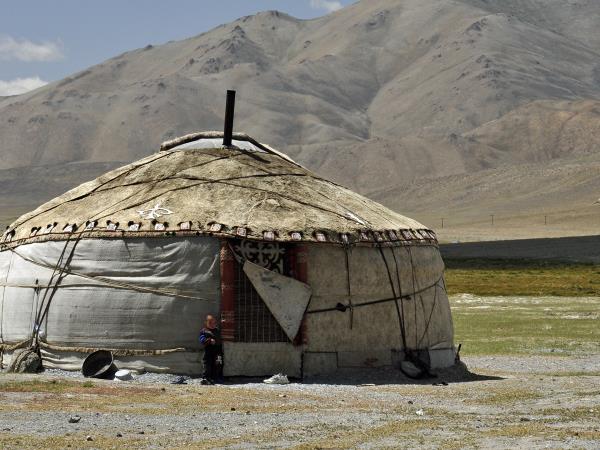 See spectacular mountain scenery on this Silk Road journey
From £2545 - £2595 16 days including domestic flights only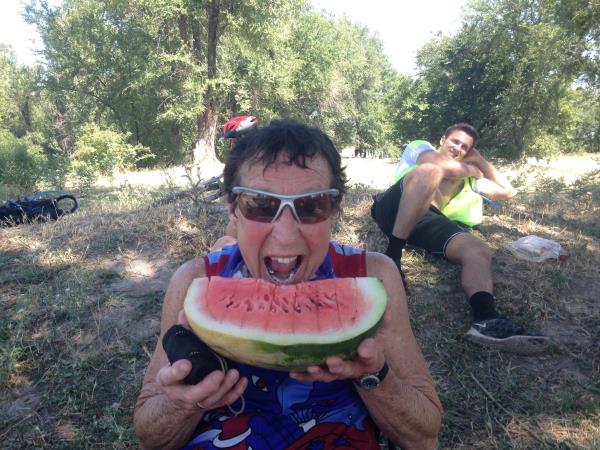 An adventurous off-road cycle tour in remote Kyrgyzstan
From US $3350 14 days excluding flights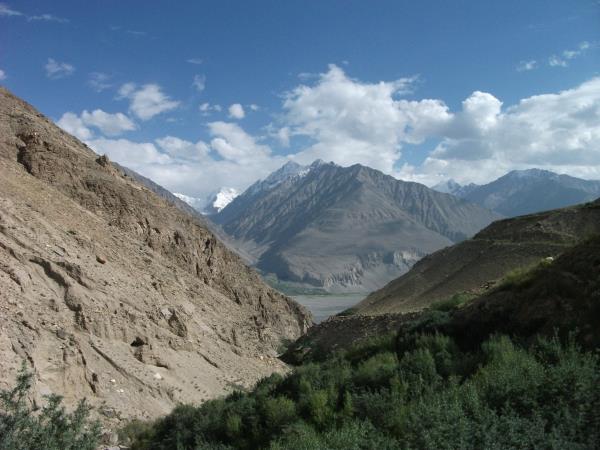 Travel on one of the world's most breathtaking routes
From £2899 18 days excluding flights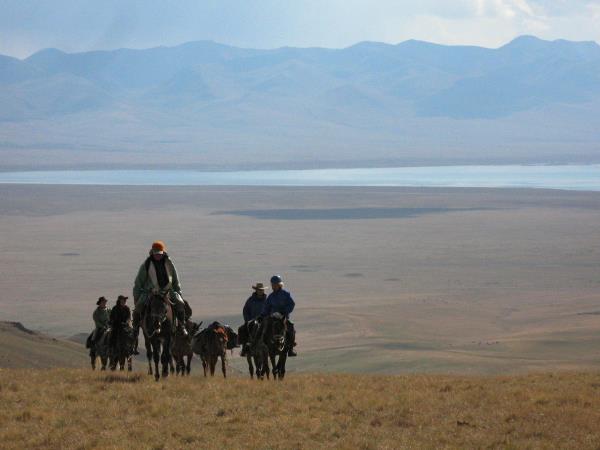 Ride the Silk Road trail, exciting and adventurous
From £2745 15 days excluding flights