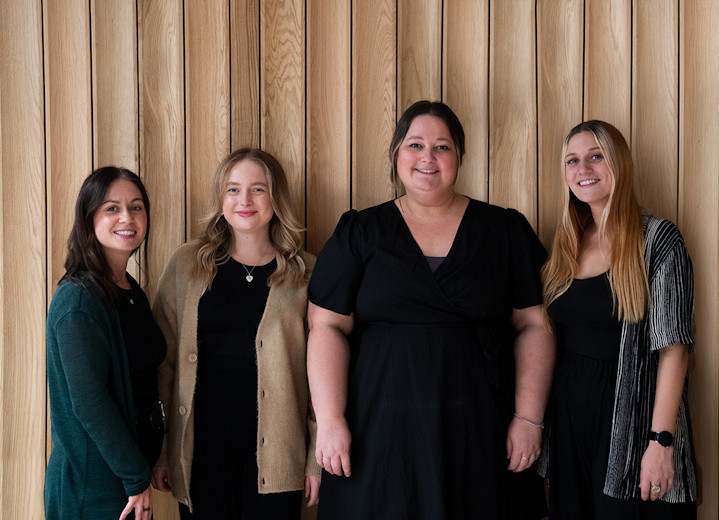 Check dates
Contact us for details
Responsible tourism
Responsible tourism: Meditation holiday in India
Environment
We are well aware of the negative impact that travel can cause to environment, so we are doing all our best to prevent any damage to nature. We educate our travellers to be aware of their impact on the ecosystems and to act responsibly. That is why we have created a 'Travellers' Code of Conduct' to help prepare and inform our groups of the various positive or negative effects they could have on a destination. The code includes tips on everything from handling wildlife encounters to how you can help to conserve precious natural resources.
Chamba Camp, the camp where we will be accommodated during our tour is owned by locals and is working closely to imbibe all the pre-requisites of Responsible and Green Tourism. Located in the shadows of the famed and iconic Thiksey Monastery, this used to be a brown, barren and rocky moraine now converted into a Green Zone with 03 water bodies and also an organic garden. About 60 people from the local Thiksey village community have also been directly absorbed into various job capacities within the campsite. They have assimilated their traditional, local knowledge to make the Campsite organic and sustainable.
We advise our travellers to take care of nature, control water usage whenever they can, and pick up all the litter that they see. Excursions and attractions in which captive wildlife is held are not offered, except for properly regulated activities in compliance with local, national and international law. Any disturbance of natural ecosystem is minimised.
Community
Our tours are designed to show and preserve local culture and traditions.
We feel particularly strong that guides should be local, giving you the opportunity to spend time with people local to the country, supporting their livelihoods and assimilating the local culture. On our meditation tour, our coach is local and she will teach not only Yoga but also will talk about tradition and culture of Indian people.
We also use local transport wherever possible, from trains, taxis to cycle rickshaws.
Travellersí visit to the historical and heritage sites on this tour will contribute to the maintenance and restoration of these unique places in a form of the entry fee. As per our sustainable travel policy, we ask that travellers respect signage, take only photographs and leave no litter or graffiti behind, even if others have done so.
Most of our meals in India are prepared by locals chefs. We have one day eating with local family and in Local Monastery and learn about Indian family traditions and the way of life.
Our goal is not only to help the local community but also to educate our customers to act in a socially responsible way. We will attempt to give an insight and understanding of the host culture and community to our clients so that they can gain more from their visit. All our travellers who book through our company receive information on India and its flora and fauna prior to their trip, to understand and respect the culture and environment of the host destination. We are doing our best to transfer our knowledge to others so we could together act responsibly in preserving the planet.
Popular similar holidays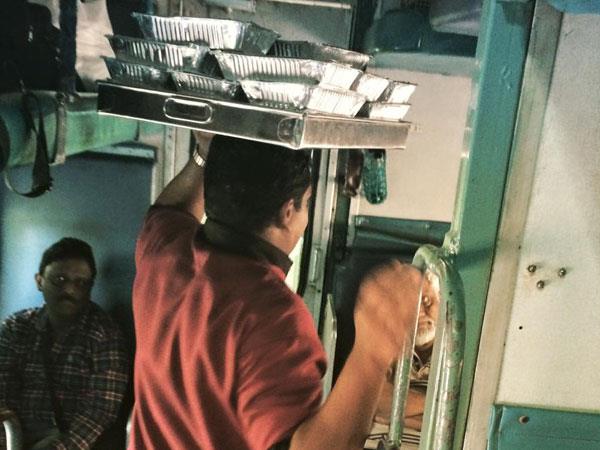 Rail trip visiting Kerala and Tamil Nadu
From £2134 19 days excluding flights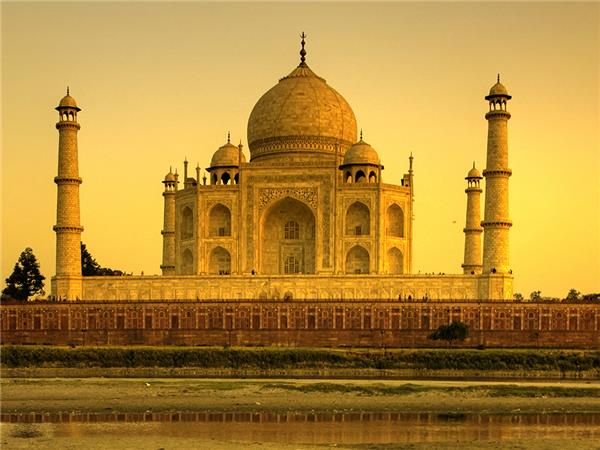 India's 3 most popular destinations, Delhi, Agra & Jaipur
From £514 - £665 8 days excluding flights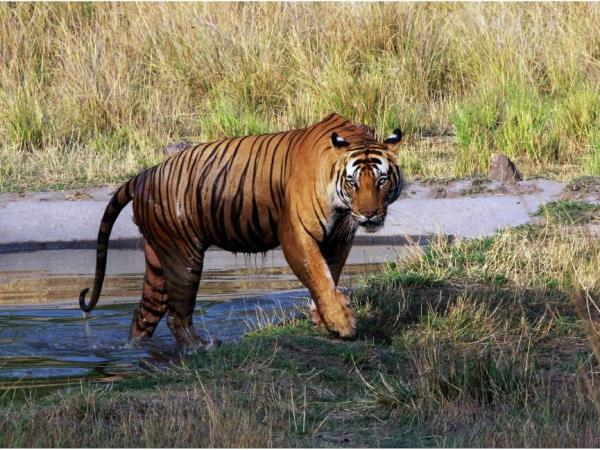 A chance to see the majestic tiger in the wild
From £725 - £950 9 days excluding flights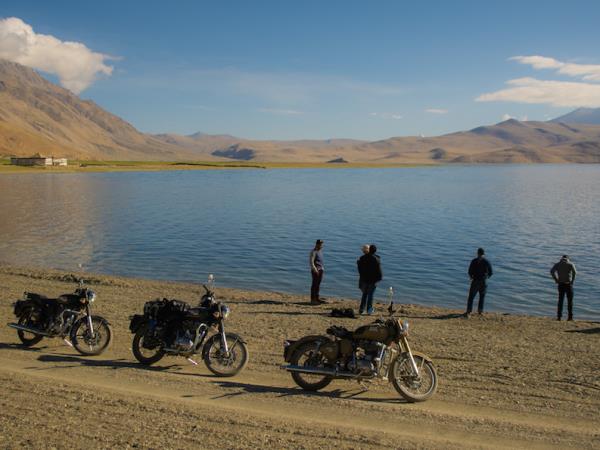 An unforgettable adventure to the rooftop of the world
From £1999 15 days including domestic flights only