Description of Abkhazia small group tour
This unique escorted 12 day group tour is a complete package from the UK, and spends 8 days in Abkhazia. Flying from London Gatwick on an overnight flight to Tbilisi in Georgia, spend time in Kutaisi before crossing the de-facto border into Abkhazia.

Touring Abkhazia in detail visit Tkvarcheli, Sokhumi, Gagra, Pitsunda, Lake Ritsa, Novy Afon and an awful lot in between as we strive to include as many sights and as much variety as possible. Return to Tbilisi for an overnight before flying home.

To try to get under the skin of this fledgling nation we will also visit private homes, local vineyards, meet with a state official and fly to a remote mountain settlement to try to get an all encompassing understanding of modern Abkhazia.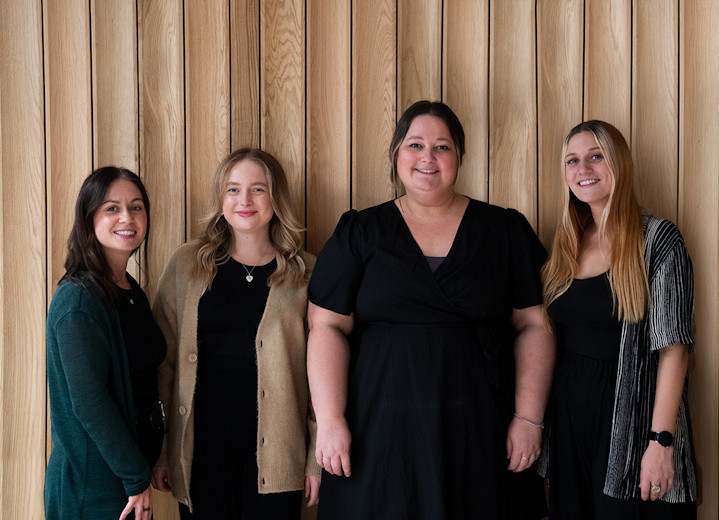 Responsible tourism
Responsible tourism: Abkhazia small group tour
Environment
Abkhazia is a self-declared independent country where 'green' policies and principles are not exactly buzz words so it's all about the little things adding up to slowly start to make a difference. The country tends to suffer from a shortage of basic items which results in the need for the recycling and re-use of most things, for example all waste food is re-used as compost / animal feed. We are always talking to our local ground agents about the importance of stressing to clients the importance of basic responsible principles such as appropriate waste disposal, not to waste water, turning off lights on leaving the room in hotels, not replacing towels and bedding daily etc. The tour includes various forms of public transport where possible including trolley buses and local trains.
As a company we have introduced responsible practices in our UK office including paper, cardboard, aluminium and plastic recycling. We also support local UK charities including the RNIB and various charities around the world. 50% of our office staff use public transport (bus and train) and cycle to work. Management encourages this with their introduction of the cycle to work scheme which offers subsidised cycle ownership.
Community
By the very nature of life in Abkhazia all services are provided by local people. This includes your local English-speaking group guides, the drivers, local guides at various monuments/sites and hotel staff. All staff are paid a fair wage for Abkhazia and all wages are kept within the local communities thereby supporting local people. Furthermore, by visiting these hotels and sites additional income is brought into the region, further helping to develop the local area.
This group tour heads off the beaten track wherever possible which helps to support local communities which would otherwise not see any tourist contributions. The tour does include a short charter flight to a village in the north of the country which remains largely cut off from the wider world. As a company we pay for this charter for our guests and if any local villager requires a seat on the flight or for goods to be transported for them then we provide the service to them free of charge saving the villager several days travel over rough terrain.
All meals are included on the itinerary and food is sourced locally whether it is served in local homes or restaurants. Many of the meals on this tour are arranged with local families in their own homes which not only provides payment to the individual families for their service but also allows guests to learn about the local way of life.
All hotels on the itinerary are locally owned, managed and run - there are no international hotel chains in Abkhazia.
The tour visits the Halo Trust, a local charity set up to clear landmines from the region dropped during the Civil War.
Possibly one of the key positive benefits of visiting Abkhazia is the albeit sometimes small influence outside attitudes and cultures can make on the people of the country. The Abkhazians are always welcoming and friendly and keen to learn a little about Western ways. This holiday helps to allow each culture to learn a little about the other which should hopefully encourage tolerance between Abkhazia and the outside world.