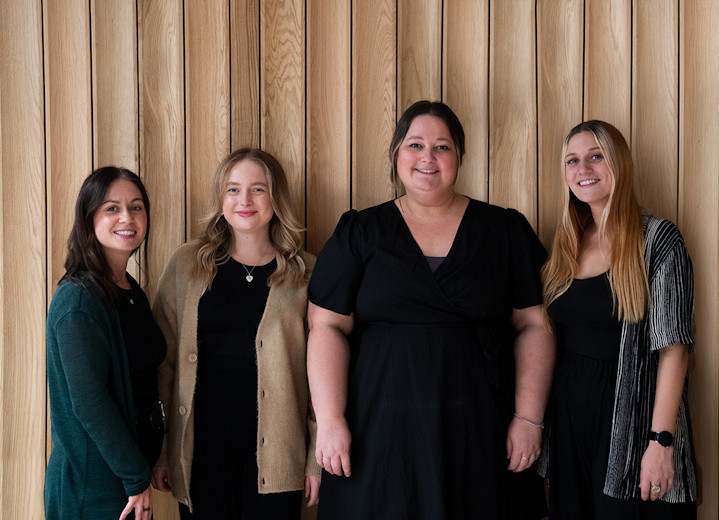 Responsible tourism
Responsible tourism: Group sponsored walk for water in rural India
Environment
Our accommodation provider, at Bhoramdeo has turned a plot of land that was previously unproductive scrubland, into a well wooded haven for bird and insect life. All our accommodations provide alternative drinking water to the ubiquitous plastic bottles that now litter India (quite apart from the disposal of plastic bottles, it takes four litres of water to produce a single litre of drinking water). All accommodation providers dispose of their rubbish on site using composting where possible and trying to minimise the purchase of anything plastic wrapped.
We operate with small group sizes which not only maximises interaction within the group and guides and local community but also minimises the impact on environment.
We work with Frank Water a UK water charity (reg. 1121273) that works with NGO partners across India to improve access to safe water and sanitation. In our area, Kabirdham, FRANK works with Samerth, a local NGO, to provide safe clean water to an area that has suffered much due to climate change. We have more fund raising projects in the pipeline, including a sponsored walk visiting villages that have been helped by Samerth, which we hope will raise both funds and awareness.
Community
We believe there are two fundamental factors in creating a successful and socially beneficial holiday: slow travel and placing value on local knowledge. All our guides on treks in the hills are local herdsmen (yadavs) or farmers; they not only know the best routes and the food and medicinal uses of every plant and tree, but also whether it is worth a diversion to see a leopard footprint, to bypass a village where private ceremony is taking place or drop in on one where a baby welcoming party will enjoy the presence of some extra guests. It enables real relationships to be established between guests and host nationals.
We ensure that there are multiple language speakers on all our tours to avoid cultural faux pas and to enrich the exchanges between everyone. Our guides ensures that same villages are not visited by foreigners more than once in any month and that all supplies are brought along so no strain is put on the local resources. We encourage guests to bring small but useful presents; jumpers or shawls for children (central Indian winter nights can be bitterly cold) and fresh fruit and vegetable for longer stays (50% of Indian people do not even eat one fully balance meal a day).
All our accommodation providers employ the vast majority of their staff from local villages and encourage the learning of English, interaction with guests and opportunities for promotion. The also support the education of the children of their staff and their health needs.
This holiday in particular has drawn sponsorship from UK runners so that any women in our area who wants to join an organised run can do so. We are providing transport, accommodation and shoes and bras for those who want them. We feel very strongly that the health message spread by the Pinkathon organisers needs to reach women in rural communities. We also know that women from poorer communities rarely get a chance for an outing and the solidarity of all these women from all sorts of communities just having FUN is a grand thing.
Popular similar holidays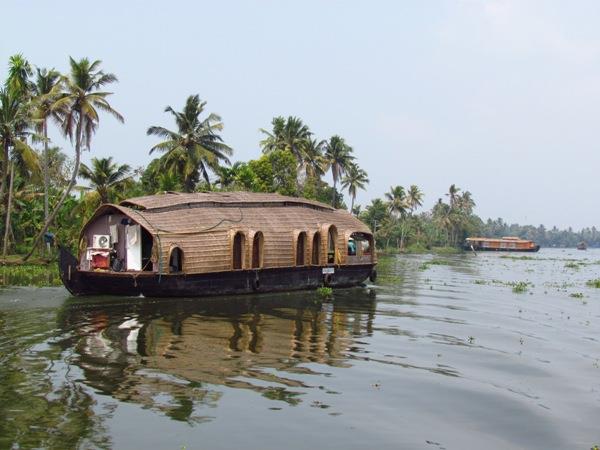 An exciting mix of the best that South India has to offer
From £1858 15 days excluding flights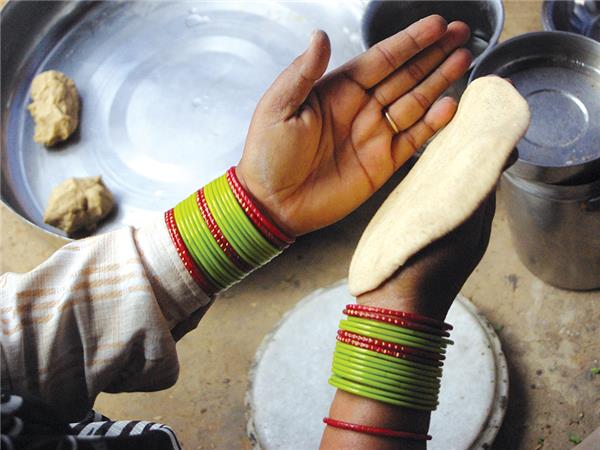 2 week discovery of the sights, sounds & flavours of India
From £1595 - £1805 15 days excluding flights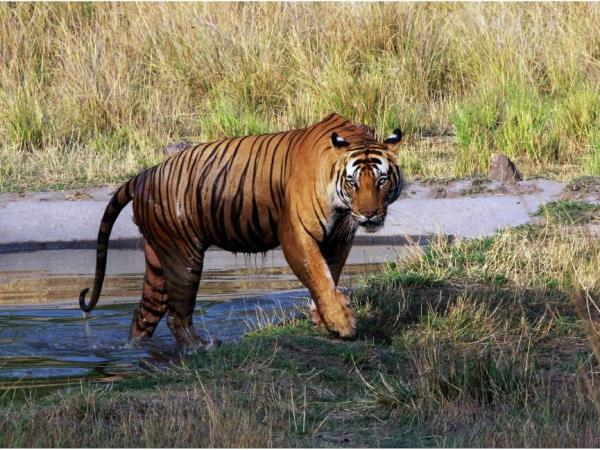 A chance to see the majestic tiger in the wild
From £725 - £950 9 days excluding flights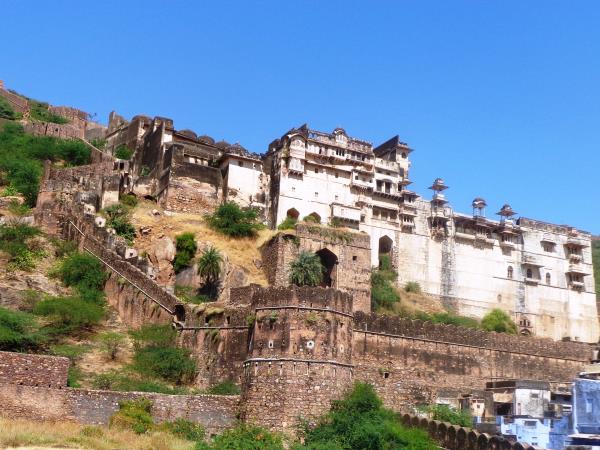 Endless possibilities in Rajasthan
From £1200 - £1300 14 days excluding flights