"A 10 day very small group photography tour to two of Cuba's most striking cities, with one-to-one and group tuition from two professionals."
Highlights
Havana | Classic car tour | Cigar factory | Salsa dancing | Trinidad | Ancon Beach | One-to-one and group teaching
Description of Cuba photo holiday, Havana & Trinidad
Explore Cuba's most charismatic cities while improving your photography through guidance of an award-winning photographer. This 10-day photographic adventure takes you to Havana, Cuba's vibrant capital, and Trinidad, a city that seems frozen in time with its cobbled streets and colonial architecture. In both places, we'll be exploring Cuban culture through our lenses. You can expect to photograph colourful street scenes, live music events, and Cuba's iconic timeworn buildings and cars. We'll learn about Cuba's fascinating history and chat to Cubans about their every-day life. We'll also visit a tobacco factory and photograph the picturesque Ancon Beach. Our goal is to fully immerse ourselves in Cuban culture, and capture it in an authentic way.

Throughout this Cuba photo tour, you'll be tutored by Fulvio Bugari, who will help you sharpen your photography skills through lectures and constant guidance. You will be able to experiment with a wide range of photography styles on this trip, including street photography and portrait photography, and you can expect to come home with an impressive portfolio.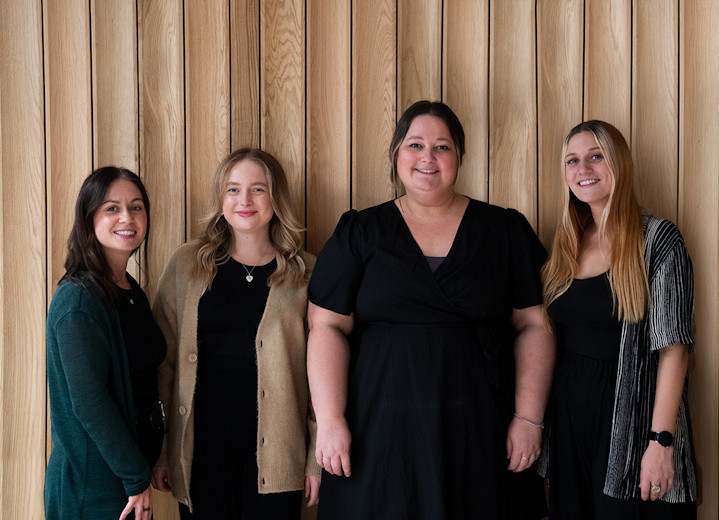 Responsible tourism
Responsible tourism: Cuba photo holiday, Havana & Trinidad
Environment
Environmental Work:
We believe in the power of photography; the power to create incredible experiences, and the power to make a positive impact. That's why we founded our own Trust, a non-profit organisation that uses photography to make a positive impact on both a social and conservation level. We finance the running costs of this Trust, so by just by joining one of our workshops, you're indirectly contributing. (So all you have to do to make a difference is have the photo adventure of a lifetime!)
Through this Trust, we provide free professional photography to charities doing environmental and conservation work; images they can use for fundraising and communication purposes.
Environmental Policies During the Photo Tour:
Recycling & Reusing: During our Cuba photo tour, we ensure to re-use and recycle wherever possible, and inform our clients on ways of doing this. While Cuba isn't overly advanced with official recycling business, we have found a creative way of recycling and reusing. One of the great things about Cubans is their incredible ingenuity and ability to reuse and repurpose, due to a constant shortage of supply of materials because of the continuing US embargo. The Cubans have become adept and finding innovative ways to solve problems. During our tours, we find people who are busy collecting these ready for recycling. We try to collect ours together at the accommodation and make sure they find their way to someone who will either re-use or recycle.
Water: As you can't drink the tap water and can only drink bottled water, it's very difficult to not avoid plastic bottles entirely. However, we do encourage guests to buy larger bottles of water and refill flasks or smaller bottles to take out. We also make sure that the bottles are recycled whenever possible.
Transport: Travel is mostly on foot, ensuring we keep our carbon footprint low. When we do have to travel further than walking distance we always use local drivers and transport, preferring whenever possible to use the bicycle or Coco taxis. When we travel between cities we work closely with our local contacts to organise transport in advance.
Office policies:
At our office in Cape Town, we recycle, compost, and minimise the use of paper by predominantly working with digital files.
Carbon Footprint Compensation:
To compensate for our carbon footprint, we sponsor a tree for each participant, which is planted by Greenpop in their reforestation or urban greening programs in Southern Africa. We'll give you a 'tree ring,' a key ring that has the coordinates of their tree, so that you know exactly where it's growing.
Community
Community Work:
Apart from supporting conservation initiatives through our photography, we also support social nonprofits. We provide free professional photography to charities that do valuable work and can use the images for fundraising purposes.
Through this Trust, we also run PhotoVoice workshops for youth in underprivileged South African communities. We identify talented young individuals with an interest in and talent for photography, and provide workshops where we encourage them to tell their stories, and the stories of their communities, through photography. We teach them creative self-expression, and the power visual images can have. Participants are encouraged to raise awareness about issues that matter most to them, which stimulates positive activism.
Supporting the Local Economy:
We have a great network of contacts in country who help us with everything from organising accommodation and days out, to recommending restaurants, as well as acting as interpreters and tour guides. They're all locally employed and are well paid for their time and knowledge. We encourage our guests to club together to give a little tip or bonus to our guides at the end of the trip and, although it's definitely not compulsory, we've found that everyone has learned so much and enjoyed their company and knowledge that they're usually asking before we've suggested it.
Assisting Cuban Communities:
In Cuba, there is a constant shortage of supply; everything from car parts to household supplies. We encourage our guests to bring along unwanted clothes and toiletries; both things which are often hard to find and expensive for locals. We also work with a local children's football team in Havana who we bring footballs and trainers; things which we consider every day items that they struggled to find.
Popular similar holidays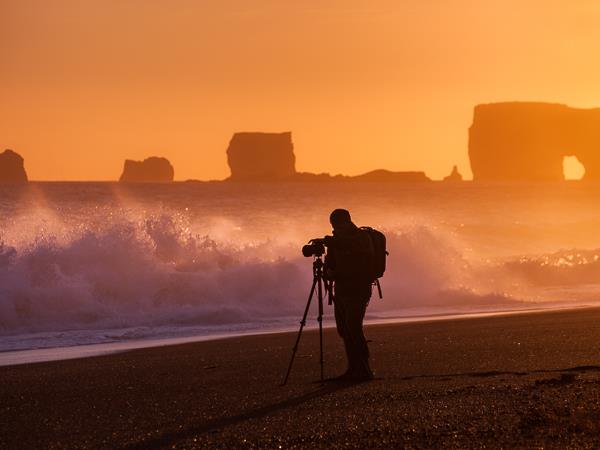 Photographic trip in the stunning west and southeast Iceland
From £3150 - £3250 10 days excluding flights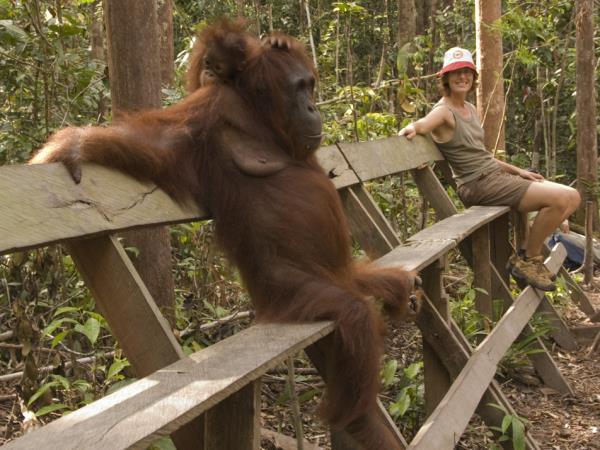 Develop your photography skills in Borneo
From £2275 - £2465 10 days excluding flights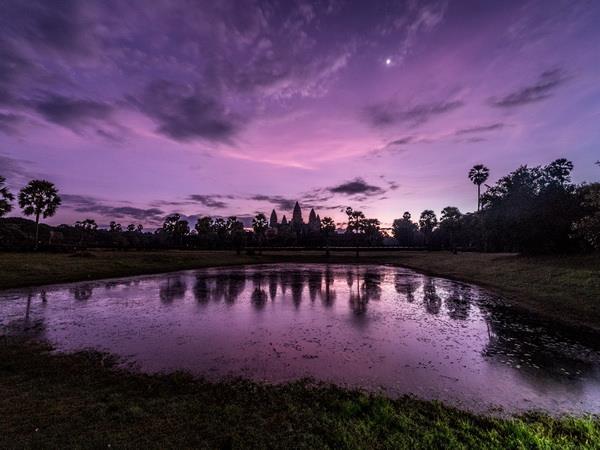 Improve your photography - escorted tour of scenic Cambodia
From £2300 - £2500 13 days including UK flights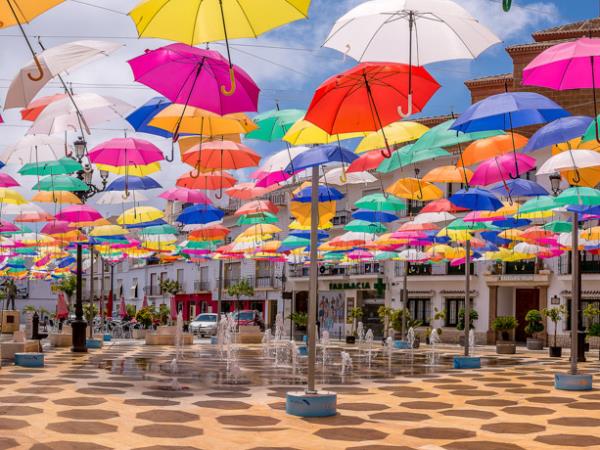 Capture beautiful Andalucia through your lens
From £595 - £795 8 days excluding flights