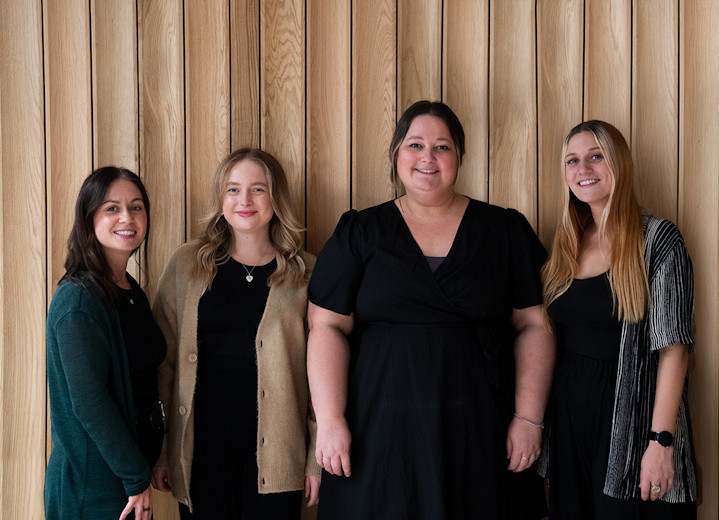 Check dates
For departure dates contact us on 01273 823 700
Responsible tourism
Responsible tourism: South Luangwa photographic safari in Zambia
Environment
We have a strict environmental policy to make sure that the environments we visit are not damaged or spoilt in any way. We put effort into educating our travellers to be aware of their impact on the ecosystems and to act responsible.
Our correspondence and promotion is carried out via the Internet and email, minimizing the amount of paper we use. Camps where we will be accommodated on our safari tour are built with natural materials and they are designed to fit the surrounding. Both camps in South Luangwa are owned by locals and employ local people.
Our photography guide Fiona lived in in a South African National Park for many years and she witnessed first hand and was often involved with working to tackle the challenges faced by the people tasked to protect the wildlife and the important habitats they depend upon. As a result, we continue to actively support conservation initiatives throughout Africa.
We derive a lot of pleasure from spending time with these animals and in these environments so we believe that as photographers we have a responsibility to do all we can to help and support the continuing conservation of these animals and places and inspire others to do the same.
We are very concerned about carbon pollution from cars, so we are using public transport or going by foot whenever we can.
Excursions and attractions in which captive wildlife is held are not offered, except for properly regulated activities in compliance with local, national and international law. Any disturbance of natural ecosystem is minimised.
Community
Our tours are designed to show and preserve local culture and traditions. All of the guides, drivers and staff are local people. We put a lot of efforts to help the local community whenever we are able to.
We will be making a donation on behalf of the group to Conservation South Luangwa (CSL), a charity working within South Luangwa with the communities and conservation partners in the protection of the wildlife and habitats of the South Luangwa ecosystem. They support anti-poaching patrols, a dog-detection unit, are involved with wildlife rescue & de-snaring and mitigating wildlife and community conflicts, particularly between elephants and local people.
We may have the opportunity to meet a representative from the charity whilst we are in the reserve to learn more about the importance of their work in protecting this eco-system but this will depend on their availability, their job is important and we prioritize that over our own desires.
If there are any active citizen science programs running at the time of our trip we will work to ensure images from the group and relevant sightings records will be passed through, so we can help with any monitoring that might be happening in the park.
Robin Pope Safaris, our partner that we work with on this tour, actively support the local communities so through our stay and the revenue we bring we are able to help them continue their support. They are also a member of the "Pack for a Purpose" initiative. Which encourages visitors to use any spare baggage space to bring and donate useful supplies. This can be a fun way to give back and also perhaps involve friends and family back home to donate and you bring it over. Let us know if you would like to do this and we can liaise on your behalf.
We believe that responsible travel is about the attitude you take with you and the choices you make when travelling. Respect to the local people, their cultures, the economy and the environment should be the first rule that travellers follow. Our customers on this tour are eating local food. Our goal is not only to help the local community but also to educate our customers to act in a socially responsible way. We will attempt to give an insight and understanding of the host culture and community to our clients so that they can gain more from their visit. All our travellers who book through our company receive information countries prior to their trip, to understand and respect the culture and environment of the host destination. Sustainable development, protection and conservation are most important goals of our company.
Popular similar holidays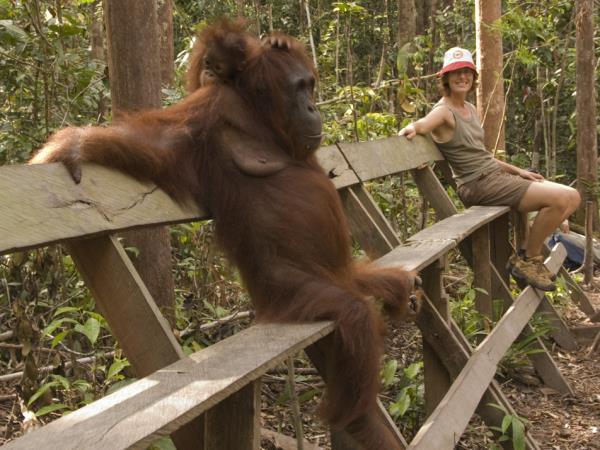 Develop your photography skills in Borneo
From £2275 - £2465 10 days excluding flights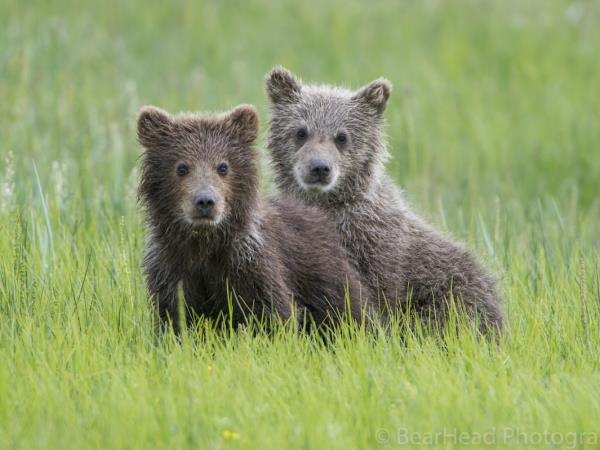 Photograph Alaskan brown bears in exclusive photo tour
From US $4995 - US $5400 6 days excluding flights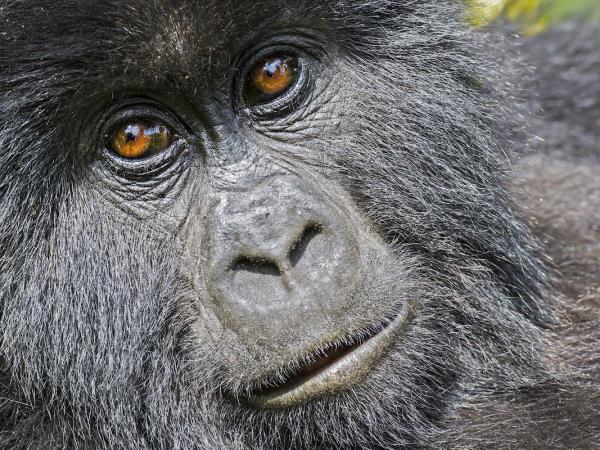 Photograph Mountain Gorillas, chimps, lions, and more
From £3895 10 days excluding flights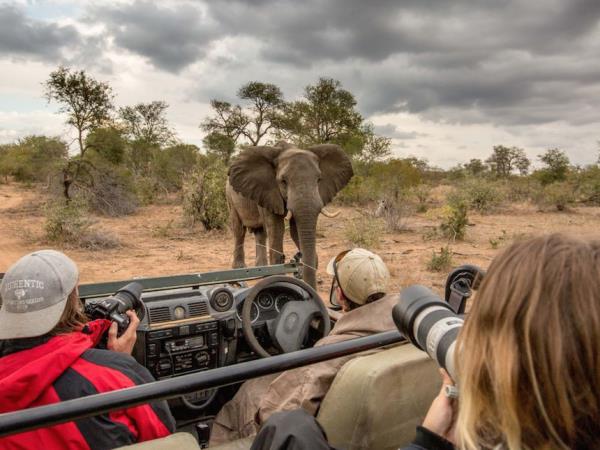 Enjoy amazing wildlife photography while giving back
From US $3875 4 weeks excluding flights