If you would like some help or advice, or just want to discuss your ideas for your next trip, do give us a call.
Responsible tourism
Responsible tourism: Slovenia photographic holiday
Environment
Environment
• We encourage guests to keep to footpaths, especially in areas prone to erosion, for the sake of the environment as well as their own safety.
• We don't allow guests to enter closed off areas where, for example, there may have been a landslide.
• If photographing plants, we encourage guests to find specimens near the edge of a group to avoid crushing others.
• When we take meals out in the field, all refuse is taken back to base for recycling.
• We use only one minibus and, owing to our in-depth approach to photography, travel relatively short distances during the tour.
• Drawing upon our tutors expertise as a naturalist and geographer, we provide guests with a full account of the landforms and species they are seeing to deepen their appreciation of the country's rich biological heritage.
• We pay dues to Park Authorities for access, acknowledging their role in maintaining good quality access and a first class experience for the visitor.
• We minimise food waste and packaging in the kitchen when we host guests in self-catering
• We encourage guests to make short journeys on foot.
• We conduct as much business electronically rather than on paper.
Community
• We use accommodation owned and operated by local families.
• We encourage guests to seek permission to photograph occupied houses.
• We carry a statement in Slovenian about who we are and what we are doing, by way of explanation of our fascination with old buildings.
• We buy local products to incorporate into meal, guided by the accommodation owner, whenever possible.
• We photograph people only after asking their permission first and send electronic copies on receipt of their email address.
• We encourage guests to use the Slovenian for "hello", "please", "thank you", "excuse me" and "goodbye", as appropriate.
• We don't photograph churches that are still used on Sundays or graveyards when someone is present.
• We act courteously around other photographers, some of who may be local.
• We encourage guests to share their positive experiences of Slovenia on-line and in print and to share that with the contacts and friends they make during their visit
Popular similar holidays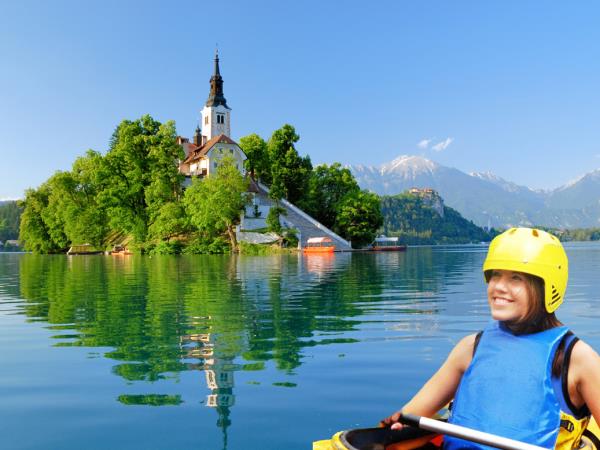 Perfect adventure for families, teenagers & active children
From £895 8 days excluding flights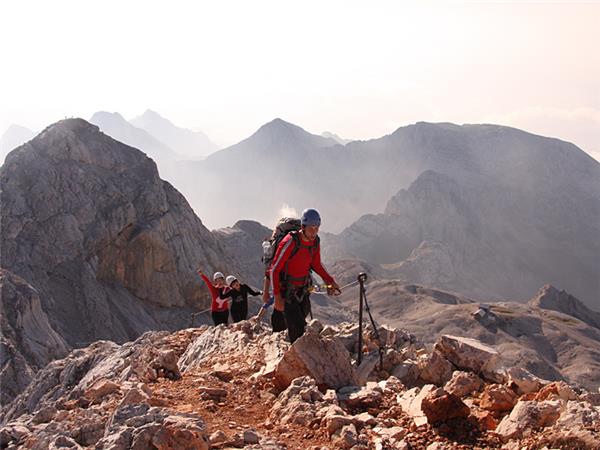 Trekking in the spectacular Julian Alps range
From £1249 - £1529 8 days including UK flights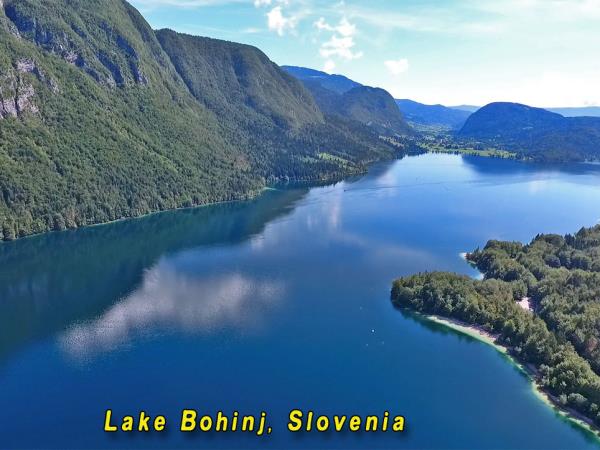 Swim in the stunning lakes of Slovenia, Italy, Austria
From €570 4 days excluding flights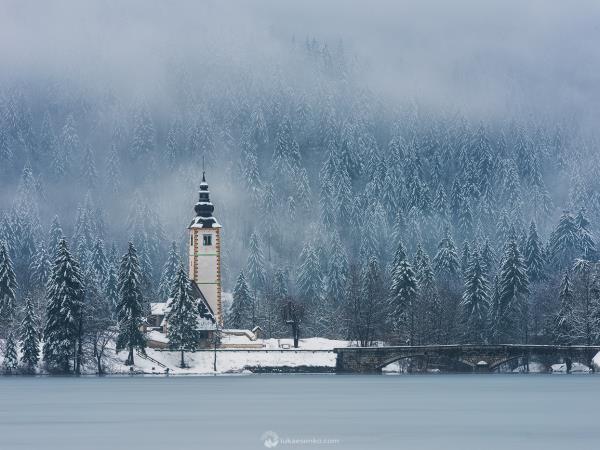 Photograph the most beautiful time in Julian Alps - Winter
From €1250 6 days excluding flights