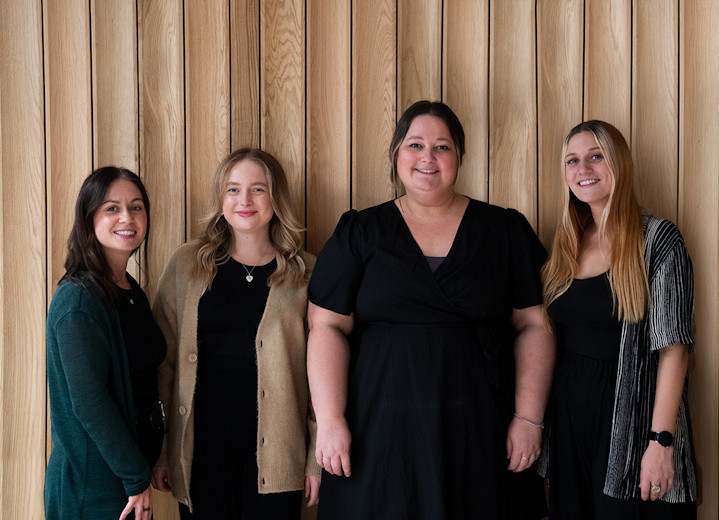 Responsible tourism
Responsible tourism: Slovenia cultural tour
Environment
Venue Building
One of our venues, where we will spend 3 days is Terra Anima.
Association for deep ecology - TERRA ANIMA - is dedicated to spread awareness of how important is our connection with nature and ancient soul wisdom. A small stood with open air kitchen and a small house just next to it, was built exclusively from natural organic materials (wood), sourced from local environment and by the principles of geomancy, influenced by guidance of Marko Pogacnik, famous Slovenian geomancy practitioner who was pronounced as UNESCO artist of Peace in 2016. By the stood, there is a big meadow for horses and small organic garden. Organic farming promotes the use of crop rotations and cover crops, and encourages balanced host/predator relationships. Organic residues and nutrients produced on the garden are recycled back to the soil. Cover crops and composted manure are used to maintain soil organic matter and fertility. Preventative insect and disease control methods are practiced, including crop rotation, sensitivity to time of planting and harvesting as per season & lunar cycles. There is also a biological cleaning device on the property and device for storing rainwater, which helps reducing the consumption of water.
Preserving wildlife
CENTER KIRON deals with an innovative, natural and holistic approach to horses, as well as exploring the power of the horse as an assistant in human development, personal growth and creativity. Kiron aims to raise the awareness about urgent and necessary descent of a man from a position of domination and enslavement of horses to the position of a student who learns from these powerful and unique creatures.Horses bring to man essentially needed tools for transformation in these times of apocalyptic changes on personal and spiritual level. For more than 7 years, Kiron was developing and leading meditation programs and workshops with horses and translating their wisdom to humans. Kiron successfully combines soul, nature and art.
Kiron supports riding bareback and with bridle without the bit as well as they promote riding for meditative and healing purposes. They provide visitors with holistic, sensitive, subtle and mystical experience with horses. They are strictly against using horses for competitions and are known for remaining high ethical standards in their work with horses. Among their special and innovative programs are: Sacred Riding, Learning from the depths of Horses Wisdom, Anima Equina (special workshops with women) and working with children.
Community
Friends & Neighbours
As part of a program we take our guests to visit Babna Cave, the oldest pagan sanctuary in Slovenia. In 1920 it was the last pagan ceremony there. It is completely hidden and out of beaten tourist tracks and exceptionally powerful energetic place. We also ask our guests to leave no litter or graffiti behind and to only take photographs there as well as to not attempt to bring home any rocks or stones or other souvenirs of the location.
One of the venuse in this journey - Association for deep ecology - TERRA ANIMA was established, built and lead by three women. Beside 4 horses, there are 5 cats, 2 dogs and a donkey living on this small property, and they were all rescued from brutal living standards or from the streets. So basically, Center Kiron and Terra Anima are pristine examples of how small animal sanctuary can be build out of nothing.
On regularly basis, the two associations organize volunteering actions in their local environment such as: building fences for saving frogs from being killed by the cars on the streets, actions for protecting old trees from being cut down, cleaning of nearby river banks and other ecological actions, from writing books for children with ecological content as well as organizing forest learning trails for children.They also actively promote local crafts by organizing workshops: making clay ovens, carving, wood crafting, stone carving.
A part of gained income from this journey will go for perseverance of Terra Anima, their ecological projects and all of the animals who live there.
In this retreat, we also promote local cultural attraction: nearby botanical park Arboretum - Volcji potok. In 1950 the estate of this park was legally declared a place of cultural and natural heritage of national importance. University created a collection of woody plants for research and educative purposes. Later the Arboretum became independent. Today it manages the park, produces plants in its own nurseries, runs a garden center, employs a group of landscape architects and does practical landscaping all over Slovenia. In Arboretum, 80 hectare of ecologically very diversified grounds are occupied by about 2.500 tax of trees and shrubs. The plant collection has been thoughtfully designed as a landscape park, including well-conserved rare natural biocoenosis. In peaceful and aesthetic scenery visitors are given an opportunity to experience beauty and uniqueness of man modified environment.
A fair deal
We offer local artists good working conditions, a fair wage, and empower them with training opportunities. They lead professional workshops and at the same time they are able to work and exchange with international artists to enrich their training and practice.
This journey employs 2 local dancers, 1 local musician and 1 local tour guide to take care of the guests and environment and to support the temporary established community. We also take care to recycle cans, paper and plastics.
Popular similar holidays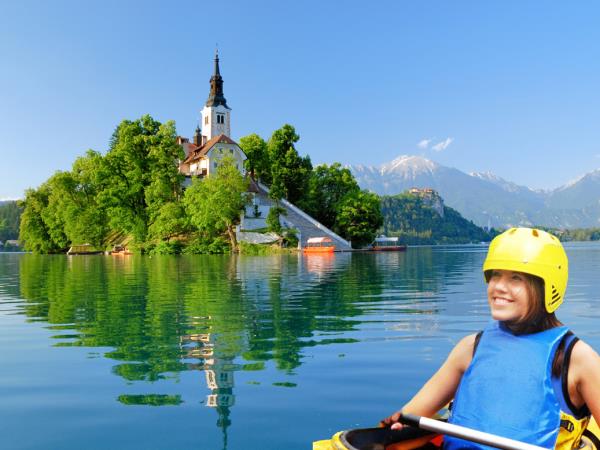 Perfect adventure for families, teenagers & active children
From £895 8 days excluding flights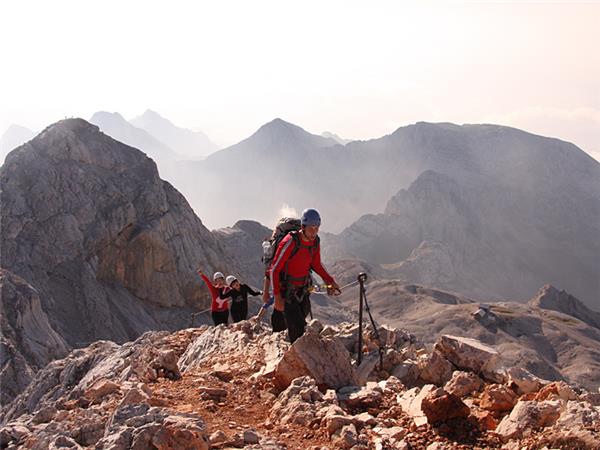 Trekking in the spectacular Julian Alps range
From £1289 - £1549 8 days including UK flights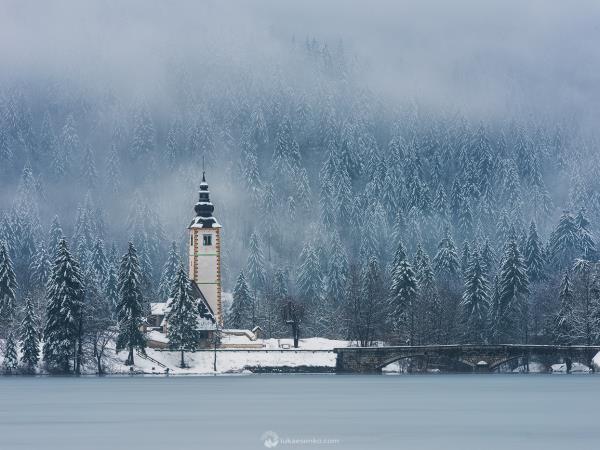 Photograph the most beautiful time in Julian Alps - Winter
From €1250 6 days excluding flights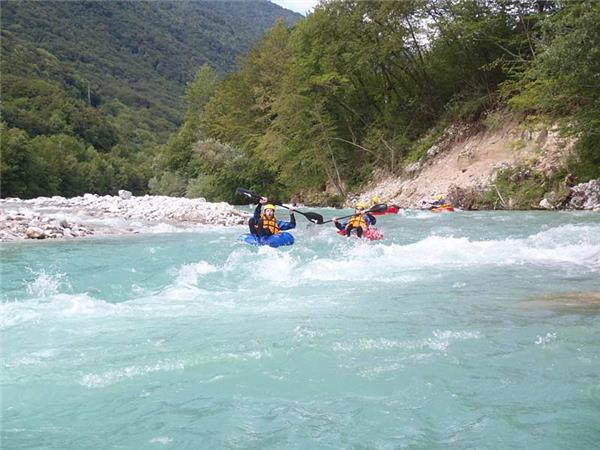 Rafting, canoeing, hydrospeeding, hiking, kayaking
From £1179 - £1429 8 days including UK flights