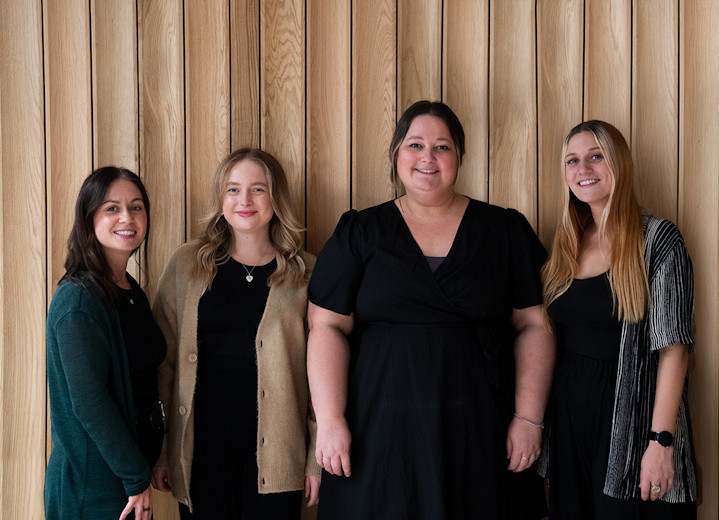 Check dates
For departure dates contact us on 01273 823 700
Responsible tourism
Responsible tourism: Dolphin watching holiday Montenegro to Turkey
Environment
The Marine Wildlife Research Expedition is under the supervision of Dr. Aylin Akkaya Bas, Head Research Coordinator of Deniz Memelileri Arastirma Dernegi (DMAD) - Marine Mammals Research Association. DMAD are an NGO and details can be found on their website http://dmad.org.tr/mission/
DMAD are a partner with ACCOBAMS - The Agreement on the Conservation of Cetaceans of the Black Sea, Mediterranean Sea and contiguous Atlantic area. ACCOBAMS is a legal conservation tool based on cooperation. Its purpose is to reduce threats to cetaceans notably by improving current knowledge on these animals.
Participants will learn about the Mediterranean Sea being a biodiversity hotspot; much of which is unexplored and has a heavy human foot print from the coast to its deep waters. This region is historically and presently a world tourist attraction with a high human density in its coastal zones. Human influences derive from expanding agriculture and industry sectors, an extensive maritime highway causing noise pollution, and rigorous fishing activity depleting natural resources. Other threats contributing to severe habitat degradation include chemical pollution, marine debris, and climate change.
The expedition covers the coastal and offshore waters of South Adriatic to the Eastern Mediterranean Sea on Chance Discovery, a Discovery 55 an ocean going sailing yacht. Subject to wind conditions, the trip will be under sail to keep emissions as low as possible. For the disposal of waste water and protection of the marine environment the yacht uses Ecoworks Marine cleaning products that comply with the International Convention for the Prevention of Pollution from Ships, 1973 as modified by the Protocol of 1978 (MARPOL 73/78). General rubbish is stored on board and disposed of at each convenient land based refuse disposal location. Participants are not allowed to throw trash into the sea. The yacht has holding tanks for both grey and black water waste which is disposed of at land based pump out stations or in accordance with MARPOL regulations if none are available. Water is supplied by an on board water maker which produces fresh water from sea water by reverse osmosis.
Chance Discovery and her captain have been working with DMAD and the Montenegro Dolphin Research Project in 2017 and are experienced in performing cetacean survey work.
Community
Due to a lack of scientific research, there are little to no conservation measures in action to protect Mediterranean waters and their inhabitants. All of the species and subspecies in the region are categorized by the IUCN Red List as Threatened or Data Deficient. It is therefore vital to research and monitor these populations in order to work towards necessary conservation measures. For this reason, our pioneering expedition aims to fill the knowledge gaps on marine top predators through integrating hi-tech research with conservation actions.
There will be 3 DMAD research scientist on board for the duration of the expedition who will undertake the data collection in accordance with DMAD and ACCOBAMS guidelines for interaction with the data collection on Cetacean populations. Participants will see first hand this ground breaking research effort with various public awareness campaigns promoting citizen science activities. They will be encouraged by the research team to discuss, ask questions and assist wherever possible. With human demands on our planet growing exponentially, never has it been so important to understand and protect marine biodiversity. The expedition aims to explore areas where there is little known. The expert team of researchers will be introducing the wonder of marine mammals, their main threats and the possible ways to contribute to protecting their vulnerable world. Participants will be given the chance to experience unforgettable close encounters with these magnificent creatures and learn the essential role they play in our oceans. The scientific data collection process will be through visual sightings, live genetic sampling and hydrophone and drone recordings.
Popular similar holidays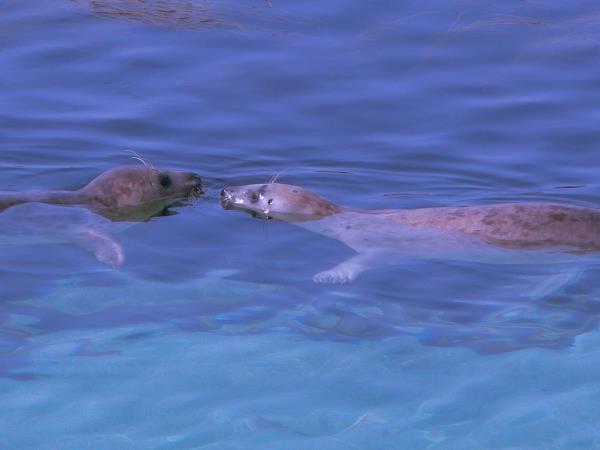 Ultimate week of wildlife spotting on the Isle of Mull
From £950 - £975 7 days excluding flights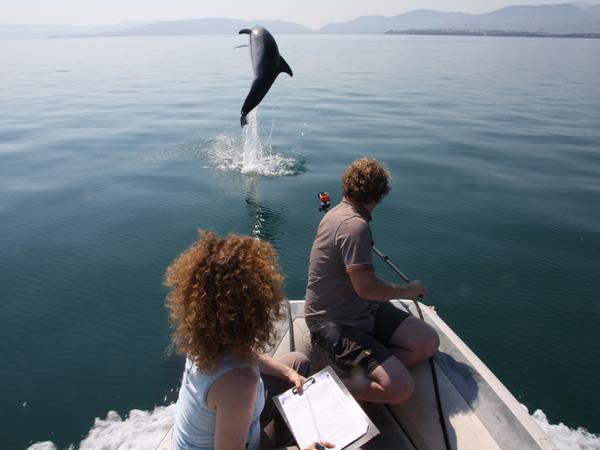 Dolphin research and conservation in western Greece
From €720 6 days excluding flights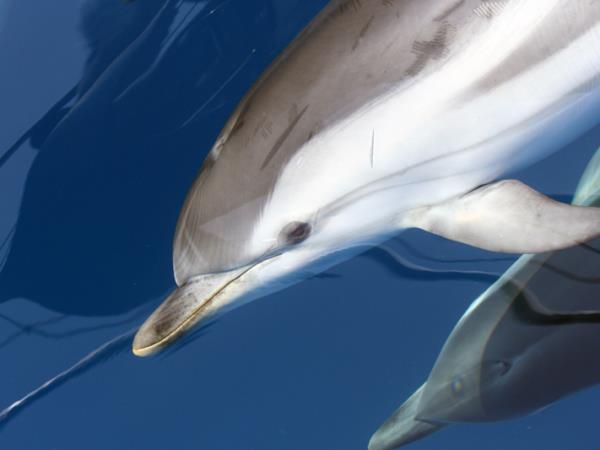 Whale and dolphin conservation trip
From €795 6 days excluding flights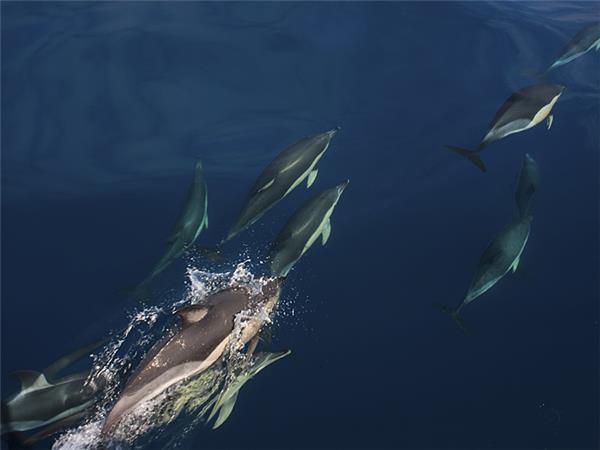 A true paradise for nature lovers
From £1799 8 days including UK flights