"For a European getaway packed with beautiful natural scenery, fascinating historical excursions and plenty of fun, look no further than this small-group holiday in Lithuania."
Highlights
Vilnius guided tour | Trakai | Trakai Castle | Rumsiskes | Kaunas | Soviet-era amusement park | Curonian Lagoon | Curonian Spit | Panemune Castle | Parnidis dunes | Palanga | Hill of Crosses |
Description of Lithuania small group holiday, 7 days
This small group tour of Lithuania showcases many of the countryís must-see destinations, as you depart from the capital, Vilnius, to explore castles, lakes and lagoons.

Begin in Trakai, which is among the most popular day trips from Vilnius, and home to a stunning castle that stands on an island in the lake. This is an excellent place not only to try a traditional Lithuanian dinner, but also to snack on some tasty kibinas, which are pastries stuffed with meat and onion.
Youíll see Kaunas, with its beautiful historic architecture, and the small town of Rumsiskes where a collection of carefully restored buildings provide a fascinating glimpse of rural Lithuanian life through the ages.

Then itís on, to one of the most attractive destinations in Lithunia, the Curonian Spit, with its many species of birdlife and famous moving sand dunes Ė the largest in Europe. With a few days here, you can wander quaint fishermanís villages, soak up the views from the lighthouse, and sample a few local delicacies such as smoked fish. You can also indulge in another local favourite, a sauna.

Finally, on the journey back to Vilnius, there is a stop in the popular resort of Palanga. The amber museum here is notable for its many specimens of insects, spiders and plants forever preserved in the golden liquid. Youíll also pause at the iconic Hill of Crosses, a forest of religious imagery that has served as a place of pilgrimage for many years.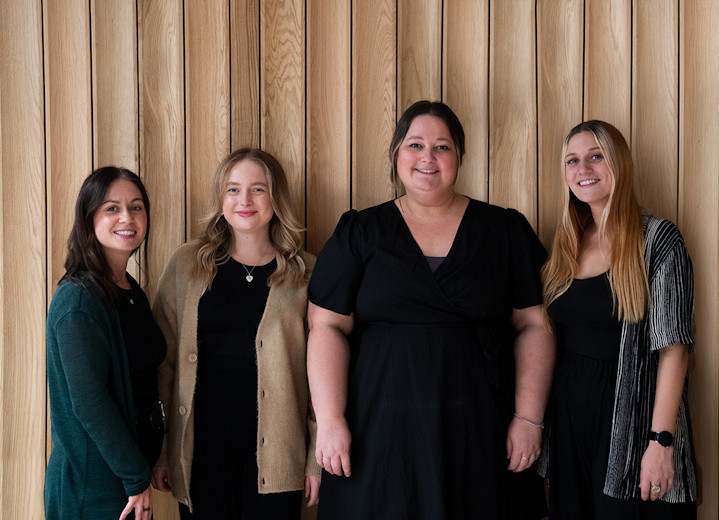 Check dates
2019: 6 Jul, 3 Aug, 17 Aug
Responsible tourism
Responsible tourism: Lithuania small group holiday, 7 days
Environment
One of our priorities is conserving water and not wasting plastic so we always have reusable bottles, to avoid permanent buying of plastic bottles. This is something we always remind and recommend our travellers to do, especially when the tap water in Lithuania is really good.
Trying to introduce our travelers the best experience of our Lithuania, we create our tours by combining historical, cultural and natural heritage. We respect our nature, not just national parks, but every path we walk, so we take our trash with us, try not to stray where it isnít allowed, donít break the branches of the trees, cut feel the leaves or flowers. Our conviction is that in national parks, swamps, forests, we are guests, so we try to be ones and behave appropriately.
We are really proud of having an ornithology station Ė during the visit to this place we try to do two things. First of all is fascinating to see and hear so much about birds. The second thing Ė we believe that knowing can help in every situation, so we try to keep in mind what we hear there. It isnít just another entertaining tour for us; maybe someday this visit will be useful by showing our travellers about the local eco systems and what threats it might be under.
Community
There are so many small towns in Lithuania and we try to show them to our travellers so that they might too benefit from our tours. We do believe that communicating with locals provides authenticity and experience. Thatís why we have included an overnight at a local homestead. We believe this experience is one of the most colorful ways to feel the local spirit.
Local crafters are our main partners. When visiting Curonian Lagoon we always introduce our travelers with local fisherman, who prepares his own cached and freshly smoked fish.
The visit to Trakai is unique not just because of breathtaking nature and architectural views, but also because of opportunity to taste the authentic food of Karaims (ethnic group that lives in Lithuania since Grand Duke Vytautas times) and of course to get to know better their culture, traditions, customs.
We have a goal to treat our suppliers fairly and we really proud that our relations arenít just about business; itís more like professional friendship.
Popular similar holidays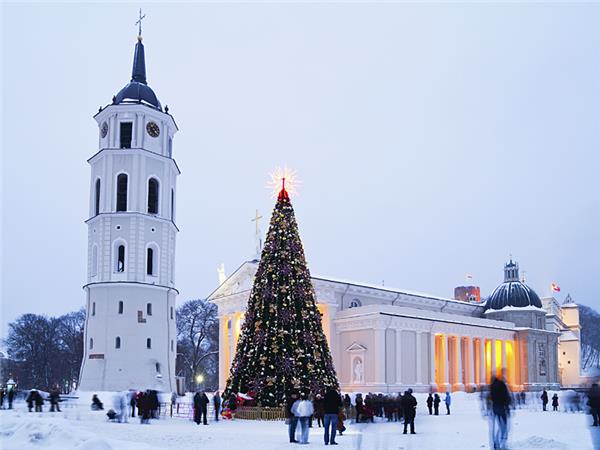 Explore some of Europe's prettiest old towns
From £1249 - £1329 8 days including UK flights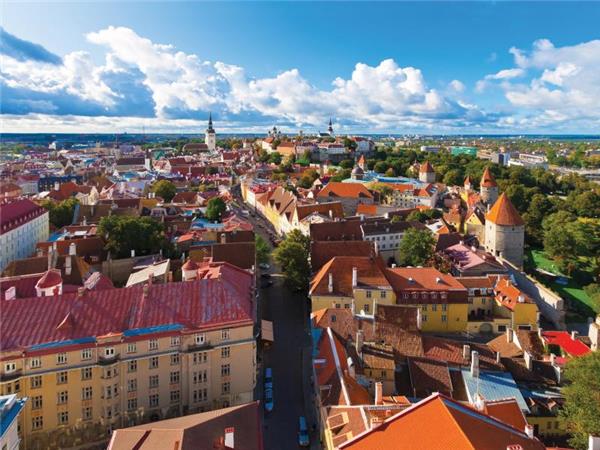 Explore Estonia, Latvia and Lithuania
From £1680 - £1799 15 days including UK flights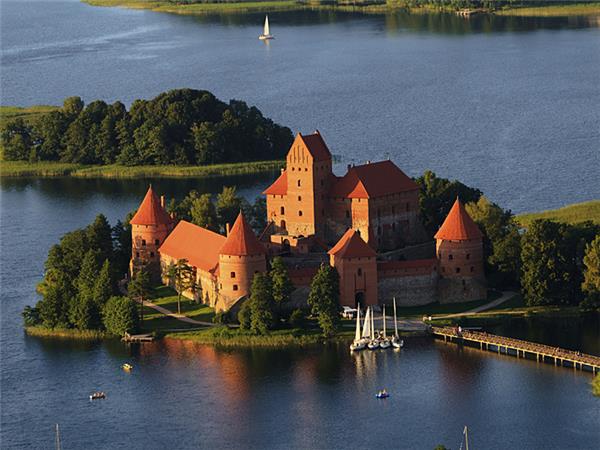 Discover historical cities crossing Estonia, Latvia and Lithuania
From £1449 - £1499 11 days including UK flights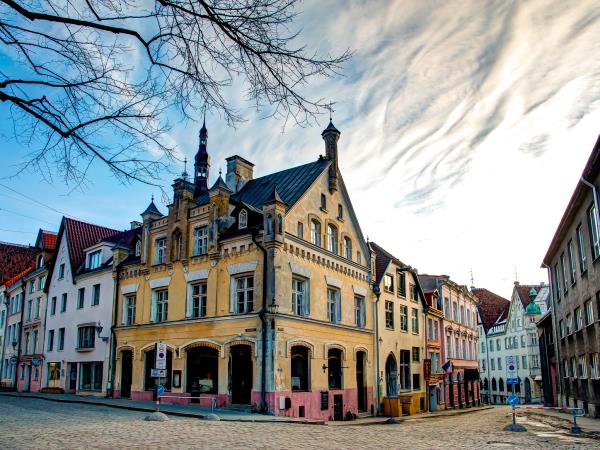 Explore The Baltic countries: traditions, culture, history
From Ä945 - Ä1245 8 days excluding flights