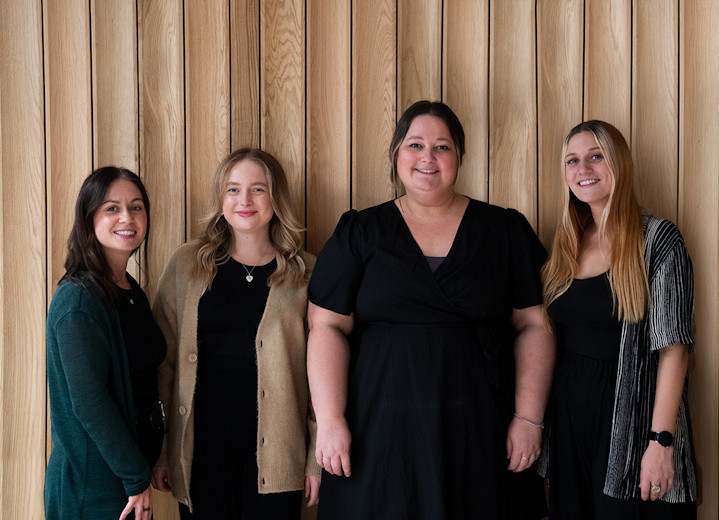 Check dates
2018: 24 May, 25 May, 26 May, 27 May, 28 May, 29 May, 30 May, 31 May, 1 Jun, 2 Jun, 3 Jun, 4 Jun, 5 Jun, 6 Jun, 7 Jun, 8 Jun, 9 Jun, 10 Jun, 11 Jun, 12 Jun, 13 Jun, 14 Jun, 15 Jun, 16 Jun, 17 Jun, 18 Jun, 19 Jun, 20 Jun, 21 Jun, 22 Jun, 23 Jun, 24 Jun, 25 Jun, 26 Jun, 27 Jun, 28 Jun, 29 Jun, 30 Jun, 1 Jul, 2 Jul, 3 Jul, 4 Jul, 5 Jul, 6 Jul, 7 Jul, 8 Jul, 9 Jul, 10 Jul, 11 Jul, 12 Jul, 13 Jul, 14 Jul, 15 Jul, 16 Jul, 17 Jul, 18 Jul ...
Responsible tourism
Responsible tourism: Lithuania family short break
Environment
We invite you to spend your time in real Lithuanian nature – Anupriškes park, where you can enjoy pine forest, beautiful Gilušis lake and a big swamp with special paths to walk on. The apartments you are going to stay in respect the environment by using renewable energy from renewable recourses, you will find a friendly reminder in every room to save water and avoid (if this possible, of course), avoid the unnecessary washing of towels. The chief of the kitchen will invite you to taste dishes with local forest goods: Lithuanian mushrooms and berries. Our partners have a new mini project for this season – to create a small garden for their own cucumbers, tomatoes, radishes etc. Please notice, the special architecture of buildings and the idea to get in the nature and keep the visual forest's atmosphere.
Our main goal is to spend as more time outside as it is possible, under one condition – we take all our rubbish with us (and pick up the ones we see, that are 'not ours'). We advise guests not to wander away from the special trails (especially when we are in the swamp), we watch our steps.
Other important thing would be avoiding unnecessary transport. If there is a chance to reach a destination by walk, we always recommend it to our travellers.
Also, we do believe it is equally important to care for the environment as well as your own body. One of the best ways to do that is to drink a lot of water. Since this tour is about you in the nature, we can proudly say, that you can always drink our tap water (it is really good in Lithuania) and use reusable bottles instead of buying new plastic ones every time you feel thirsty.
Community
We are always working with locals, that's why you'll find your guide to be local. If you are going to the swamp, don't forget to ask your guide to show you the carpet of cranberries and don't forget to taste them! If you would like to try a sauna – be sure your saunaman will tell you the best stories not just about traditional Lithuanian sauna, but also some stories about local life.
Visit in Trakai is unique not just because of breathtaking nature and architectural views, but also because of opportunity to taste an authentic food of Karaims (ethnic group that lives in Lithuania since Grand Duke Vytautas times) and, of course, to get to know better their culture, traditions, customs. That's why we always include a meal during a visit to Trakai. This is one way to support small business runed by locals.
We have two important aims – first, we seek to show the best of our country and share the most beautiful experiences with our travelers. In the other hand, we admit the significance of local people. So we try to find the best way of collaboration between these two sides. We have a goal to treat our suppliers fairly and we really proud that our relations aren't just about business; it's more like professional friendship.
Popular similar holidays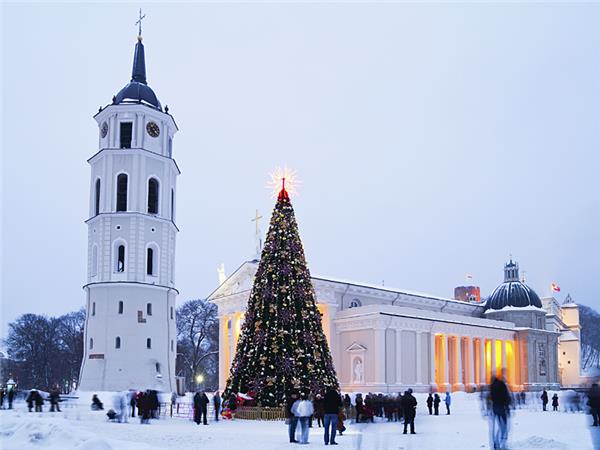 Explore some of Europe's prettiest old towns
From £1169 - £1219 8 days including UK flights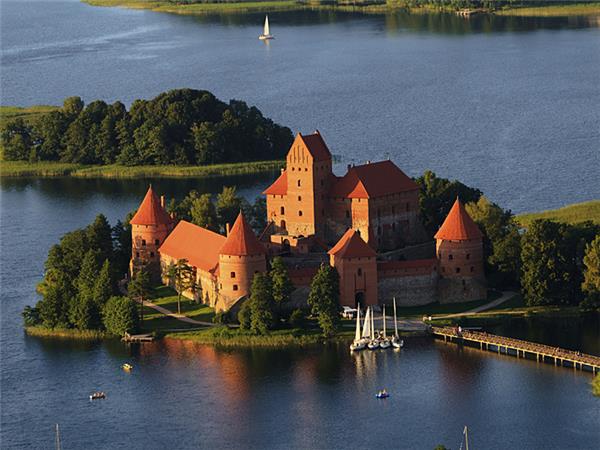 Discover historical cities crossing Estonia, Latvia and Lithuania
From £1479 - £1579 11 days including UK flights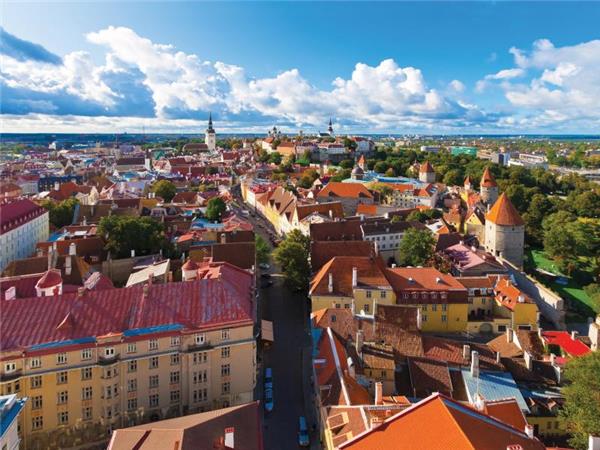 Explore Estonia, Latvia and Lithuania
From £1599 - £1725 15 days including UK flights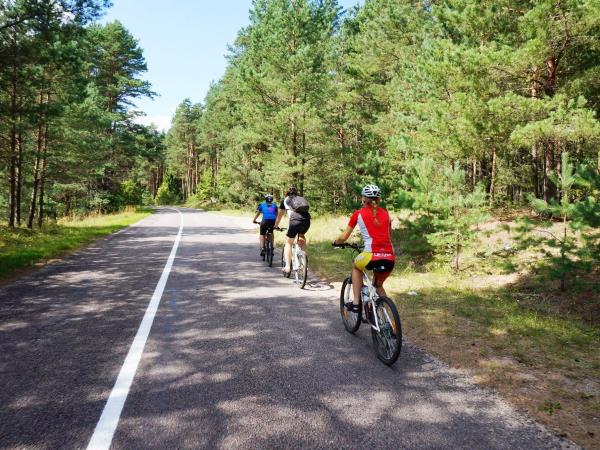 Introducing the hottest destination in European cycling
From £1705 11 days excluding flights