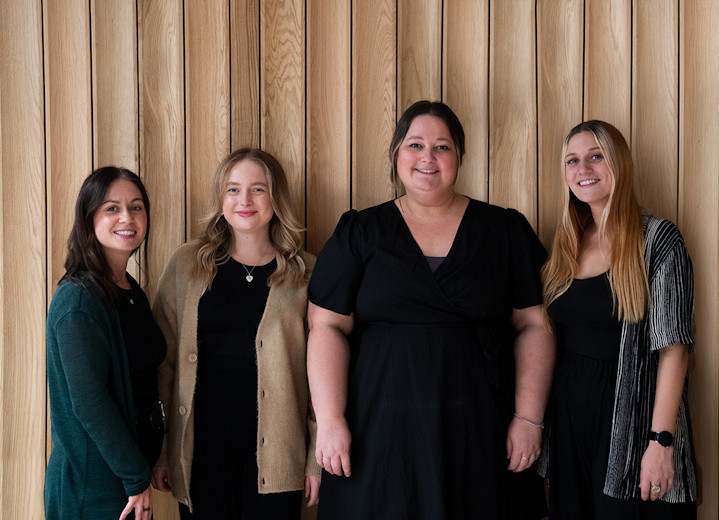 Responsible tourism
Responsible tourism: Cyclades sailing holiday in Greece
Environment
Fundamental to our values is a kindness, respect and care for others. This is mirrored in our respect for the natural world that we encounter on our travels.
We travel by the power of the wind and will only use engine assistance in case of real need. This leaves a much lower environmental footprint than with large cruise ships and we have less impact when we are ashore.
We source products locally before we sail, preferring to buy product loose where possible to avoid unnecessary packaging. Each participant is asked to join in the preparation of meals and this means we have healthy, freshly produced meals on board. Any packaging is stored and prepared for collection at the end of the trip.
We fill containers with water at the marina sufficient for the length of the trip. Any additional water for drinking is purchased in large packs and we ask participants to bring their own refillable containers for drinking water. No plastic drinking straws are allowed and we avoid unnecessary plastic goods like straws, stirrers.
We ask all our clients to treat water as a precious commodity on board, bathrooms are shared and time spent in the shower kept to a minimum.
Non bio-degradable cosmetics are not permitted on board, we ask participants to travel light and pack only essential toiletries for the journey.
We support several ancient temples on route by visiting and paying the fees which contribute to their upkeep. We focus on local attractions run by local people and avoid any performing animal events.
By visiting remote and uninhabited bays as well as historic, inspiring cities, such as Santorini, Naxos and Ios, we want to show people the beauty of our planet. We want people to be inspired to stay out in the nature and therefore learn to appreciate and respect it.
Once participants snorkel every day and see the clarity of the water and rubbish on the sea bottom, once participants sail and feel the wind, once participants hike and watch sunsets together and see the beauty of the surrounding area, once participants see the clear night sky with thousands of stars, once participants do all these for a week, every day, they learn that our world is really unique and needs preservation.
Community
We believe that the sailing is a very effective way of building confidence and team working skills and the structure of the holiday allows solo travellers to join at no supplemental cost. A mix of solos, couples and small groups sets the basis for an enjoyable holiday, where we learn from and help each other during the week.
We tread lightly in the places we visit, such as Santorini and Naxos and make a priority to support attractions that directly benefit local people. We avoid international and chain type establishments.
We have especially made great links with family run restaurants over several years. They create a great atmosphere for our clients and we know that every penny will go to local people.
We like to talk about local cultures and teach the participants what we know about local ways of living. We try to be very realistic and not idealise islander's life style. Despite that participants of our trips tend to be inspired to change their habits, slow down and socialize more in their lives.
We want to educate people about power of their money and tell them where to shop for the money to go to the locals in the highest possible amount. We try to educate them about importance of locally sourced produce, re-cycling practices, environmental footprint and marine life preservation.
Participants of our trips tend to say that our trips are eye-opening and life changing for them at very many different levels. Get in touch and find out for yourself.
Popular similar holidays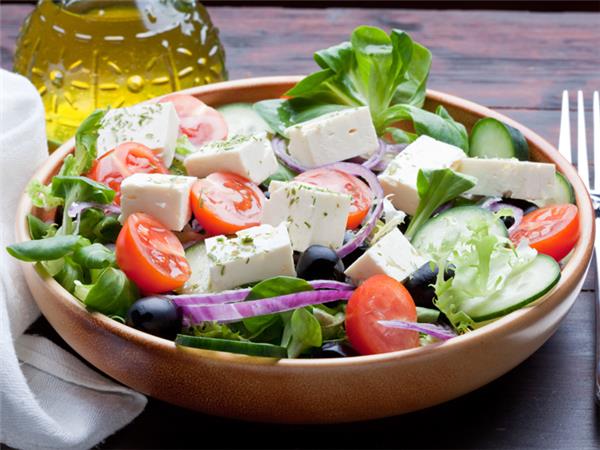 The boat, the beach and inviting Greek villages
From £725 - £1129 8 days excluding flights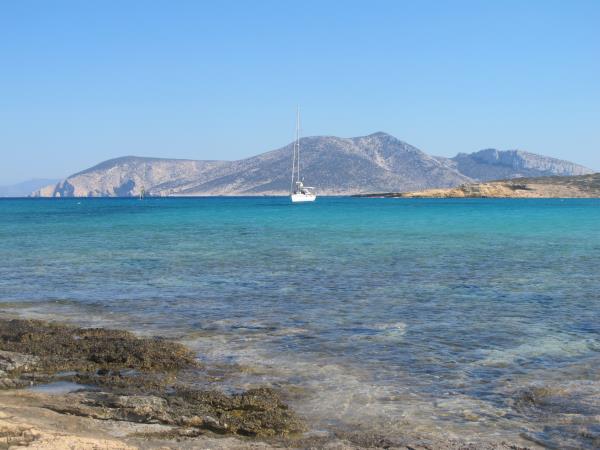 Unique sailing adventure off the beaten track in Greece
From £520 - £635 7 days excluding flights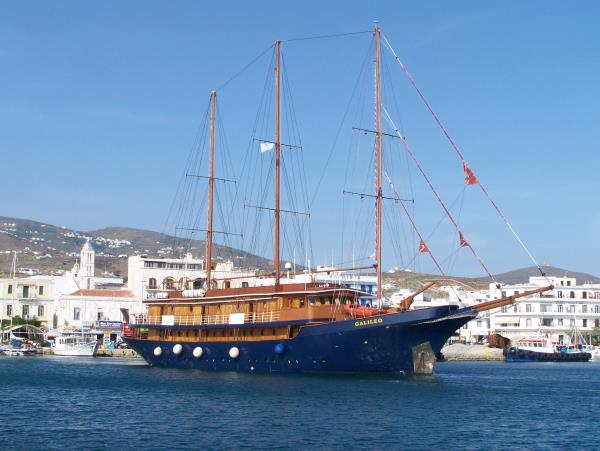 Cruise the Greek Islands on board a classic sail cruiser
From £1609 8 days excluding flights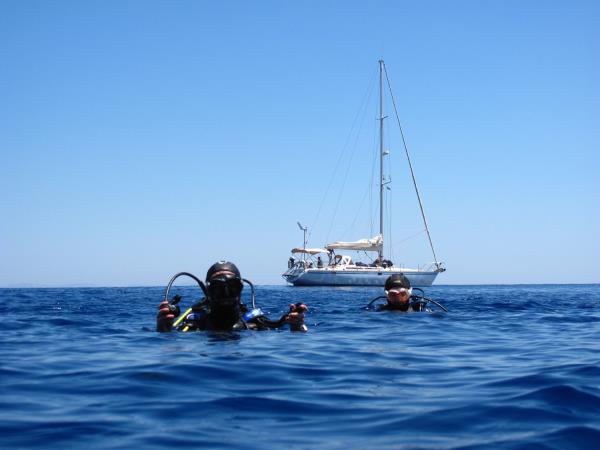 Combine a sailing and diving adventure in the Greek islands
From £697 - £812 7 days excluding flights