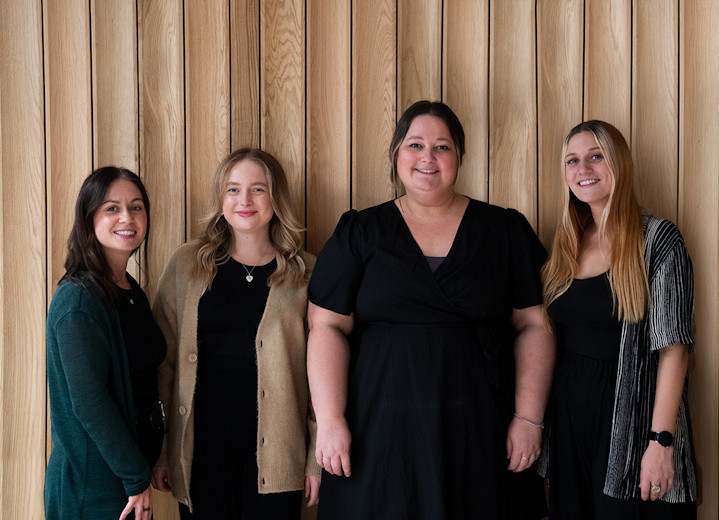 Responsible tourism
Responsible tourism: Mali tour, Mud Mosques and the Dogon
Environment
This tour travels through some very remote regions, many of which have barely been touched by the presence of humans, and we strongly believe in maintaining their pristine nature. We strive to ensure that we leave these areas as we find them and our team have been trained in strict no litter policies, meaning that we take all refuse to either be recycled or properly disposed of in nearby towns.
Similarly, in conjunction with our local team we work with hotels and guesthouses to implement best practices when it comes to environmental matters – again in some places this is far behind what we might be used to in other parts of the world. This includes basic things like not replacing towels each day, as well as saving electricity and turning lights off.
Our travellers are specifically briefed on not to buy souvenirs made from endangered species – people in remote parts of the country do not always have the same respect towards wildlife as most travellers will have, and can sometimes offer such things for sale. This also extends to bushmeat – it is quite common to find antelope, porcupine or even monkey served in restaurants, and we specifically advise our travellers against contributing to the depletion of local populations.
Community
As with many of the trips that we offer, this tour has a strong focus on local culture and different ethnic groups. Where possible we try to ensure that local people benefit from our presence.
We are careful not to disrupt the traditional way of life of the people that we meet. As a way to say thank you for allowing us to visit, we bring traditional gifts, such as sugar, tea and so on – we do not bring modern accoutrements that may change their way of life as we feel that it is important for all tribal groups that any move towards a more 'modern' lifestyle is made on their own terms and not imposed upon them. We give gifts to the elders of the villages who will then ensure that they are distributed appropriately, rather than just giving them to individuals, which can cause problems, jealousy and fights within small communities.
These are very traditional areas with certain codes of behaviour, and the people here are not that accustomed to outsiders. We ensure that our travellers are appropriately briefed in order so as not to offend local sensibilities.
We buy supplies from local people where this is feasible – usually meat and other foodstuffs, and try to have a positive economic impact upon the communities we visit.
We work with Malian drivers and guides, and at the end of each tour encourage our travellers to leave unwanted clothes that they can then distribute to their extended families. We do not encourage travellers to leave these for villagers in more remote regions as we feel it is important that they are able to maintain their traditional lifestyles, which have generally served them well throughout the centuries in often difficult environments. We do not feel that the emulation of western culture, of which western clothing is just the start, would be wholly beneficial for the local people.
Popular similar holidays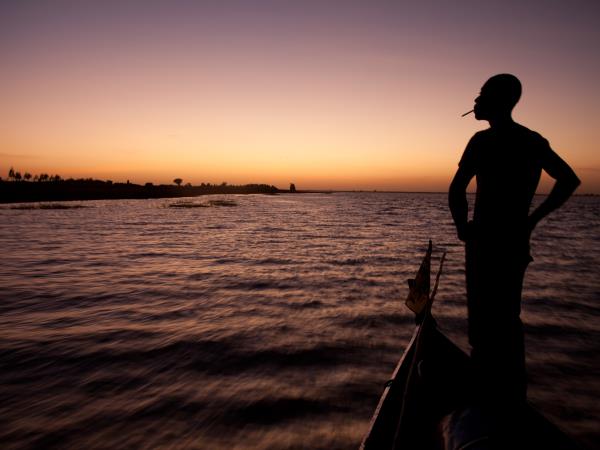 Mali Music Desert and Festivals All From The River Niger
From £2450 14 days excluding flights