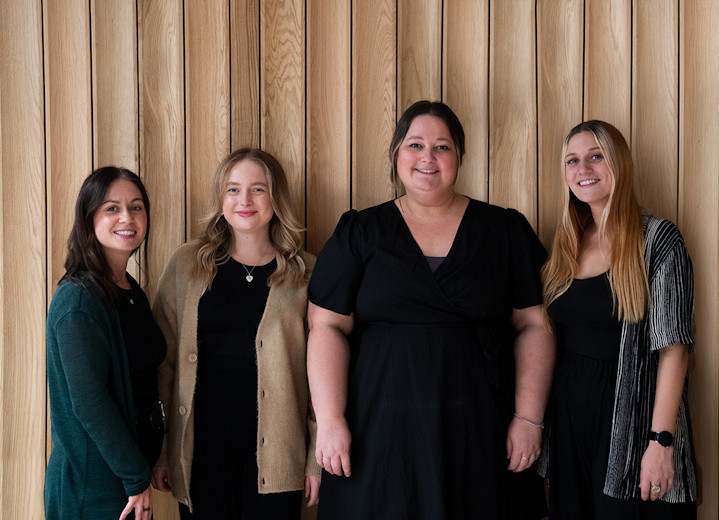 Check dates
2018: 26 Jun, 27 Jun, 28 Jun, 29 Jun, 30 Jun, 1 Jul, 2 Jul, 3 Jul, 4 Jul, 5 Jul, 6 Jul, 7 Jul, 8 Jul, 9 Jul, 10 Jul, 11 Jul, 12 Jul, 13 Jul, 14 Jul, 15 Jul, 16 Jul, 17 Jul, 18 Jul, 19 Jul, 20 Jul, 21 Jul, 22 Jul, 23 Jul, 24 Jul, 25 Jul, 26 Jul, 27 Jul, 28 Jul, 29 Jul, 30 Jul, 31 Jul, 1 Aug, 2 Aug, 3 Aug, 4 Aug, 5 Aug, 6 Aug, 7 Aug, 8 Aug, 9 Aug, 10 Aug, 11 Aug, 12 Aug, 13 Aug, 14 Aug, 15 Aug, 16 Aug, 17 Aug, 18 Aug, 19 Aug, 20 Aug ...
Responsible tourism
Responsible tourism: Venice kayaking holiday
Environment
Our journeys are by nature ecological, sustainable and take place in full respect of nature.
We are not a big company, but we are committed to offering low impact tours that benefit both the places and communities we visit as well as our travellers. It is important for us all to be aware of the delicate balance that exists in the variety of natural wonders you will visit. Venice and its environments should and must be treated with respect. And we are completely respectful of Venice.
We have created a 'Travellers' Code of Conduct' to help prepare and inform our groups of the various positive or negative effects they could have on a destination. The code includes tips on everything from handling wildlife encounters to how you can help to conserve precious natural resources.
This code includes following the 'Leave No Trace' ethic; this is an international campaign that is designed to help us minimise the impact on the National Parks and other wilderness areas that we visit. Some key guidelines we follow include keeping to existing trails, staying in official campgrounds and disposing of all waste responsibly and recycling whatever we can.
Our tour leaders will also educate travellers on how best to interact with the wildlife in the parks and the delicate enviroments of the Venice Lagoon.
In particular the Venice Lagoon is a Unesco site and we adopt all the attentions to respect this wonderful ecosystem. this journey takes place in very delicate ecosystem and travel by kayak to fully respect it.
Of course this trip is outside mass tourism, alternative, with a great sense of respect for nature.
On all occasions we select restaurants that offer an original cuisine and that use local products, the taste for good food must also take place respecting nature and the eco-system.
Community
We are a local little company and we cooperate with local businesses and professionals. The guide who will accompany you is a local professionals passionate about his work who will share unique details and stories which you cannot find on guidebooks.
Part of the benefits of this trip goes to the local sail club that is hosted by a non profit organization (Fondazione Cini).
The support to the local community is one of our gold rule. Whenever possible, we use a private yacht club accommodation. We use venetian owned business for the breakfast and groceries, eat in small family-run restaurants and visit local shops. This all brings economic benefit to the local communities that we visit. our way of traveling tends to relate with locals and small business that have a family management, this to enhance the sense of travel, have a direct relationship with the locals, and encourage and support micro local business.
It is important for us to contribute to developing an original and alternative way of traveling for this purpose. Venice is leaving a difficult moment because is over visited by thousands of tourists that doesn't bring any benefits to the local community. We propose a totally different way of travel and visit this wonderful and delicate city.
We include cultural visits that bring benefit to the local communities and families involved in these activities. The museums we visit are not so famous and are managed by local organizations.
Popular similar holidays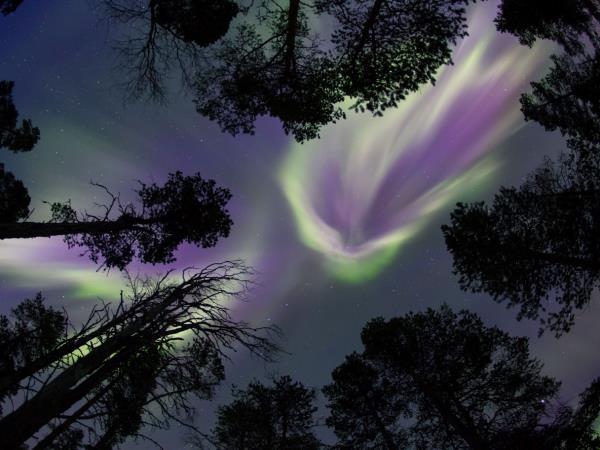 Winter activities & Aurora hunting in the Finnish wilderness
From £1475 - £1575 5 days including UK flights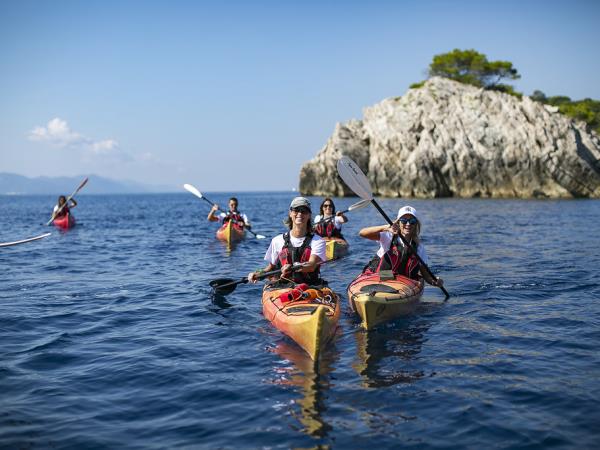 A short kayaking break around Dubrovnik
From €510 - €545 5 days excluding flights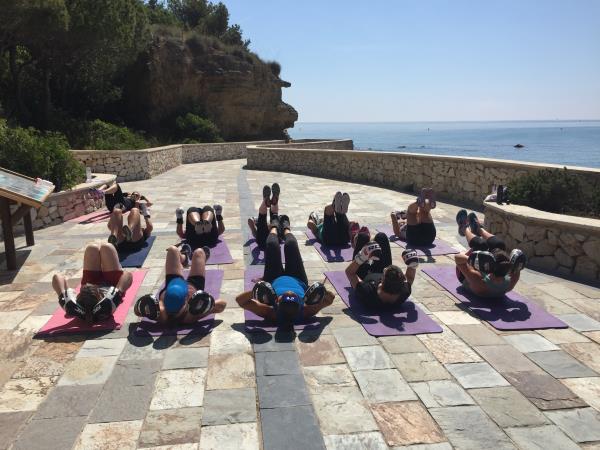 Luxury weight loss, detox, fitness & wellness retreat Spain
From £1095 - £1195 7 days excluding flights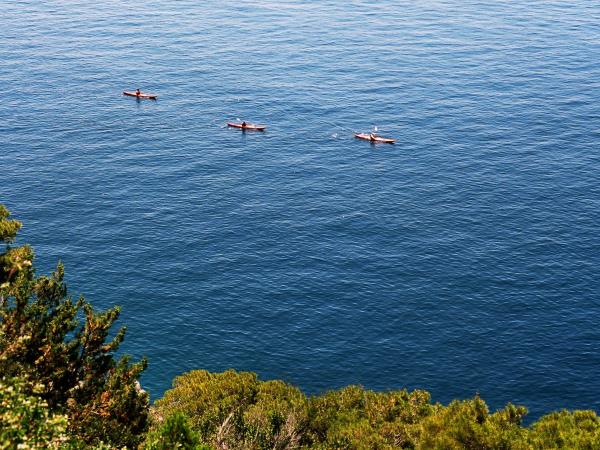 Kayaking holiday on stunning Elaphite Islands near Dubrovnik
From €750 - €785 8 days excluding flights