"The scenery is the star of this small group Serbia walking holiday. Hike up mountains and past waterfalls, kayaking on Lake Zavojsko, all bolstered by delicious Serbian cuisine."
Highlights
Sokobanja | Rtanj | Moravice Gorge | Bovan Lake | Vrmdza | Midzor | Pirot | Trekking | Jeep safari | Kayaking on Lake Zavojsko | Nis |
Description of Serbia walking holiday
Strap on your boots and backpack for an adventurous exploration of Eastern Serbia. The mountains, valleys and forests of this region are simply idyllic for hiking, at times on the border with Bulgaria. The routes you'll be tackling provide plenty of challenge and are ideal for those that walk on a fairly regular basis.

From Sokobanja you'll climb Rtanj, where ancient legend has it that a wizard built a castle filled with gold. The castle, if it ever existed, is long gone, and treasure hunters destroyed the little chapel at the summit in their haste. This pyramid-shaped mountain also appeals to New Age believers that think it contains alien power. So while walking, keep your eyes open for gold coins and report immediately if you start to develop any superhuman powers.

Another highlight is a day-trip to Bovan Lake, its waters full of fish. You can walk around the lake, then lunch on catch of the day, before returning to Sokobanja.

Day five sees you transfer to jeeps for an off-road journey to the Old Mountain, to admire a series of beautiful waterfalls and learn about the many plants here that are used in traditional medicines. Kayaking follows, on Lake Zavojsko, an all-day paddle on this scenic manmade lake.

By the time the trip comes to an end in the historic town of Nis, with its famous Bohemian street, you can expect to have formed firm bonds with your fellow walkers and guide. Before parting ways, then, what better way to say your farewells than a celebratory dinner in a local restaurant.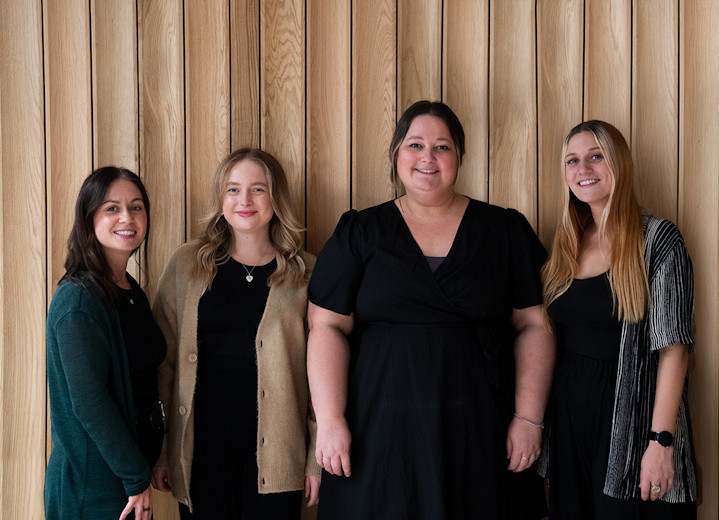 Responsible tourism
Responsible tourism: Serbia walking holiday
Environment
We are promoting sustainable ecological tourism and we take the full responsibility for all the impacts we have on the destination. The main elements of our business policy are 3 big R's - reduce, reuse, recycle, and that is the attitude we tend to transfer to all our participants as well. This means that we rationally use, respect, and not in any way endanger natural resources or environmental processes and that we do everything to preserve the natural authenticity of the site.
One more of the basic rules of the East Serbia exploration tour is that we have to take back every item we take with us to a certain location. Not a smallest paper may remain behind us. At the beginning of the tours we agree that we will use the water from local sources, plenty of which can be found at this site. Consequently, it is completely enough to bring just one plastic bottle.
Additionally, all the tickets and admission fees for every park or protected locality that we visit during this tour are going towards sustaining and promoting the nature that surrounds these parts.
We always choose to collaborate with those who use the vehicles producing the least emissions of harmful gases. And finally, all the bottle caps collected during the tour and in our rooms are being donated as a contribution to the humanitarian action that provides help for people with disabilities - "Cap for Handicap".
Community
East Serbia exploration tour provides us with the opportunity to get acquainted with the customs and the way of life of the people in this region. The sustainable tourism that we represent implies that we fully respect the social and cultural authenticity of our hosts and their communities. In addition to enjoying the natural beauty and the unique characteristics of eastern Serbia, we strive to preserve and promote the material and non-material heritage, traditional values and to help the development of local communities.
Nobody can show us more hidden natural pearls and tell us more interesting stories better than the local guides. Therefore, we are choosing the people from this region for our tour operators, and at the same time we encourage the economic development of the community.
We encourage our guests to interact with the local people as much as possible and to learn firsthand about their culture and customs.
Only when you feel the taste of home-made food can you say that you have fully experienced the spirit of a location. For accommodation, we choose local households and ethno sites, and we will have our meals in smaller restaurants of traditional cuisine. In this way, the guests will be able to taste the tradition of the destination in their mouths, and in the same time they will help the hosts develop the business.
Instead of carrying their food and drinks, we recommend that our participants buy all they need in local stores. In this way we contribute to the part of the money being drawn into the cash registers of local communities.
And in the end, we always advise our participants to buy souvenirs and gifts for their loved ones from the local people who are engaged in production and sale, no matter if they are more expensive than imported ones.
Popular similar holidays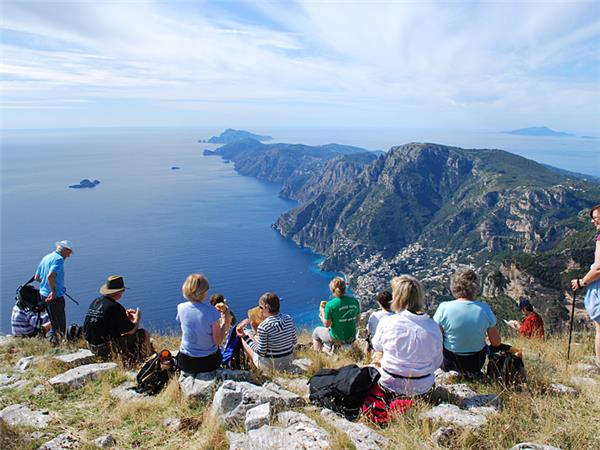 Walk in lemon groves and hillside villages
From £1029 - £1529 8 days including UK flights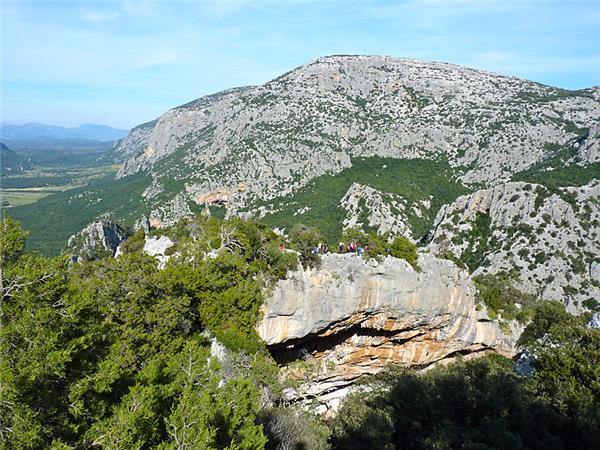 Superb daywalks amid rich and charming scenery
From £1149 - £1459 8 days including UK flights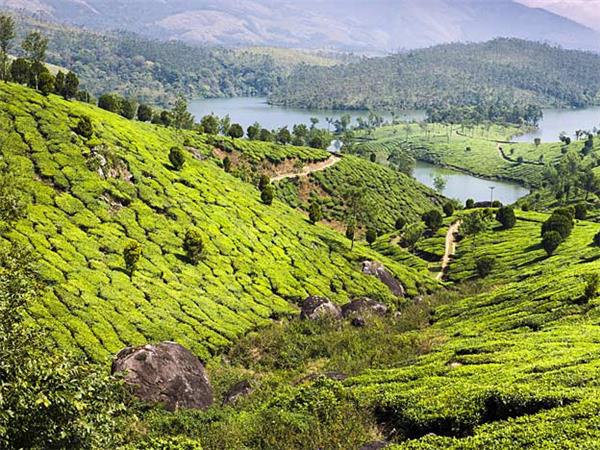 Walk through beautiful hills and tea plantations
From £2239 - £2499 16 days including UK flights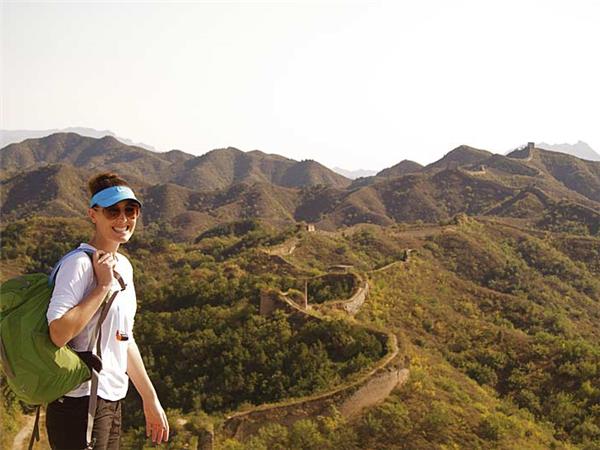 Trek along various contrasting sections of the wall
From £1699 - £2049 10 days including UK flights