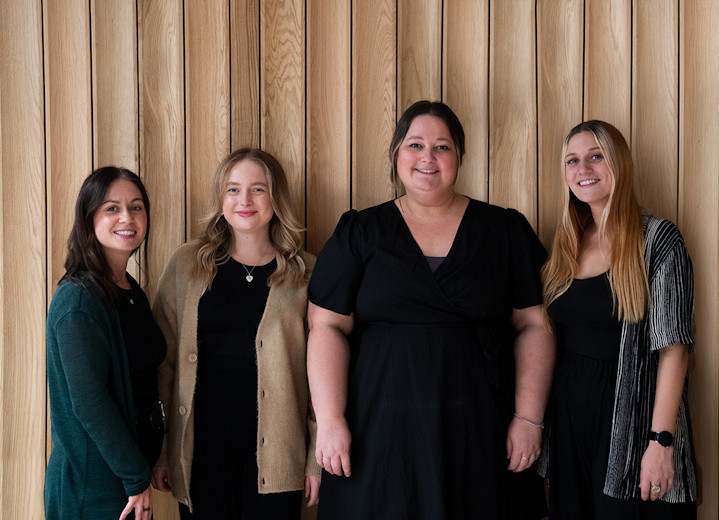 Check dates
For departure dates contact us on 01273 823 700
Responsible tourism
Responsible tourism: Northern India Yoga holiday
Environment
No matter what place we visit we always try to be environmentally conscious and to leave no traces to the destination. We put effort into educating our travellers to be aware of their impact on the ecosystems and to act responsibly.
Our correspondence and promotion is carried out via the Internet and email, minimizing the amount of paper we use. Most of the hotels that we use for this tour in India are owned by locals. In our North India yoga tour, our hotels were chosen by the careful And we put effort to find out and book only those who have environmental policy. For example, Hotel Metropolitan in Delhi has Environment Management System Certification called Eco Mat. The Objective of EcoMet is to create a balance between environment and man in a space so as to absorb maximum benefits of the five basic elements and achieve the PERFECT HARMONY through Permaculture and Creation Spirituality.
The resort called Swami Rama Sadhaka Grama where will our guests stay for 3 nights has its own responsible code of conduct that all guests are required to follow. Some of their rules are: "Dustbins, one for food waste and the other for non-food waste, have been placed at several locations outside the cottages. Food waste may also be collected in cottage dustbins and then disposed of in a special plastic bin located in the dining hall washing room. Please help support the Ashram recycling programme by disposing of your wastes properly. Use the resources on the campus sparingly - lights, water, cooking gas, etc.India has a shortage of water and power resources. Please always switch off the electric water heater in the bathrooms after use."
Before travelling to India, we give our customers a short briefing about the importance of being responsible. We advise our travellers to take care of nature, control water usage whenever they can, and pick up all the litter that they see.
Excursions and attractions in which captive wildlife is held are not offered, except for properly regulated activities in compliance with local, national and international law. Any disturbance of natural ecosystem is minimised.
Community
Our tours are designed to show and preserve local culture and traditions. Our hotel Metropolitan I n Delhi has its own The Metropolitan's Corporate Social Responsibility Program (The MET REACH) and aims to provide support and resources to underprivileged communities by supporting a wide range of socio-economic, educational and health initiatives. In doing so, THE MET works relentlessly with NGO's and Charitable Organizations to ensure improvement in various areas of society and community and make every effort to make this society a better place.
All of the guides, drivers and staff are local people. We also use local transport wherever possible, from trains to taxis and cycle rickshaws.
Respect to the local people, their cultures, the economy and the environment should be the first rule that travellers follow. On our Yoga tour, we give strict guidance to our customers what to dress and how to behave, as our resorts work by local conservative rules. We recommend our travellers wear loose, lightweight clothing so not to offend, particularly when visiting religious sites.
With the aim to support the local economy we only eat in local restaurants and buy in local markets.
Our goal is not only to help the local community but also to educate our customers to act in a socially responsible way. We will attempt to give an insight and understanding of the host culture and community to our clients so that they can gain more from their visit. Sustainable development, protection and conservation are most important goals of our company.
Popular similar holidays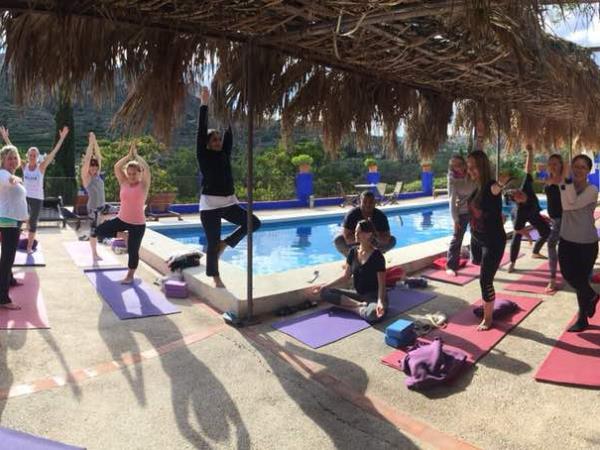 Yoga and meditation in the magical countryside of Valencia
From €495 - €1045 6 days excluding flights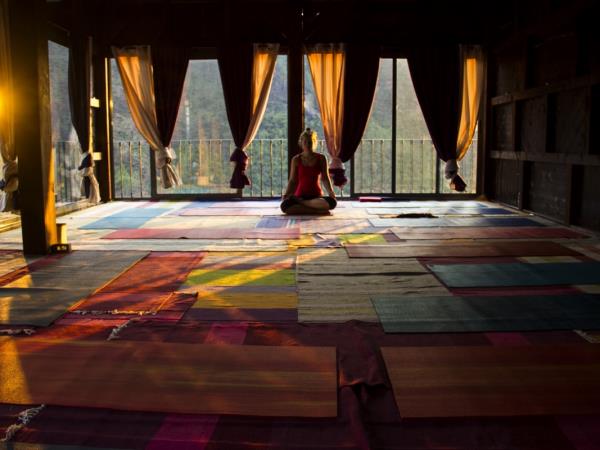 A stunning Yoga retreat in the Portuguese mountains
From €900 - €1300 7 days excluding flights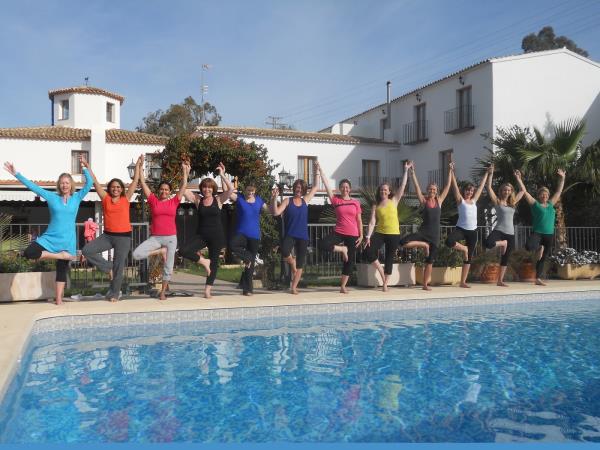 Retreats by the sea with fantastic yoga and so, so much more
From £595 - £845 6 days excluding flights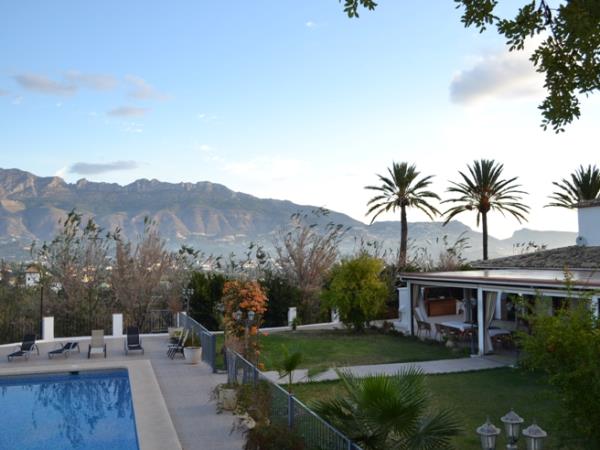 Complete Yoga and Pilates immersion @ an Olive Farm in Spain
From £735 - £775 6 days excluding flights