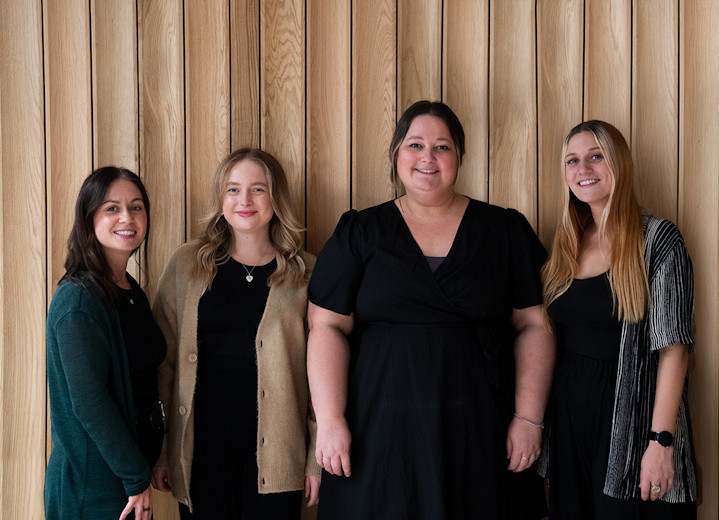 Responsible tourism
Responsible tourism: Morocco rock climbing & yoga holiday
Environment
Our rock climbing tours, and especially this one in Todra, are very focused on approaching rock climbing not as a sport activity but as a way of discovering the landscape. In this case, being a massive gorge, rock climbing is possibly the only way to explore properly the area. Being aware of the impact that rock climbing and the climbing community can have in the environment, we try to reduce this as much as possible, mostly when it comes to waste and the gathering of big groups of people that, at times, disturbs the normal pace and usage of the area (being a narrow gorge).
Moreover, on this tour we add the experience of practicing open-air yoga, surrounded by this stunning and natural environment, making our travellers more aware of the importance of being environmentally friendly in order to enjoy this magical and spiritual activity, connecting not only with their inner self but also with the force of nature.
For this reason, our groups are very small and we split into even smaller groups when climbing, there's a special attention on collecting not only our waste but everything we see in the area and also to maintain and preserve the rock climbing elements in Todra, as they are one of the main sources of economy in the area. Discovering all what exists in the environment, apart from the rocks we climb, is also a priority in this tour. As we explain in our rock climbing tours, it's not only climbing but being aware of where you are and the reality of the communities and people living around the rocks.
Community
The main commitment on this tour is with the family we work with, the Fadili family. Our host family is not only providing us with accommodation and amazing breakfasts and dinners, but they also participate on the rock climbing teaching and guiding, being all of them local climbers. Together with the Fadilii family we work with Julio Soares, a professional climber who has dedicated his life to the community of Todra. He lives in Todra and contributes daily on the installation of new climbing routes and the documentation and maintenance of the existing ones.
His contribution with the community is remarkable and he plays a fundamental role in our tours. Apart from the climbing in the area, he is committed to training locals in rock climbing. Being this a highly risk activity counting with Julio in our tours is a privilege, guaranteeing not only the security of our travellers but also the commitment with the integration of the local communities in this activity, which they can use as a source of income and development.
Bringing the yoga activity to the area also means bringing a communication tool not only among ourselves but with local communities who often join us with interest and exchange impressions and practice.
Popular similar holidays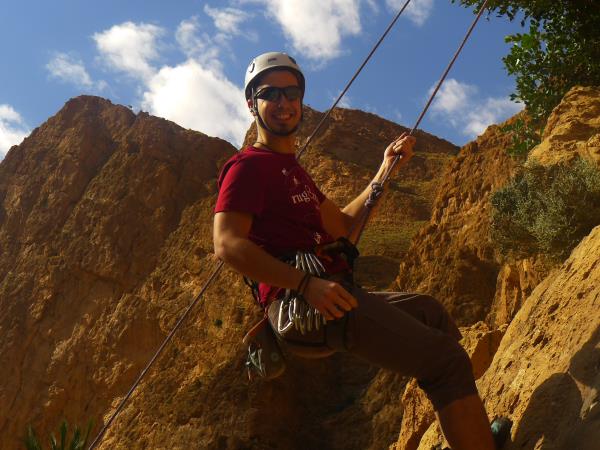 Adventure rock climbing in the spectacular Todra gorge
From £469 6 days excluding flights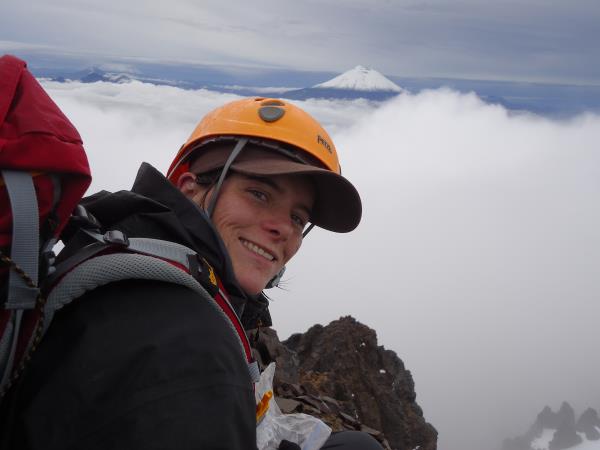 Climb three stunning peaks, included Cayambe Volcano (5790m)
From £1059 6 days excluding flights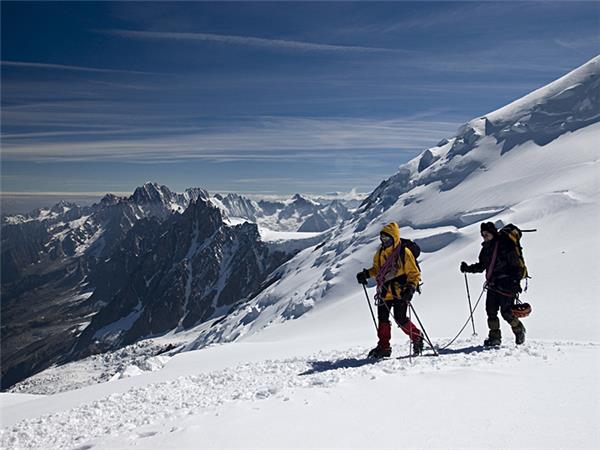 Climb Western Europe's highest peak
From £2699 8 days including UK flights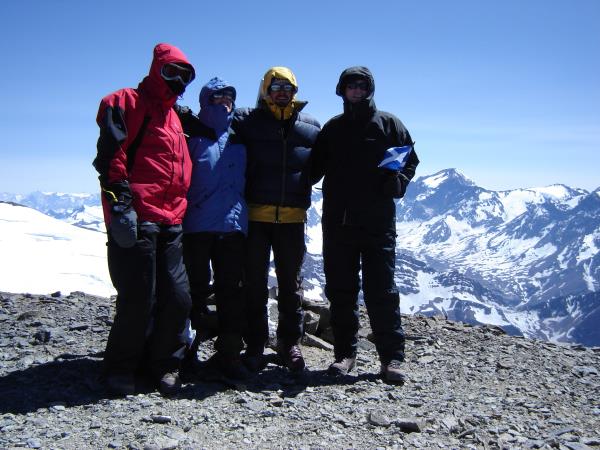 Climb the highest peak in South America, Aconcagua
From £3768 20 days excluding flights