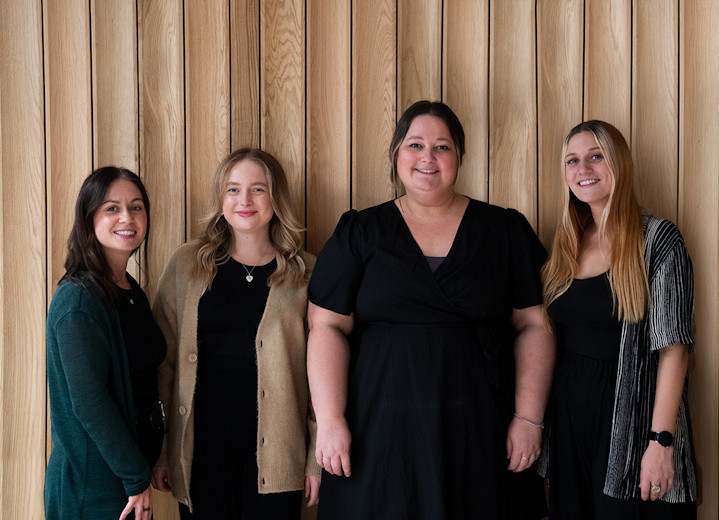 Responsible tourism
Responsible tourism: Fitness boot camp holiday in Ireland
Environment
We choose suppliers that match our environmental values. All suppliers we use have environmentally friendly policies and believe in sustainable methods of doing business without causing any undue harm or damage to the local surroundings or world in general. For our on the go meals, the suppliers we use have ensured that they provide us with biodegradable environmentally friendly packaging.
The activities we are involved in do not contribute to any significant environmental damage- we try to counteract any damage we do feel is created by reducing waste where possible (for example by reusing anything possible and using environmentally friendly packaging) and we recycle constantly. We encourage our guests to always pick up after themselves and never leave a trace of our being there.
We understand why water is too precious to waste. We encourage our guests not to waste water unnecessarily and to reuse towels and sheets where possible rather than washing them too often. We provide our guests with an environmentally friendly water bottle on arrival so that we are not using any plastic bottles and therefore adding to the already huge plastic problem in the world.
Community
We know where to find all things local and we support our local neighborhood. Everyone we employ as part of our retreats is from the local community and we really want to encourage more investment by the government in the more rural and small town areas of the country by showcasing all the talents and skills that are here. We aim to spread tourism income to those most in need.
We offer local people good working conditions and, a fair wage for the services they provide., We sustain jobs and cultural diversity by supporting local craft makers and artisans, and promoting cultural attractions. Donegal has so much to offer in the way of history and culture and we want to showcase this to as many people as possible.
We recognise local issues and actively campaign to address them. An issue that is a problem in Donegal is coastal erosion and we actively volunteer with the local community to be involved in activities aimed as protecting the coast. These include shrub and tree planting along vulnerable coastal sights in order to protect the sand from dispersing into the sea.
Popular similar holidays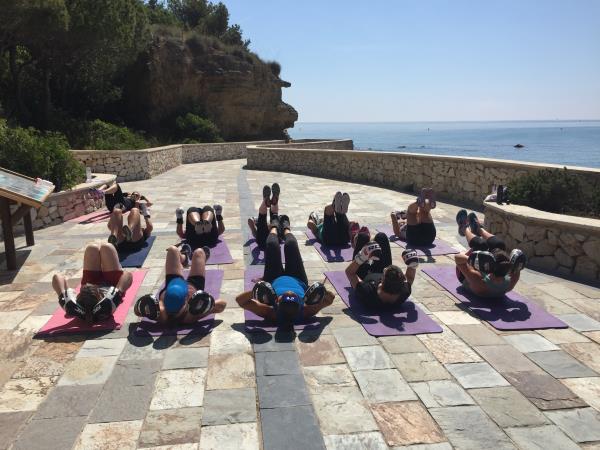 Luxury weight loss, detox, fitness & wellness retreat Spain
From £1095 - £1195 7 days excluding flights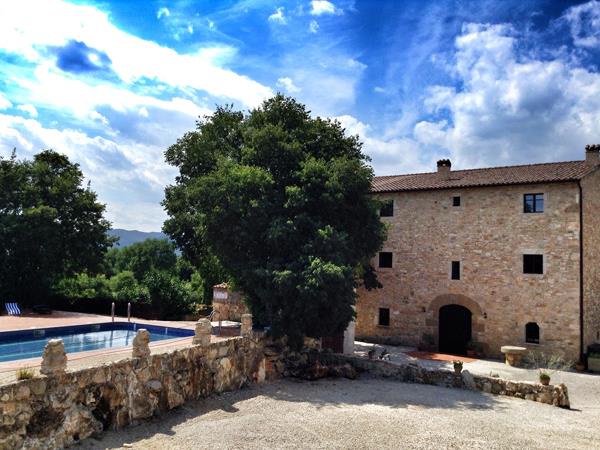 Beginner Triathlon and /or Cycling camps, All levels welcome
From €999 8 days excluding flights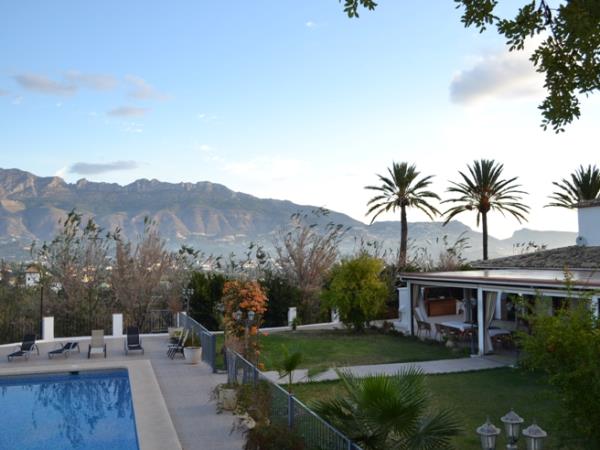 A fab Yoga and Pilates immersion at an Olive Farm in Spain
From £725 - £775 6 days excluding flights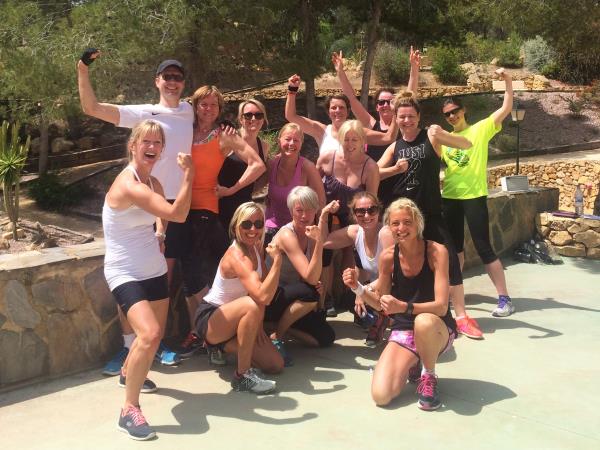 Get results without a jot of punishment
From £800 6 days excluding flights