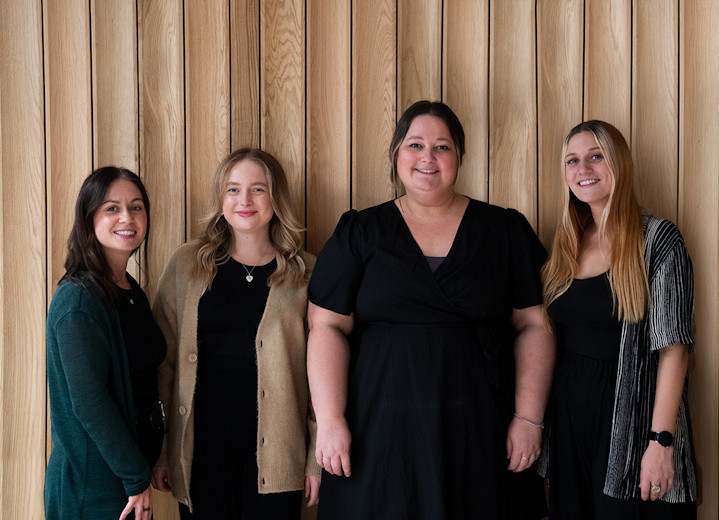 Responsible tourism
Responsible tourism: Congo & Rwanda, apes of Africa holiday
We have a strict environmental policy to make sure that the environments we visit are not damaged in any way. Our "Leave No Trace" ethic is applied to each one of our trips, and as a responsible tour operator, it is something we are careful and steadfast about promoting. Each one of our guides are trained to uphold, promote and put into practice such responsible behaviour, especially in wilderness areas or whilst traveling to UNESCO heritage sites, which this trip does do.

By keeping the group size to a maximum of 12 and through walking through many regions during the tour, we minimise the human and environmental impact on the fragile sites and ecosystems we visit.

We attempt to reduce plastic bottle use wherever possible by promoting use of reusable and filtered water bottles. Our partnership with Water-To-Go provides a discount on filtered water bottles to our clients. We do not provide water from plastic bottles to our clients in country but always ensure there is regular access to drinking water on our tours.

When you take one of our tours, me make a contribution to 'Carbon Clear' – an organisation devoted to 'offsetting' or 'neutralising' harmful greenhouse gas emissions caused by your flights. This is done by funding projects across the world that will reduce greenhouse gases on our behalf through sustainable energy or rain forestation.

For this tour we have teamed up with The Pole Pole Foundation (POPOF) and their inspirational founder John Kahekwa to offer not only the best experience for you the traveller, but also for the environment and those that call this region home. The Pole Pole Foundation is a Congolese-led community conservation organisation working to protect the critically endangered Grauer's Gorillas and their habitat in the Kahuzi-Biega National Park in eastern Democratic Republic of Congo.

The foundation was setup 25 years ago to work with communities to protect gorillas. Since then it has continued to function in spite of the wars that have ravaged the country, including what was termed 'Africa's World War'. Now, as a relative state of peace returns, the foundation is expanding its work, running three schools, a wide range of livelihood programmes, a tree-planting scheme that has grown and planted over 4 million trees to protect and restore the forest the gorillas live in, and an innovative Spirulina growing programme to prevent child malnutrition.

The foundation's eco-tourism work includes taking visitors to see the gorillas with John Kahekwa as their expert gorilla guide, as well as a community tourism that provides funds for members of the local community to visit the gorillas too, giving local people a stake in conservation and inspiring a new generation of conservationists to protect the gorillas.

On this trip $200 from each client will be donated to allow 20 Congolese to also trek into the jungle and visit the gorillas. John believes the more the local population know and understand their wildlife and environment the more keen they will be to protect it.

Responsible travel and sustainable tourism are fundamental ideas that we have been committed to since our conception. It is part of our core sets of beliefs that these words are not simply scattered nonchalantly into our literature and on our website but moreover that they are central to each and every trip. Our adventures are therefore carefully curated celebrating all that is local from the people, to the culture. We believe that a successful trip delivers a unique and authentic journey for our clients, but furthermore benefits the people whose land we have the privilege of encountering.

On each Group tour we use local ground handlers. This means that all operational costs go directly into the local economy and help improve employment opportunities in remote regions. Such support can also be seen in our incorporation of homestays, locally owned hotels, family run restaurants and the services of local guides and drivers into our itineraries, which ensures that the money you spend with us goes directly into the local economy and local community.
Popular similar holidays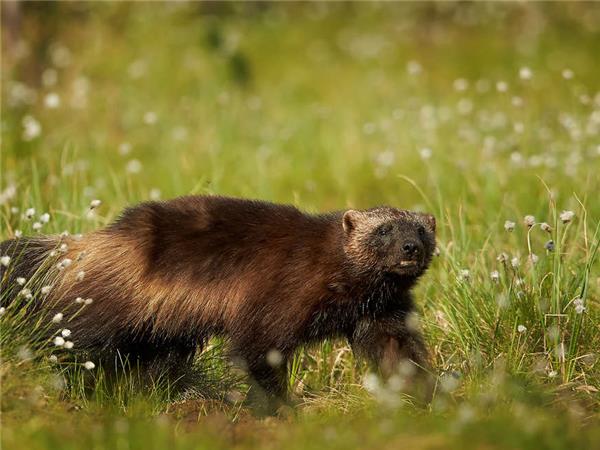 Observe the rare European Brown Bear
From £855 - £1069 4 days including UK flights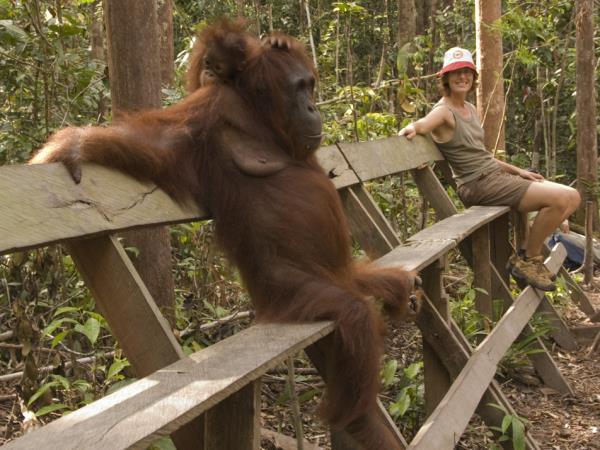 Develop your photography skills in Borneo
From £2175 10 days excluding flights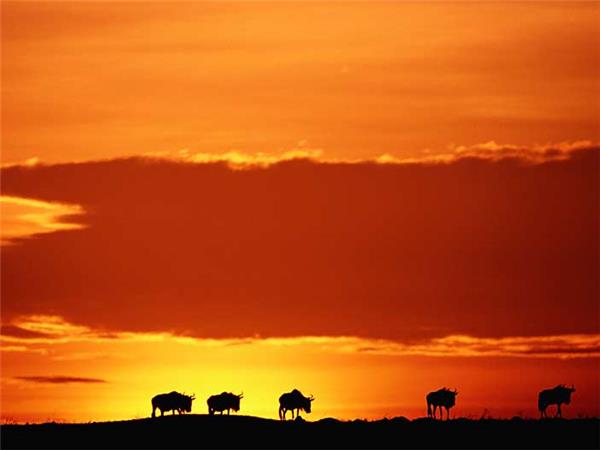 Superb safari and trip to see gorillas
From £3449 - £5449 18 days including UK flights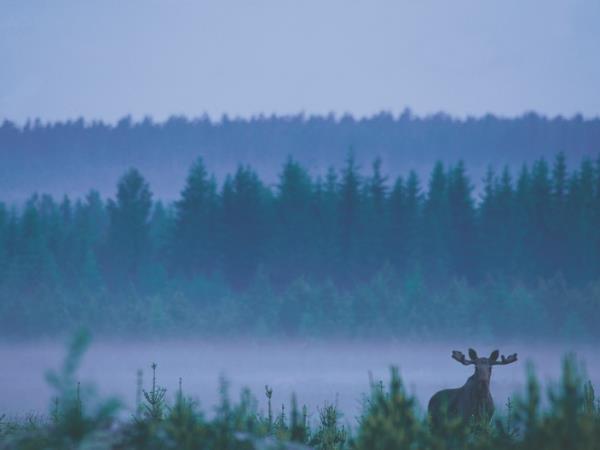 Wildlife holiday in Sweden with full focus on large mammals
From €1395 5 days excluding flights